Indoor Training
There's no getting away from it, fueling for a 45-minute HIIT session is much different from fueling for a 3-hour endurance ride. Add the heat and humidity of riding indoors, and your workout nutrition should look completely different.
A lack of nutrients, carbohydrates and calories can be detrimental to your performance and your ability to push the power when it matters. See below how to adjust your cycling nutrition when riding indoors.
---
How should I fuel for Indoor Training?
4 tips for proper fuelling to get you through that turbo session
#1. Eat before
We recommend you consume your main pre-training meal 3-4 hours before a session to ensure it is fully digested. A breakfast before a long endurance ride indoors should be full of high carbohydrate foods such as porridge, breads, honey, jam etc.
#2. During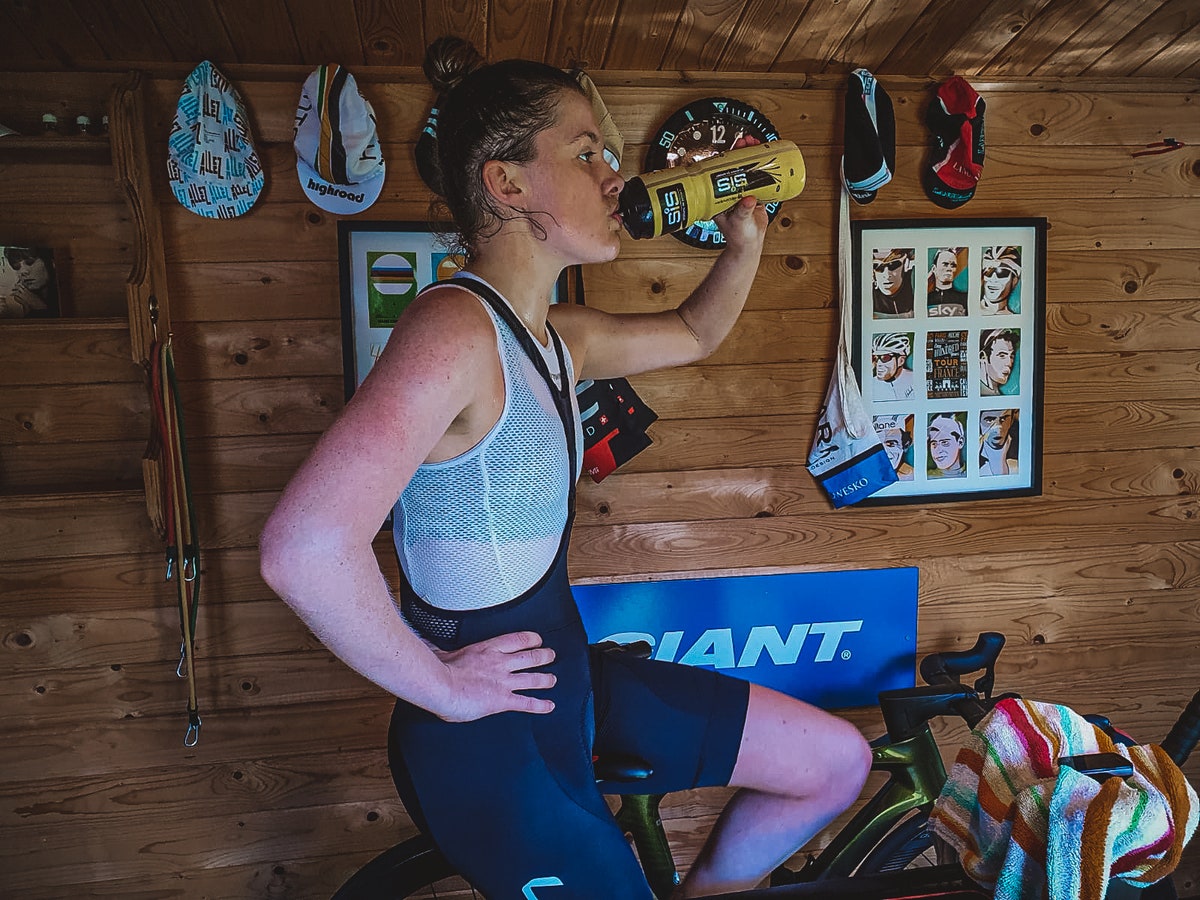 Benefits of Indoor Cycling
It's not always possible to get outside on two wheels, whether you're avoiding the weather, the traffic or you just want a sweat-inducing addition to your training plan; there are a variety of reasons to consider indoor cycling.
A great way to improve your fitness. One of the most significant differences with indoor cycling workouts is the constant pedalling that you don't often replicate when outdoors due to the varying terrain.
You can do targeted workouts to improve your endurance, speed, cardiovascular fitness, VO2 max and more. Using a virtual training program such as Zwift which mimics real-world cycling, makes indoor training fun.
By removing both bad weather and traffic from the equation it allows you to focus on the session with little or no distraction.
It's convenient and time-efficient, with the bonus of no time needed to clean your bike post-ride.