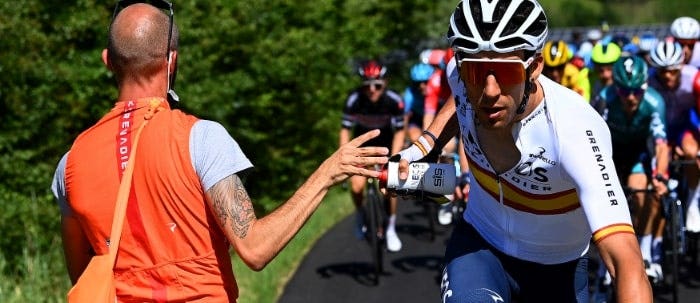 At Science in Sport, we're committed to research, testing, and certification. By working with the elite athlete community, we create performance-driven products that meet your nutritional needs and support your training goals.
Our best-selling products are widely trusted across the globe, helping ambitious athletes from a wide range of disciplines to take their training to the next level. Through our world-leading and relentless research, we formulate products that will truly impact your performance.
Read More
Best Sellers
INNOVATIVE FUELLING SOLUTIONS
All Science in Sport products are specially formulated to help endurance athletes take their sport to the next level. From energy and hydration to supporting your recovery, our innovative solutions are fuelled by science, designed to fuel your performance. Discover the benefits of SiS today with our best-selling products.
COMMITTED TO QUALITY
We work with sporting professionals and athletes from all over the world to create performance nutrition solutions that are thoroughly tried and tested. Our range of best-selling products contain the best available ingredients for your nutritional needs, working to boost your energy, hydration, recovery and overall well being.
SHOP BEST-SELLING PRODUCTS AT SCIENCE IN SPORT
When you dedicate so much of your time to your sport, you want the most innovative nutrition products available to help you level up your performance.
Our best-selling Science in Sport products are trusted all over the world, across a vast range of sports. But don't just take our word for it! Discover our best-selling products today for world-class sports nutrition.