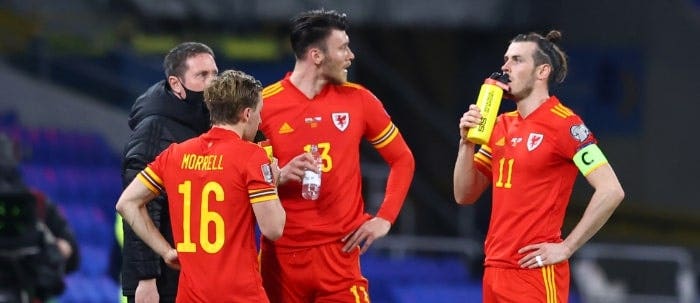 It's vital to choose the correct sports nutrition to power you through your workout. Here at Science in Sport, our range of workout supplements has been designed to promote the desired training adaptations and drive your body composition goals.
From energy gels to hydration products to replace the fluids and electrolytes lost during exercise, our fitness supplements have been expertly formulated to deliver the carbohydrates you need to fuel your workout. To take your training to the next level and reach new goals, shop SiS workout supplements today.
Read More
During Exercise
Accelerate your performance
From energy gels to bars and protein powders, our wide range of workout supplements will help you take your workout to the next level. Expertly engineered to deliver a dose of energy when you need it the most, our energy bars, gels and hydro tablets, are convenient to consume when you're on the move, perfect for a mid-workout boost.
Achieve your fitness goals
When planning your workout supplement intake, consider the energy your body needs to power through a long distance session, the protein it needs to prepare, and the fuel required to push harder to achieve your fitness goals. At Science in Sport, we've engineered our fitness supplements to drive your body's processes and deliver energy during exercise.
Stay hydrated
During any form of exercise, it's important to stay hydrated and replace the fluids and electrolytes lost through sweat. From hydro tablets to isotonic energy gels and electrolyte powder , our selection of fitness supplements also includes effective hydration products to support your best performance. Simply dissolve in your water bottle for a high-electrolyte drink, without hidden calories.
Shop SiS workout supplements
From sports supplements to vitamin tablets, our fitness supplements have been carefully curated to help you achieve your health and fitness goals. For a boost of energy when you need it the most, discover the benefits of SiS workout supplements today. Looking to build muscle and increase your protein intake? Our wide range of sports nutrition products also includes protein powders and protein bars to help support muscle growth.