Perfect for:
Dairy Free
Gluten Free
Vegan
Vegetarian
Save 25%
Special Price
£18.74
Was
£24.99
£0.62/serving
Next Day Delivery: Order within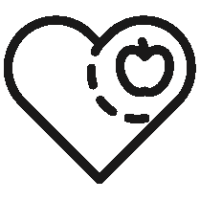 Supports healthy gut function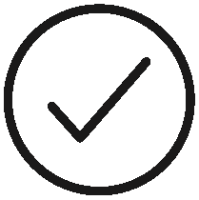 High strength - 42 billion CFU cultures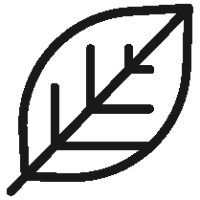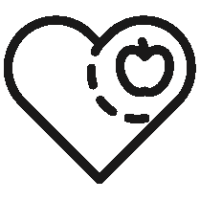 Supports healthy gut function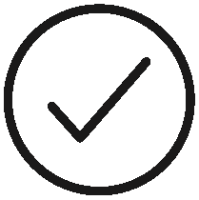 High strength - 42 billion CFU cultures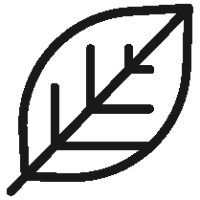 About Pro Bio+ Capsules
Pro Bio+ Capsules are your highest strength pro biotic product. They're a research driven, convenient way to increase good bacteria in your gut. Studies have shown probiotic supplementation to increase carbohydrate metabolism in endurance athletes, enabling you to perform at a higher level for longer.
Healthy gut function is essential when it comes to everyday health and wellbeing as well as athletic performance. Having the right gut bacteria has been linked to several health benefits, including weight loss, improved digestion, enhanced immune function and reduced risk of some diseases.
MORE ABOUT THE SCIENCE
The gut is central to supporting optimal health. It contains more than 70% of the body's immune cells and 10 times more bacteria than we have cells in our whole body. The microbiota is made up of many different species of bacteria, some of which are considered friendly, and others termed pathogenic. The good bacteria line the gut wall and help to stop toxins and harmful substances passing through into the body so are important for optimal health.
Pro Bio+ Capsules are an expertly formulated culture complex delivering 42 billion CFU of live friendly bacteria with guaranteed potency for the entire shelf life. Each capsule provides a combination of different species with research proven strains. A unique Triphase processing technology ensures that the live viable cells survive the stomach and bile acids and reach the gut unharmed.
Benefits
Informed Sport Registered
Our complete product range is developed using a world-class approach to banned substance testing, providing assurance for athletes. For more information on Informed Sport & our unique world class approach, click here.
Suitable for: Vegan, Vegetarian, Soya free, GM free, Gluten free, Egg free, Dairy free
Suitable For
vegetarian
vegan
gluten-free
dairy-free
Nutrition Stats
| Also contains | Typical values per serve |
| --- | --- |
| Acidophilus & Bifidus Complex | 42 Billion Viable Cells |
| Composed of: | |
| Lactobacillus acidophilus (CUL60, CUL21, La-14) | 12.5 bn |
| Lactobacillus paracasei (CUL08) | 5 bn |
| Lactobacillus rhamnosus (CUL63) | 2 bn |
| Bifidobacterium animalis subsp. lactis (CUL34) | 5.94 bn |
| Bifidobacterium bifidum (CUL20, CUL73) | 6.56 bn |
| Bifidobacterium lactis (HN019) | 10 bn |
Ingredients: Acidophilus & Bifidus Complex (Bifidobacterium bifidum CUL73, Bifidobacterium lactis HN019, Lactobacillus acidophilus La-14, Lactobacillus paracasei CUL08, Lactobacillus acidophilus CUL60, Lactobacillus acidophilus CUL21, Bifidobacterium animalis subsp. lactis CUL34, Lactobacillus rhamnosus CUL63, Bifidobacterium bifidum CUL20), Glazing Agent (Hydroxypropyl Methylcellulose), Bulking Agent (Microcrystalline Cellulose), Anti-caking Agents (Silicon Dioxide, Magnesium Stearate)