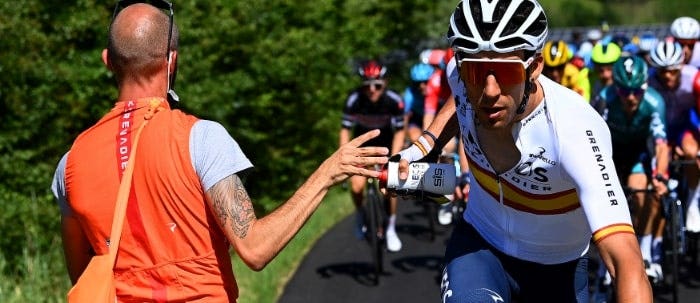 At Science in Sport, we're passionate about delivering world-class performance nutrition. We're relentlessly researching the latest performance driven solutions, so that we can create products that will help you take your training to the next level.
When you live and breathe your sport, you want a nutrition partner that is as determined as you are. From energy gels to multivitamins, our products are at the forefront of product innovation. For the best available sports nutrition, shop the latest SiS product launches.
Read More
New In Products
Maximise your performance
Whether you're training for a competition, working to build strength, get leaner, or striving to reach a new personal best come race season, SiS products strike the right balance between scientific formulations and world-class knowledge. We'll take care of your energy, hydration and recovery needs, so that you can focus on your performance.
Trusted by athletes
Designed with endurance in mind, our expert team of sports nutritionists work alongside elite athletes to create tried and tested products. We're trusted by professional and Olympic athletes in a wide range of sports, training across the world to achieve new records.
Shop new in SiS products
If you're looking to transform your training, you need a sports nutrition specialist that truly understands endurance sport. All of our products are Informed Sport certified, which means SiS products are quality assured and widely trusted throughout the sporting industry.
For the latest and most innovative performance nutrition, shop our range of new SiS products today.