FUELLED BY SCIENCE
Science in Sport is the world's leading performance nutrition brand. Combining world-class knowledge and scientific formulations to provide optimal performance solutions across the nutritional need states of energy, hydration, and recovery.
Through our world leading research and innovation programme, we formulate evidence-based products that truly impact performance.
We push the boundaries of science and nutrition, so you can push the boundaries of performance. Everything we do is Fuelled by Science.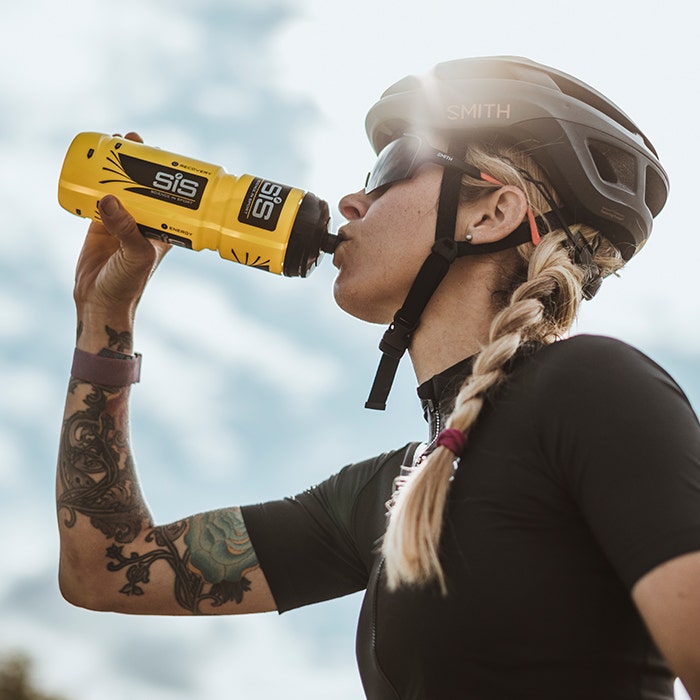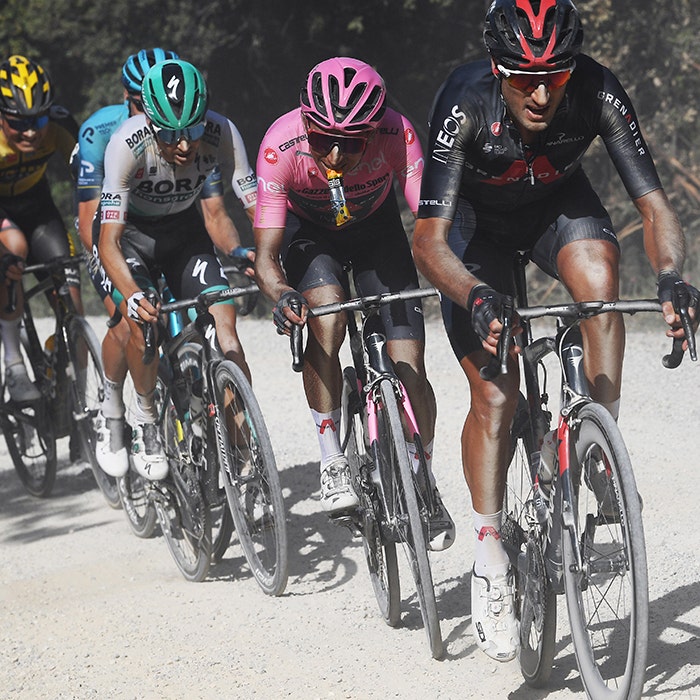 TRUSTED BY ELITES
Since 1992, Science in Sport has fuelled Olympians, World Record Holders and World Champions from Cyclists to Swimmers and Heptathletes to Runners.
Science in Sport is currently the official sports nutrition partner to professional cycling organisations Team INEOS, German Cycling Federation and Legion of LA. SiS is also the partner of other high performing elite institutions around the world such as USA Triathlon & English Institute of Sport.
Globally, Science in Sport fuels over 150 professional soccer clubs and is Performance Research Partner to the England Football Association.
PROVEN BY PERFORMANCE
When you commit so much time, energy and determination to being the best you can be, you want a sports nutrition partner that truly understands endurance sport – one that you can trust to provide the best products and expert guidance.
Our experts, combined with feedback from the elite athletes, ensure Science in Sport continues to be at the forefront of product innovation in performance nutrition. Our passion means our products are truly trusted and recommended.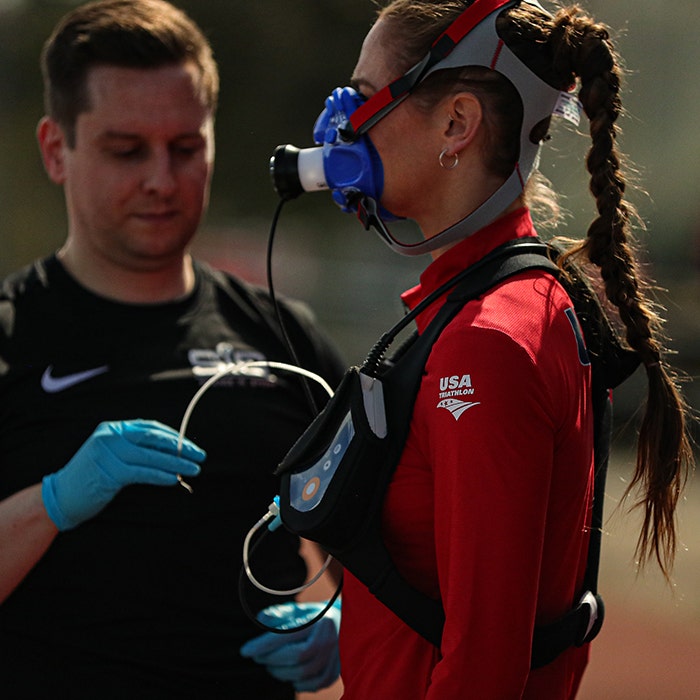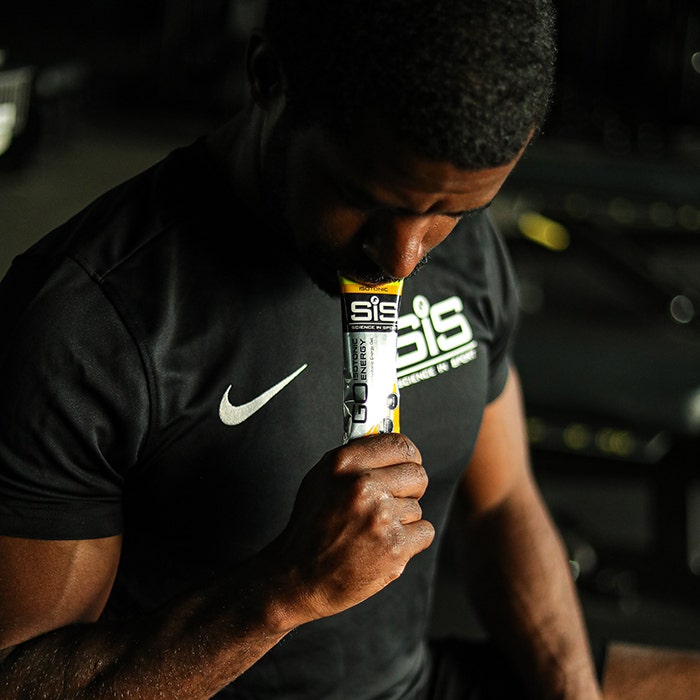 WORLD CLASS APPROACH TO BANNED SUBSTANCE TESTING
Science in Sport is trusted by professional and Olympic athletes in a range of sports, across the world. A key component of this trust is our approach to preventing banned substances entering our supply chain and finished products.
Every batch produced receives the recognised and respect Informed Sport certificate
You will find the Informed Sport logo on every product that we make.