TRIATHLON NUTRITION
Whether you decide to tackle a sprint or middle-distance triathlon it important to get both training and nutrition needs met.
NUTRITION ESSENTIALS FOR TRIATHLON
No matter what distance of Triathlon you decide to tackle, don't let all your hard work in training go to waste with a poor nutritional strategy.
Your nutrition will be the make or break when it comes to not just surviving the swim, bike and run, but actually enjoying the event when race day comes and being able to train without fatigue.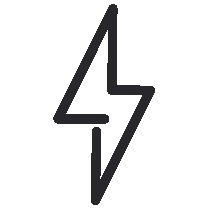 Energy
Designed to help you fuel before and during training. With a range of different products including gels, bars and powders.

Recovery
Recovery starts as soon as you finish. Known as the "training window", which lasts up to 30 minutes post exercise.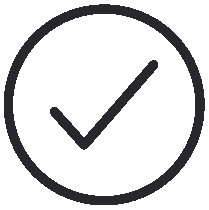 Hydration
Starting exercise in a hydrated state can kick start your performance, helping you to maintain hydration throughout an event.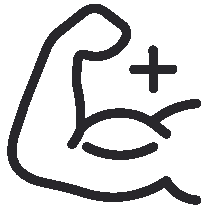 Rebuild
The more active you are, the more protein you need in your diet to help rebuild and prevent muscle breakdown.
ACHIEVING THE WORK / TRAINING BALANCE
Life can be a balancing act, whether it be work, family etc. let alone trying to tick off consistent, strong training. Eloise Du Luart shares tips to ensure you stay healthy whilst working on getting closer to your sporting goals.
TRIATHLON NUTRITION GUIDE
Our helpful nutritional guide to help you prepare, perform & recover from your training and races, from sprint to middle distance Triathlons.
GO Electrolyte Powders
Endurance athletes need to stay hydrated while keeping energy stores up.
GO Isotonic Energy Gel
Energy gels are a convenient way to boost your carbohydrate intake during endurance exercise. Our world-famous Isotonic Energy Gels are carefully designed to digest quickly and easily.
Truly isotonic formulation - no need for water
22 grams of carbohydrates per gel
Convenient easy-to-take format