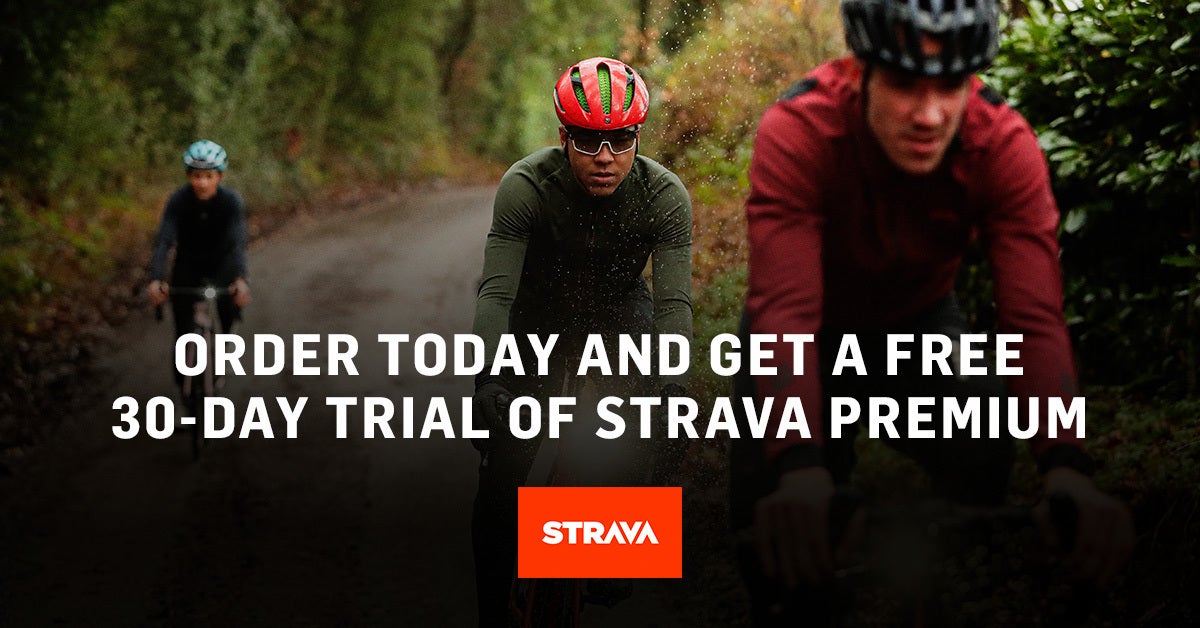 We have teamed up with Strava this month to help you drive your 2021 training forward!
Simply place an order with us between the 9th March and the 23rd April to enjoy a 30 day free access* to Strava Subscription.
With Strava Subscription you can get the most out of your training thanks to enhanced workout analysis, training plans, performance feedback, safety features and more!
FUEL WITH SCIENCE IN SPORT, TRACK WITH STRAVA.
*30 day free access to Strava Subscription is not eligible to customers who have previously signed up for two or more Strava trial offers, or if you were a subscriber within the last six months. Full Terms & Conditions can be found here.
Details of your 30 day free access to Strava Subscription will be emailed to you within 24 hours of placing your order. If you experience any problems in receiving this email please contact our Customer Service Team and they will be happy to help.