Your Bundle Contains:
3 x GO Isotonic Energy Gels, 1 x GO Energy + Caffeine Gel, 1 x GO Electrolyte 40g Sachet, 1 x REGO Rapid Recovery 40g Sachet & Beta Fuel 84g Sachet.
---
FREE SAMPLE PACK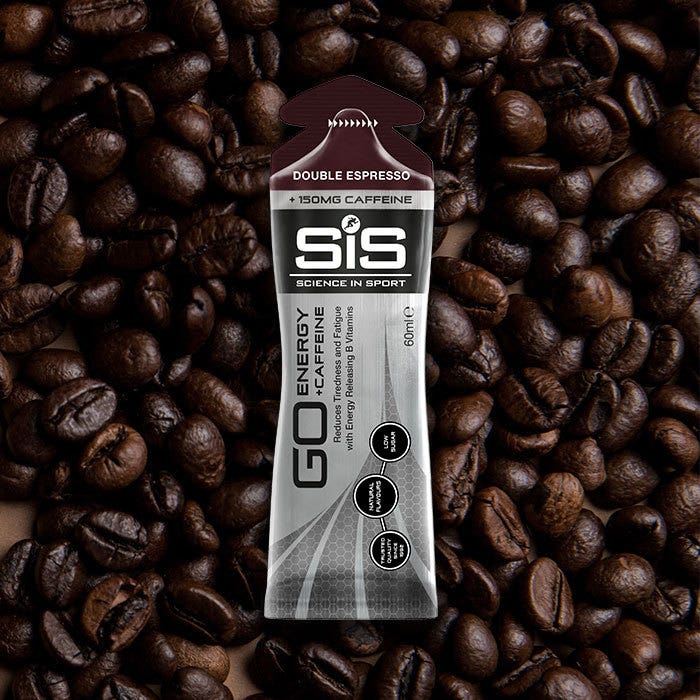 ESPRESSO GEL
150mg of Caffeine per gel, 20% more then cup of espresso + 22g of carbohydrates
OUR FORMULATION
Designed to digest rapidly with maximum energy absorption, be lighter in taste, and with minimal risk of gastrointestinal issues.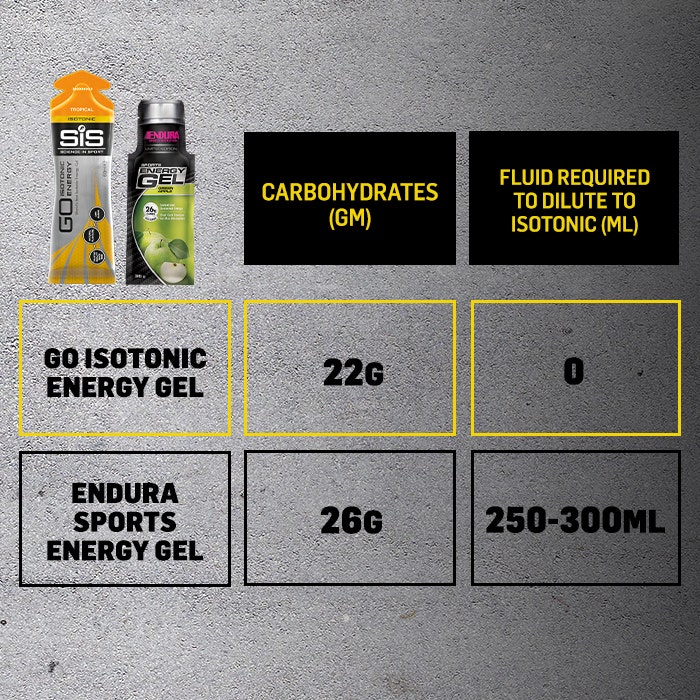 MAXIMUM ISOTONIC ENERGY
Added fructose enables the body to absorb 90g carbohydrate per hour, 50% more than the 60g per hour achievable with glucose alone.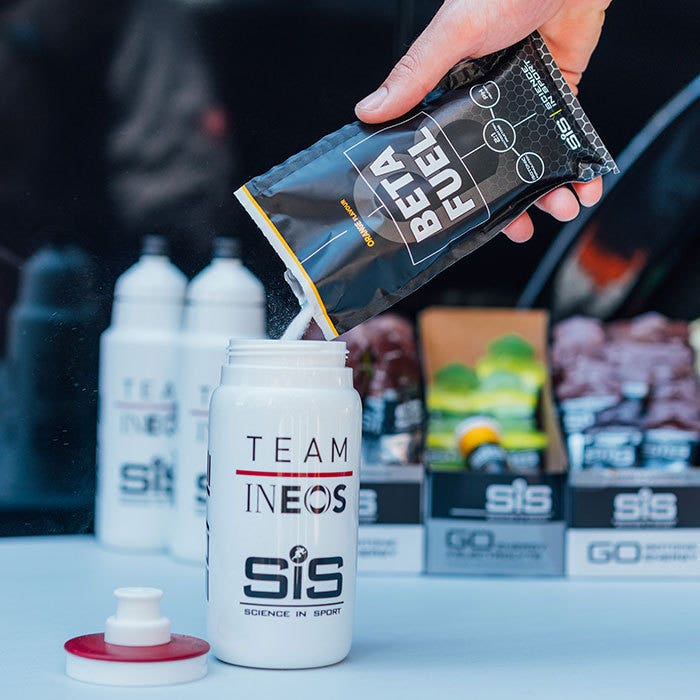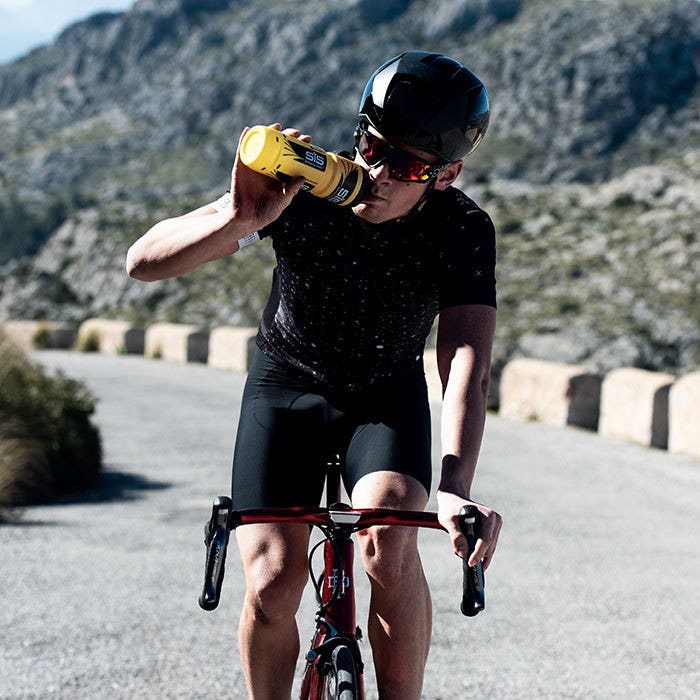 ELECTROLYTE DRINK
mixed at appropriate concentrations of carbohydrate (36 grams as a 6% solution), sodium (20 mmol/L) and fluid (500ml serving) in order to achieve the combined aims of energy and hydration.
REGO RAPID RECOVERY
REGO Rapid Recovery is a complete recovery product to be consumed immediately after exercise. It contains a blend of carbohydrate (23g), protein (20g) and electrolytes with vitamins and minerals.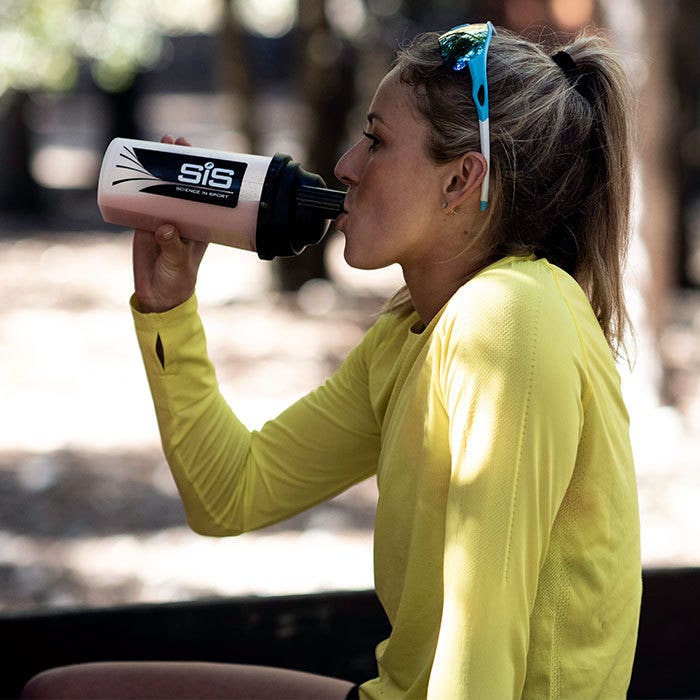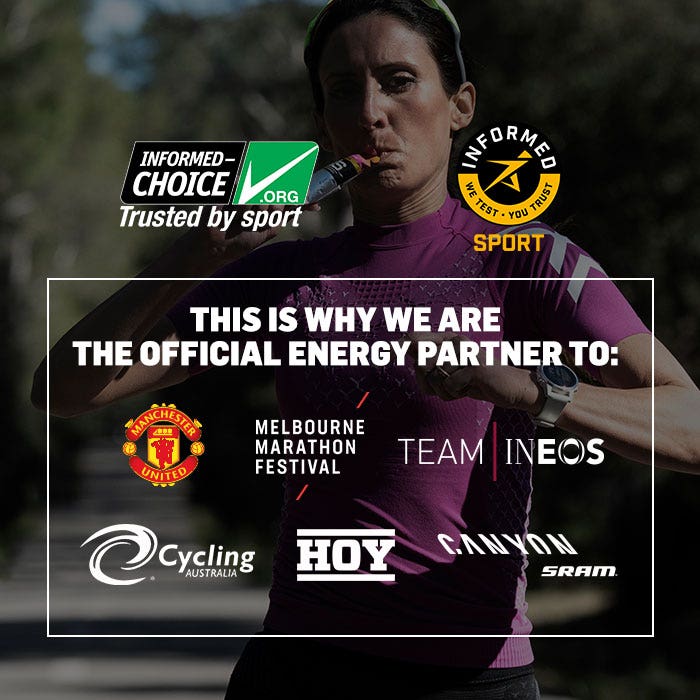 INFORMED SPORT APPROVED
World's Most Advanced Banned Substance Testing Program
---