THE PRO'S CHOICE
Match winning goals, last ditch tackles and training sessions that prepare you for matchday. Over 85 professional clubs choose us to fuel the moments that matter.
Fuel the moments that matter
Most players go in to matchday under fuelled meaning their muscles won't have the energy they need to deliver in the match defining moments. Our range of products ensure you are always fuelled for the full 90 minutes.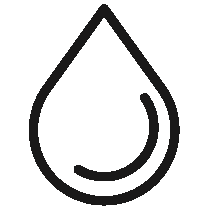 Hydration
Water alone is not enough to maintain the hydration levels. Rehydrate properly and replace the electrolytes your body loses through sweat.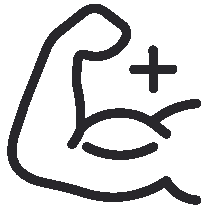 Rebuild
Matchday comes around quick and you need to make sure you've fully recovered in order to give the best for your team when you cross the white line.
HOW TO FUEL FOOTBALL TRAINING
Footballers cover between 10-13 km per game, but the physical demands of training sessions are considerably less. Total distance on a training day may range from 2-6 km depending on the day of the week and when the training session is completed in relation to the match.
Articles
From fuelling fast starts to the importance of recovery, get insights from the elite game
REGO Rapid Recovery Powder
Complete recovery product to be consumed immediately after exercise.
GO Isotonic Energy Gel
Energy gels are a convenient way to boost your carbohydrate intake during endurance exercise. Our world-famous Isotonic Energy Gels are carefully designed to digest quickly and easily.
Truly isotonic formulation - no need for water
22 grams of carbohydrates per gel
Convenient easy-to-take format
PROGRESSION IS OUR OBSESSION
WE BELIEVE THAT IF YOU DON'T OBSESS, YOU DON'T PROGRESS.
AT SCIENCE IN SPORT OUR OBSESSION IS TO PUSH THE BOUNDARIES OF SCIENCE SO THAT ATHLETES CAN PUSH THE BOUNDARIES OF PERFORMANCE.