Episode 7: How To Sustain Success ft. Adam Peaty
World-record swimmer, Adam Peaty, and globally renowned expert in training for performance, Professor John Hawley, join Charlie and James to discuss how to sustain success, what concurrent training is and how we can use it to maximise performance.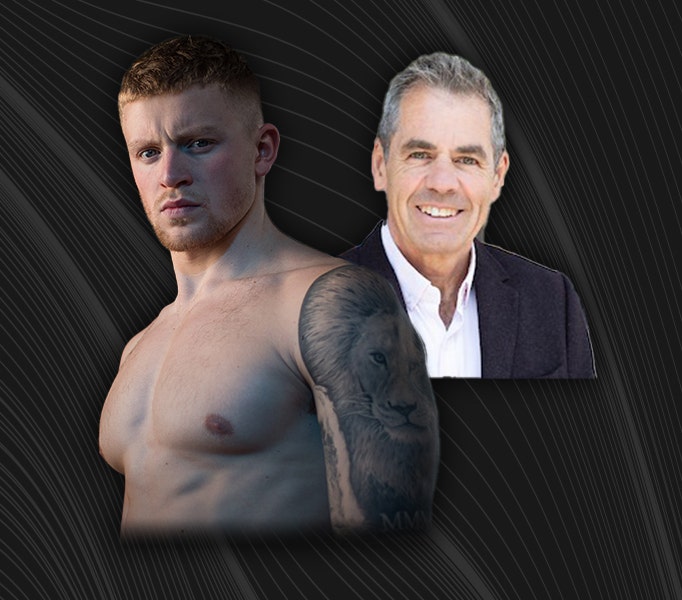 Episode 6: Maximise your Marathon Training ft Paula Radcliffe
This week we're joined by World Record Marathon runner, Paula Radcliffe MBE, and expert in the physiology of endurance athletes, Professor Andy Jones, to share the secrets of running a fast marathon. In this episode, Paula reveals her training tips and shares her career highlights.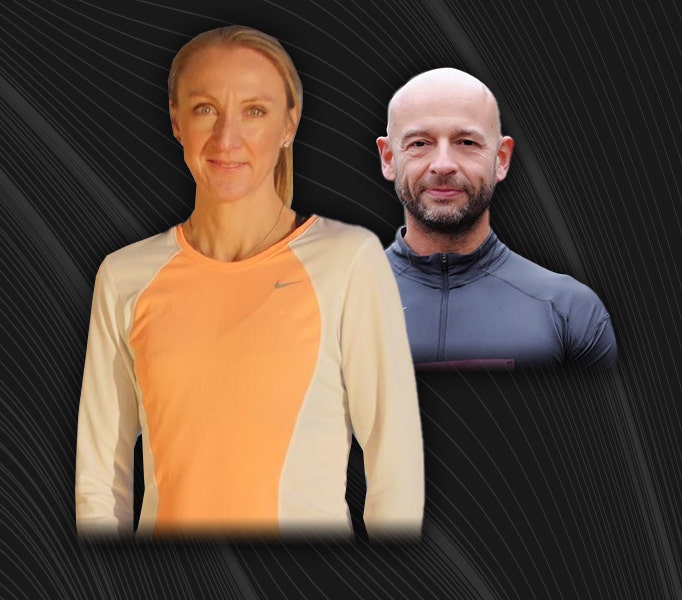 Episode 5: Soccer Special ft. Manchester United
This week we're joined by Manchester United captain Harry Maguire, left back Luke Shaw and goalkeeper Lee Grant to discuss all things fuelling for football. We cover the role of matchday -1, the 90 minutes itself, and then recovery to ensure you're ready to go again.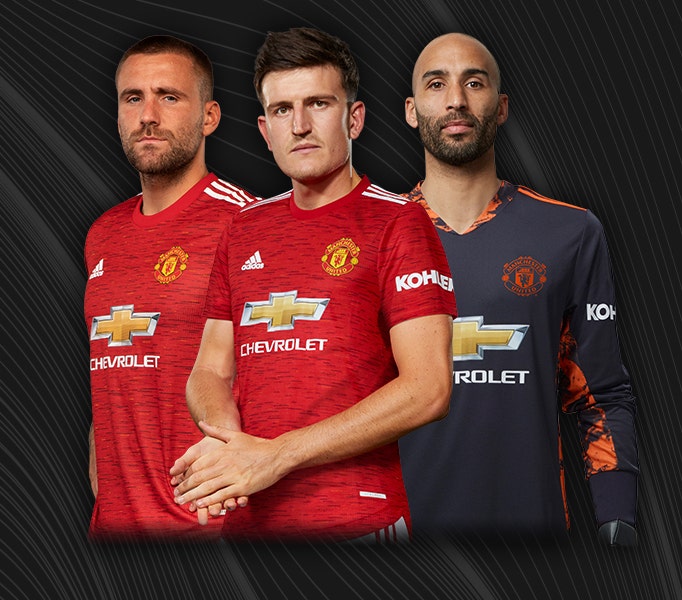 Episode 4: The Carbohydrate Controversy ft. Tao Geoghegan Hart
2020 Giro d'Italia champion and INEOS Grenadiers rider Tao Geoghegan Hart joins Charlie and James to discuss the role of carbohydrate and the impact it has on his performance, as well as the knowledge he has built up over his career to date when it comes to best fuelling his body for the demands of cycling.
Charlie and James are then joined by Professor Louise Burke OAM who gives her view on the polarising topic of carbohydrate. Louise is an Australian sports dietitian, academic and author. She was the head of sports nutrition at the Australian Institute of Sport throughout its existence from 1990 to 2018 and in 2018 was appointed Chief of AIS Nutrition Strategy.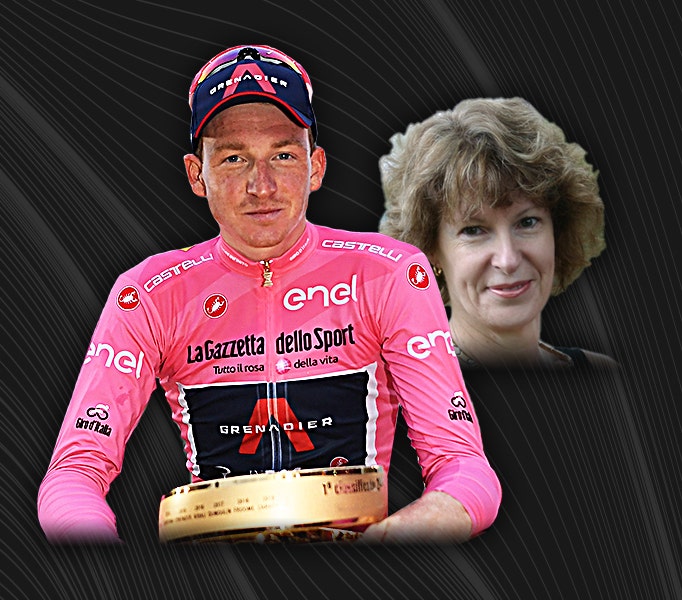 Episode 3: FUELLING THE FEMALE ATHLETE FT. JORDAN NOBBS
Arsenal and England footballer, Jordan Nobbs joins Charlie and James to discuss the impact the menstrual cycle has on her training, performance and nutrition as well as what it's like being a woman in a male-dominated sport. Expert on menstrual cycles, Dr Kirsty Elliott-Sale, then joins to share her insights on how women must become a priority in research to ensure female athletes are no longer viewed as subordinate gender in sports science.
Historically, menstrual cycles and female athletes have been left towards the bottom of the priority list amongst research labs and sports scientists. It's a heavily male-dominated industry and overtime, this has led to studies being carried out on males and the results being applied to females, disregarding physical differences. Thankfully, things are starting to change.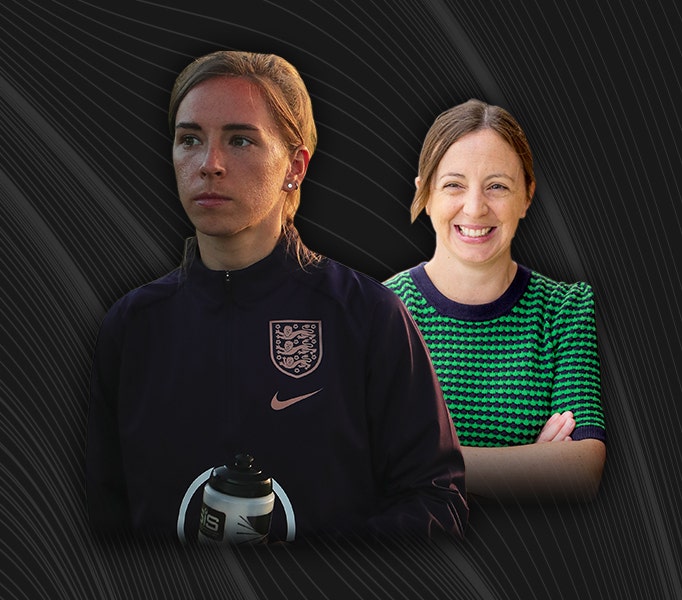 Episode 2: PROTEIN, PRECISION & PERFORMANCE FT. CARL FRAMPTON
Boxing world champion, Carl Frampton, and protein expert, Professor Stuart Phillips, join Charlie and James to discuss the importance of perfecting Protein intake for peak performance.
First up we hear Carl Frampton openly discussing how he uses protein to help him make weight, his preparations for the upcoming world title fight and also what we can learn from the mentality of a fighter.
Then you'll meet protein expert, Professor Stuart Phillips. He heads up the Protein Metabolism Research Lab at the McMaster University School of Medicine. Professor Phillips dispels common misinformation around protein and shares insights that we should all be implementing into our lives, especially as we age.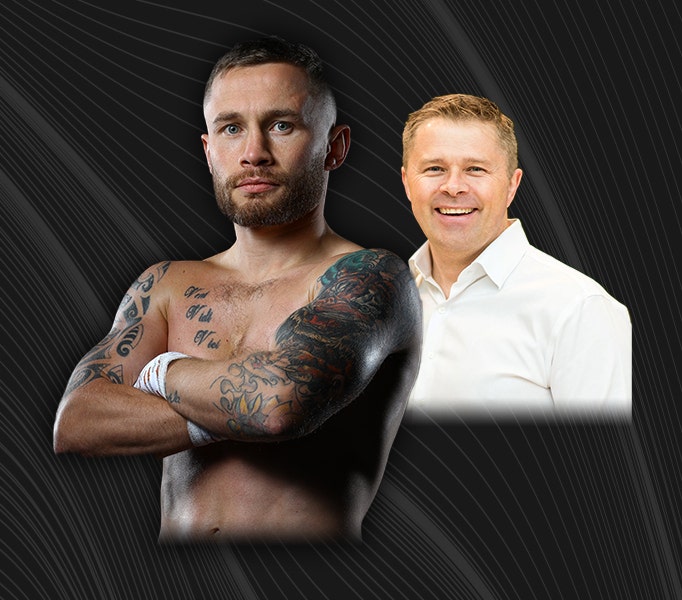 Episode 1: MANAGING WEIGHT & MINDSET FT. GERAINT THOMAS
Geraint Thomas is the 2018 Tour de France winner, double Olympic Champion and former BBC Sports Personality of the year. He's seen his body change dramatically over a 15 year career that's taken him from Gold medal on the track to the yellow jersey on the Champs-Élysées, including back to back stage wins in the Alps where every gram of body mass counted as power to weight is key. James and Geraint worked closely together at Team Sky from 2015 to 2019
Professor Steve Peters is a Consultant Psychiatrist who's helped improve performance in the British Olympic teams, England Football, England Rugby and Liverpool FC to name just a few. He's also the author of the best selling book, "The Chimp Paradox". Whilst Dr Trent Stellingwerff specialises in the field of psychology and nutrition interactions. He's currently Director of Performance Solutions at the Canadian Sport Institute and sits on the SiS Advisory Board.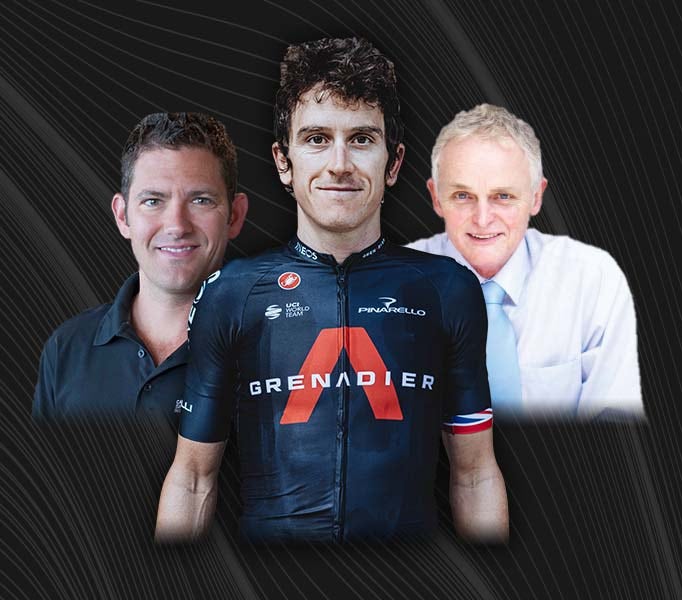 TRAILER: MEET THE HOSTS
A new episode will be released every other Tuesday, where Charlie and James will chat to world-renowned athletes and respected experts in performance and nutrition.
Each episode will make use of the paper to podium approach that consists of applying the latest scientific research to training regimes in order to fuel a winning performance. You'll be able to put some Olympic-athlete-worthy tips and tricks to use, to achieve your goals, no matter what.