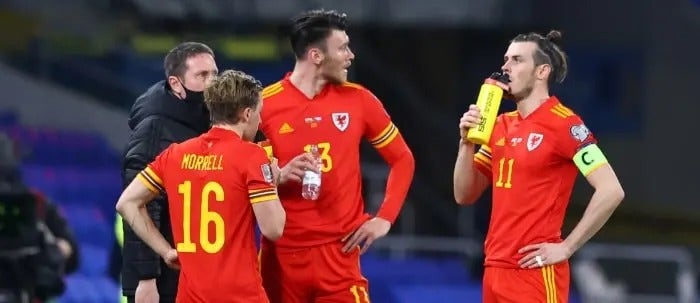 Over 150 professional clubs trust Science in Sport to deliver scientifically formulated football supplements that fuel match winning moments.
From the Lionesses to current MLS and A-League Champions, SiS provides a range of gels, bars, and powders to ensure you're always fuelled for the full 90 minutes and beyond.
Read More
Tottenham Hotspur and Science In Sport Announce Industry-Leading Partnership
Science in Sport is the Tottenham Hotspur's first Official Performance Solutions Partner, working closely with the Nutrition and Sports Science teams for the next four seasons.

How NYCFC Fuelled Its MLS Cup Winning Season
New York City FC were crowned Eastern Conference Champions and MLS Cup Winners for the first time in 2021. Discover how the Club's partnership with SiS was instrumental in fuelling the team and introducing changes to the team's nutrition off the pitch to deliver results on the field.
Congested Fixtures: The Survival Guide
Recovering between games can be challenging, even for professional footballers. During a three game week, players typically have 48 hours of recovery between games. That means physical stress on the body is far greater, increasing the risk of injury and illness.

Amateur players can often face the same challenges at the end of a season as they're faced with a bottleneck of fixtures as a result of winter postponements. Find out how SiS football supplements can help you to navigate your way through your congested fixture schedule from our experts.