GO Energy Plus Electrolyte Gel Raspberry - 6 Pack
Ideal for intense activity with higher sweat rates & a need for energy.
6 pack of energy gels in Raspberry Flavour with added electrolytes for fast energy and to aid hydration.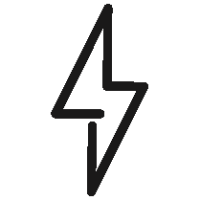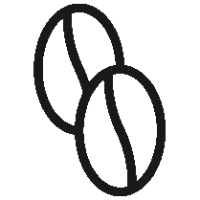 22g carbohydrates, 75mg caffeine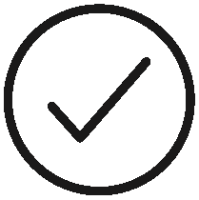 Informed Sport accredited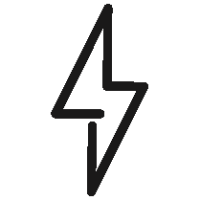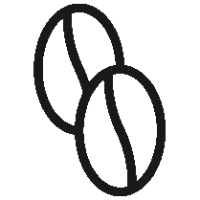 22g carbohydrates, 75mg caffeine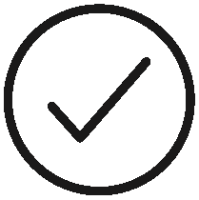 Informed Sport accredited
Why Choose?
About GO Energy + Electrolyte Gel
The SiS GO Energy + Electrolyte gel (Raspberry) builds on the established science of the SiS GO Isotonic Energy gel, the world's first and only truly isotonic energy gel.
The gel not only delivers a rapid supply of easily digestible carbohydrates (22 grams) for energy, but also provides 118mg sodium, 9.5mg potassium and 1.5mg magnesium per gel.
Informed Sport Registered: Our complete product range is developed using a world-class approach to banned substance testing, providing assurance for athletes. For more information on Informed Sport & our unique world class approach, click here.
Aim for 1 x GO Energy + Electrolyte Gel and 2 x GO Isotonic Energy Gels per hour during exercise lasting over 90 minutes
Can also be consumed pre-exercise to ensure electrolytes are available for fluid absorption
Simply tear off the top of the packaging and consume
Nutrition Stats
| Typical Values | Per 100ml | Per Serving 60ml |
| --- | --- | --- |
| Energy | 617kj/145kcal | 370kj/87kcal |
| Fat | 0.0g | 0.0g |
| of which saturates | 0.0g | 0.0g |
| Carbohydrates | 36g | 22g |
| of which sugars | 1.2g | 0.7g |
| Protein | 0.0g | 0.0g |
| Fibre | 0.0g | 0.0g |
| Salt | 0.5g | 0.3g |
Ingredients:
Water, Maltodextrin (From Maize), Natural Flavour, Salt, Gelling Agents (Gellan Gum, Xanthan Gum), Acidity Regulators (Citric Acid, Sodium Citrate, Malic Acid), Sweeteners (Acesulfame K, Sucralose), Preservatives (Potassium Sorbate, Sodium Benzoate), Potassium Chloride, Magnesium Citrate
Great gel for hot weather conditions.
Becky Silver
14/11/2023
Ottimo prodotto
luca martinato
24/05/2022
Prodotti super
ROSARIO DI VITTORIO
23/05/2022
Prodotti ottimi
Urbano Ragazzo
22/05/2022
i gel sono i migliori in circolazione
Mauro
13/05/2022
Ottimo prodotto
Riccardo Morelli
11/05/2022
Molto delicato e ben tollerato da stomaco e intestino
Alfredo
09/04/2022
...................
Valentina
30/03/2022
Buon prodotto
FLAVIO CANTON
30/03/2022
Come sempre ottimi in ogni circostanza
Bruno Arioli
25/03/2022
Prodotti spettacolari.
Giulio
13/03/2022