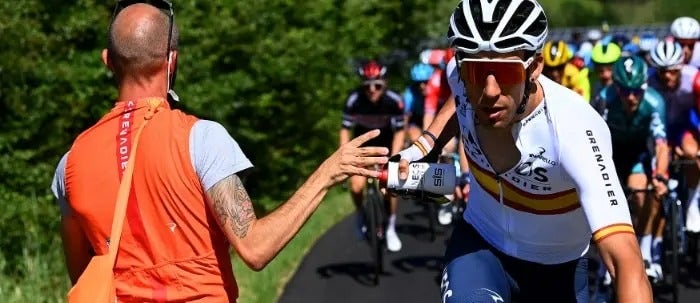 Shop special offers on our sports products, including powders, tablets, gels and more. With up to 40% off selected lines, you're in the right place to make huge savings on your favourite SiS products.
Read More

Clearance
From protein powder to handy tablets and energy bars for when you're on the go, you can find them all in our sports nutrition sale. Whether you're training for your next marathon or just need that nutritional boost, SiS is here to help.
EXPLORE OUR OTHER PRODUCTS
Can't see what you're looking for? If you can't spot your favourite protein powder on sale in our clearance range, we'll have you covered in our wide selection of products. If your energy levels need some help, our energy product range includes gels and powder especially formulated to provide a pre- or intra-workout energy boost.
Or, browse our recovery products, which are perfect for helping you to achieve a fast and effective recovery after those gruelling workouts!
WHAT'S YOUR FITNESS GOAL?
Our sports section is broken down discipline by discipline. You'll find key nutritional considerations for your chosen sport and the products that will help you to achieve your goals.
SATISFY YOUR NUTRITIONAL NEEDS
When it comes to performing at your peak, you need innovative performance-driven products that will satisfy your nutritional needs to keep you working harder, faster and for longer. All of our sports nutrition bundles are designed with endurance sports in mind to give you a boost exactly when you need it most.