INDOOR TRAINING
Strong nutritional strategies are key in supporting all of your hard work when training indoors.
INDOOR TRAINING ESSENTIALS
The unique environment we face when training indoors can often lead to training weeks looking very different. Session durations may change. Intensities often ramp up. Sweat rates could rocket. We've put together the key nutritional considerations to help you fuel indoor training and racing.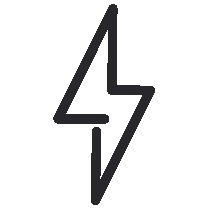 Energy
Designed to help you fuel before and during training. With a range of different products including gels, bars and powders.

Recovery
Recovery starts as soon as you finish. Known as the training window, which lasts up to 30 minutes post exercise.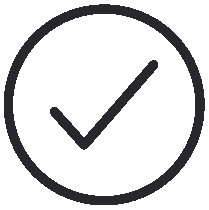 Hydration
Starting exercise in a hydrated state can kick start your performance, helping you to maintain hydration throughout an event.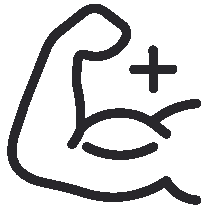 Rebuild
The more active you are, the more protein you need in your diet to help rebuild and prevent muscle breakdown.
NUTRITION FOR INDOOR CYCLING SESSIONS
Training indoors isn't just the sweaty pain cave it once was. With the developments in smart trainers and virtual worlds, this has now become an important tool in any cyclists training week.
INDOOR TRAINING TIPS WITH SIR CHRIS HOY
Making progress as an athlete during these unprecedented times is a far from easy task, but then again I'm guessing you didn't take up sport because you thought it would be easy.
GO Electrolyte Powders
Endurance athletes need to stay hydrated while keeping energy stores up.
Turbo+
Turbo+, our new indoor training specific range, is designed to meet those core performance considerations to help you get the best out of every training effort.
Formulated with a cooling menthol blast and proven to enhance performance in heat by 5%.
Includes a pre-session gel and an in-session powder.
Formulated with menthol extract to improve the ability to tolerate heat stress by reducing thermal perception.