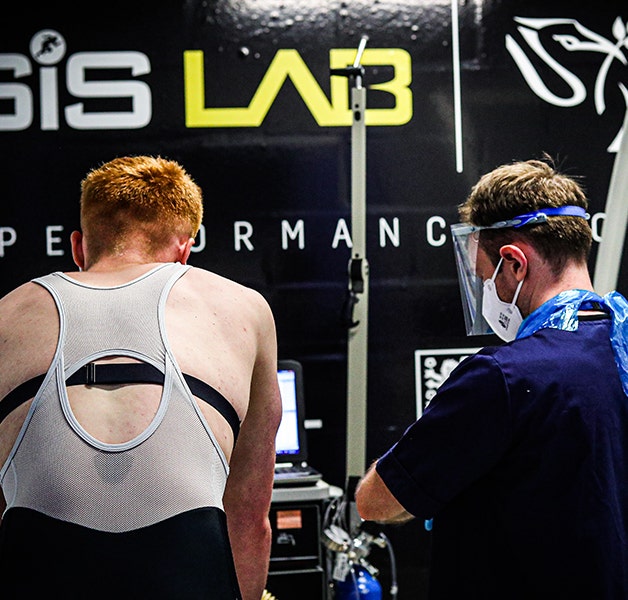 IT'S IN OUR DNA
Science in Sport is the world's leading performance nutrition brand. Since 1992, we have developed, manufactured and distributed high quality, sports nutrition products to professional athletes and sports enthusiasts internationally.
We work tirelessly to push the boundaries of science and nutrition to develop innovative solutions that fuel medal winning moments – in the 2016 Rio Olympics, 34 medal-winning athletes or teams used SiS products.
PERFORMANCE SOLUTIONS
Led by Professor James Morton, Science in Sport's Performance Solutions team works with elite partners, to provide innovative fuelling solutions that push the boundaries of science to help improve performance.
Performance Solutions provides SiS' partners with a professionally accredited High-Performance Nutritionist to practically deliver performance nutrition programmes within the elite environment.
In association with Liverpool John Moore's University, SiS Performance Solutions also provides access to a world leading sport science laboratory for bespoke research trials and product innovation.
SiS is the Official Performance Solutions Research Partner of world leading governing bodies such as the English Football Association.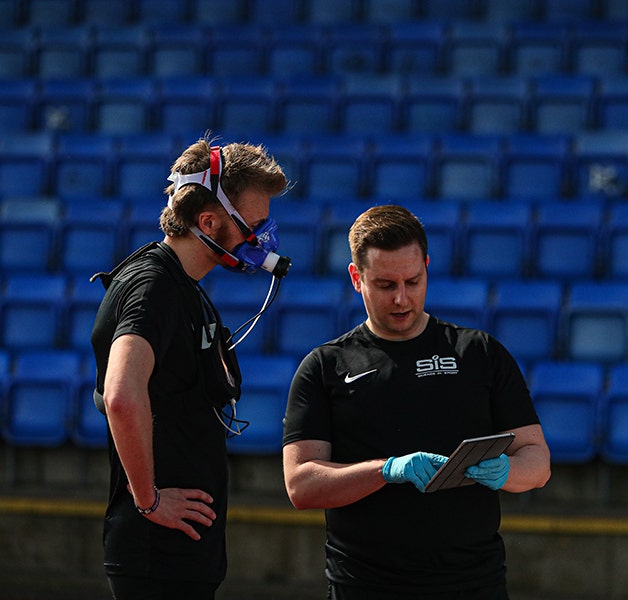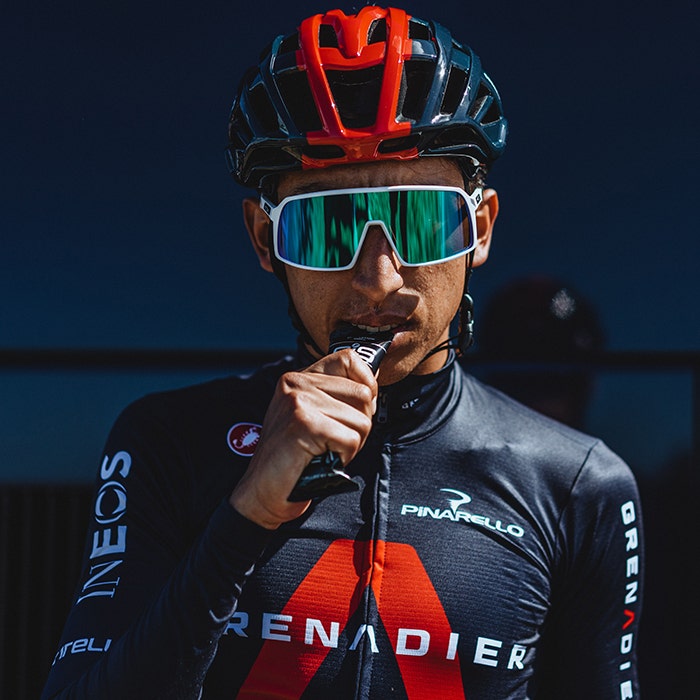 TRUSTED BY ELITES
Science in Sport is embedded within the elite athlete community, partnering with professional cycling organisations, Team INEOS, German Cycling Federation and Legion of LA and other high performing elite institutions around the world, such as USA Triathlon and the English Institute of Sport.
Globally, Science in Sport fuels over 150 professional soccer clubs, including the Wales and Republic of Ireland national teams, FC Copenhagen and New York City FC.
QUALITY COMMITMENT
Our products are trusted by professional teams and athletes because of our commitment to testing and certification. We ensure that our products are safe for athletes to use and therefore we have our products externally validated by world class sports doping control laboratory, LGC, the laboratory behind Informed Sport.
Our Performance Solutions team relentlessly tests our products repeatedly with different athletes and consumers. We do this to ensure we provide you with the right range of products with the best possible ingredients for your needs – so that you can focus on performing to the best of your ability.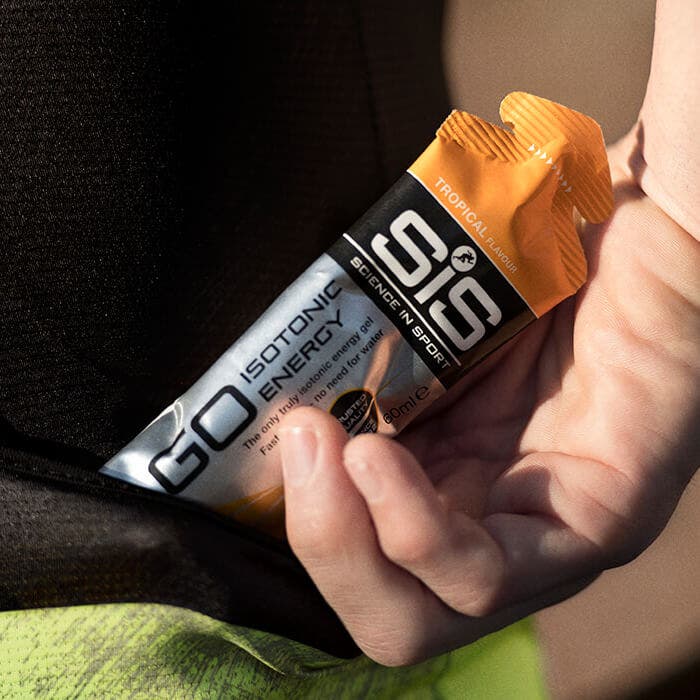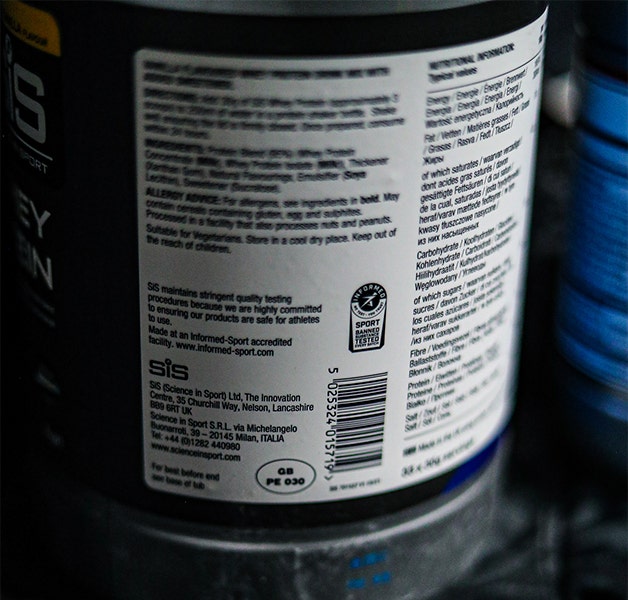 INFORMED SPORT CERTIFIED
Science in Sport is proud to be part of Informed-Sport's quality assurance program for sports nutrition products. The program certifies that all nutritional supplements and/or ingredients that bear the Informed-Sport logo have been tested for banned substances by the world class sports anti-doping laboratory, LGC.
Every single batch of Science in Sport finished product is screened against the 2021 World Anti-Doping Agency (WADA) list. Banned substances including steroids are tested to the level of 10 Nanograms per gram, and stimulants to 100 Nanograms per gram.
Every batch produced receives the recognised and respect Informed Sport certificate.
In addition to this, Science in Sport also:
Carries out pre-production testing of ingredients via a Risk Based Evaluation, to the same standard as finished product batches.
Maintains full trace management of all raw materials from raw material base and manufacturing supplier, through to finished goods manufactured per production batch.
Implements rigorous screening of all ingredient suppliers, including annual auditing.
Screens its production facility in Nelson, Lancashire, including swab testing and third-party inspections, throughout the year.