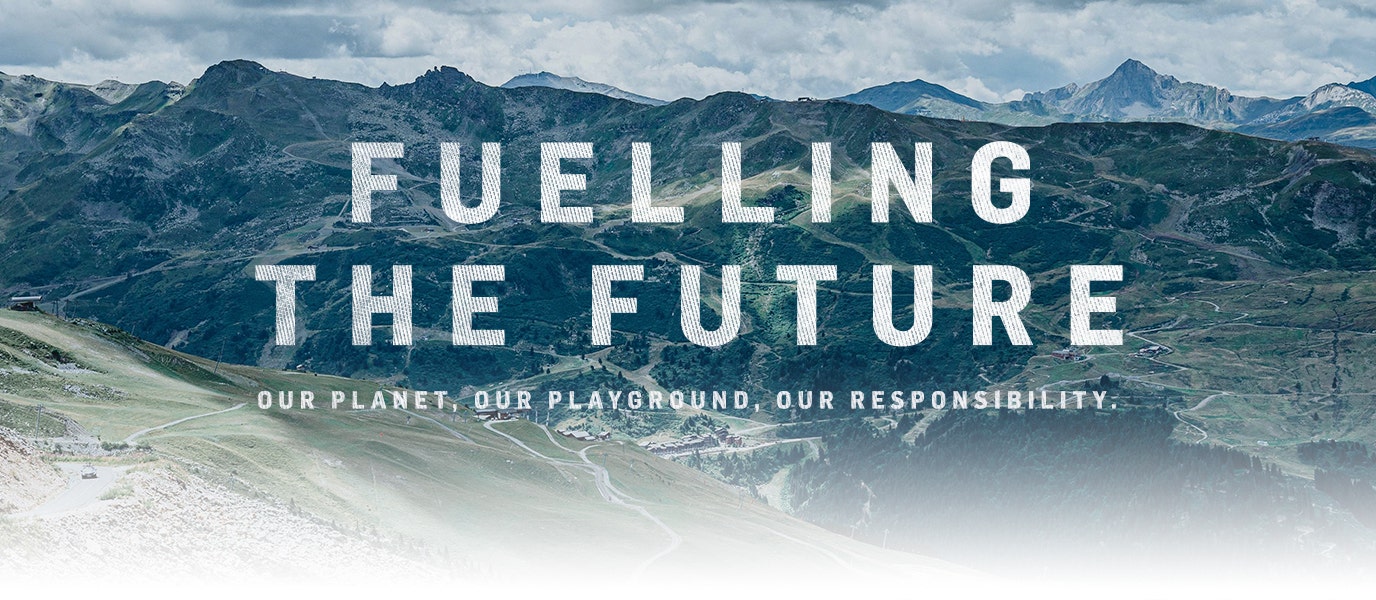 Ride it, Run it, Protect it
Whether it's an Alpine pass, your running trail or local football pitches, we have a responsibility to protect our environment for future generations of athletes to prosper in. Our current gel, bar and sachet packaging isn't widely recyclable through traditional methods, however we're pleased to offer all of our customers a free recycling bag to significantly reduce our environmental impact.
Add any bar, gel or sachet to your basket and you'll be shown the option to add a free recycling bag to your order.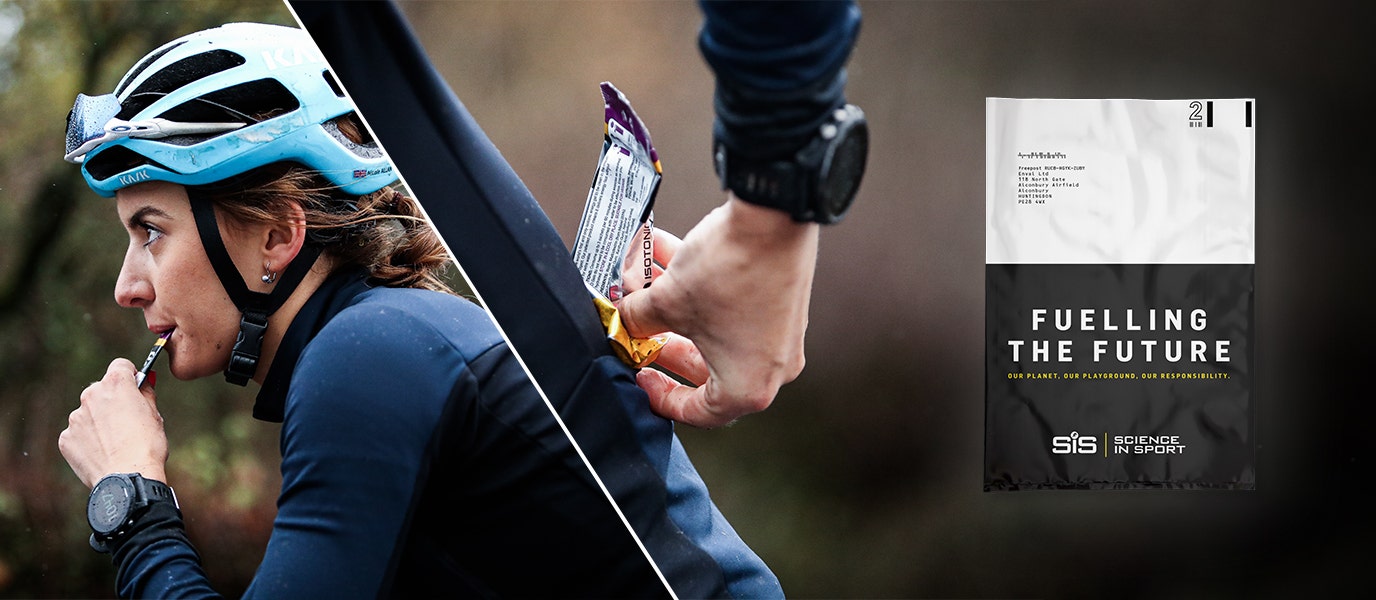 FAQ
Q. Why can't I put Science in Sport products in my recycle bin at home?
A. You can put plastic jars & lids and shots in your home recycling bin. However our current bar, gel and sachet packaging is made up of different plastic layers to ensure it can withstand the different conditions it's exposed to when fuelling our athletes. Current recycling guidance doesn't accept this type of packaging, which is why we're utilising the Enval recycling process. At the same time we're working with packaging suppliers to innovate on new packaging technologies.
Q. How can I get a recycling bag if I've bought products through a different retailer?
A. To minimise excess freight miles, it's more efficient to add a recycling bag to your order. However if you already have products to recycle and don't need anything else, please request a free recycling bag
Q. Where does my recycling bag get sent and what happens to it?
A. The recycling bags are made from 100% recycled content and will be recycled with the contents to be used again.
Q. I've got other gel branded packaging left over, can I recycle it with you?
A. We won't hold it against you. No sports nutrition packaging should end up in landfill so please include it in your SiS recycling bag.