Endurance sports nutrition created through unrivalled elite insight and world-class science.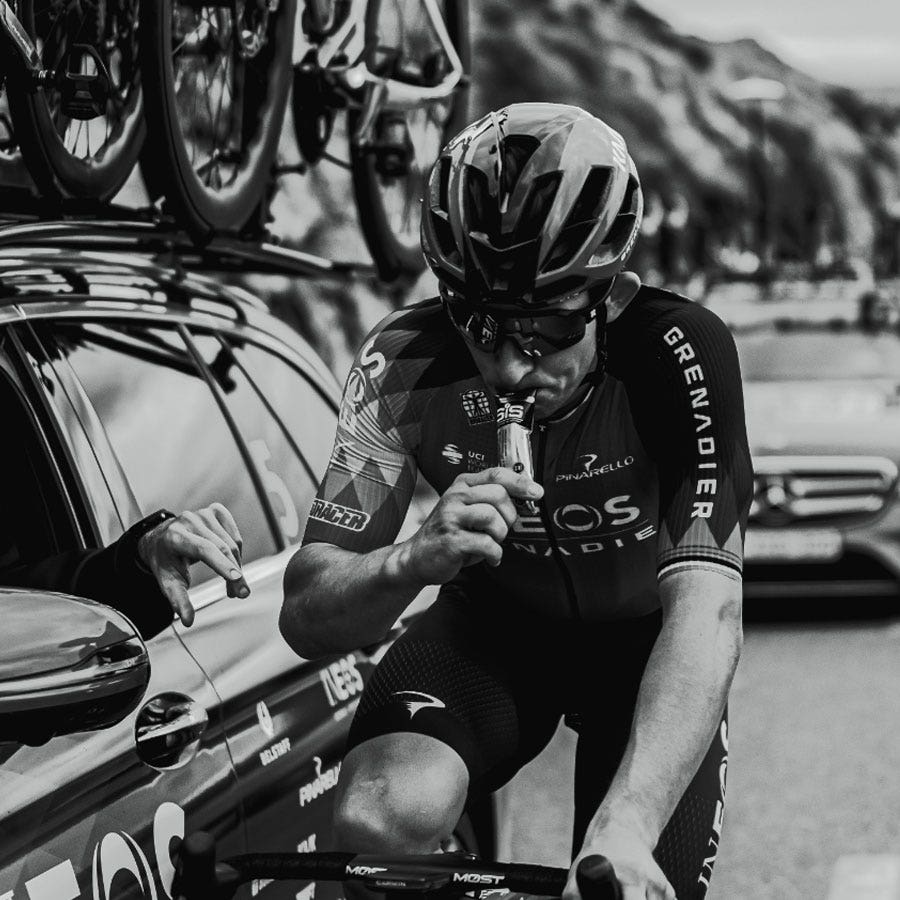 Long days in the saddle demand an informed fuelling strategy in order to beat the knock (or bonk). From gels to powders, we have a range of energy-boosting nutrition suitable for endurance cyclists.
For rides of longer duration and higher intensity (2 hours or more), scientific research suggests an intake of 80-120g of carbs per hour is not only possible, but that this increase from the originally recommened 90g, deliveres a sizeable boost in performance through maintaining blood glucose levels and preventing fatigue. The easiest way to increase your carbohydrate usage efficiently is to use the BETA Fuel range.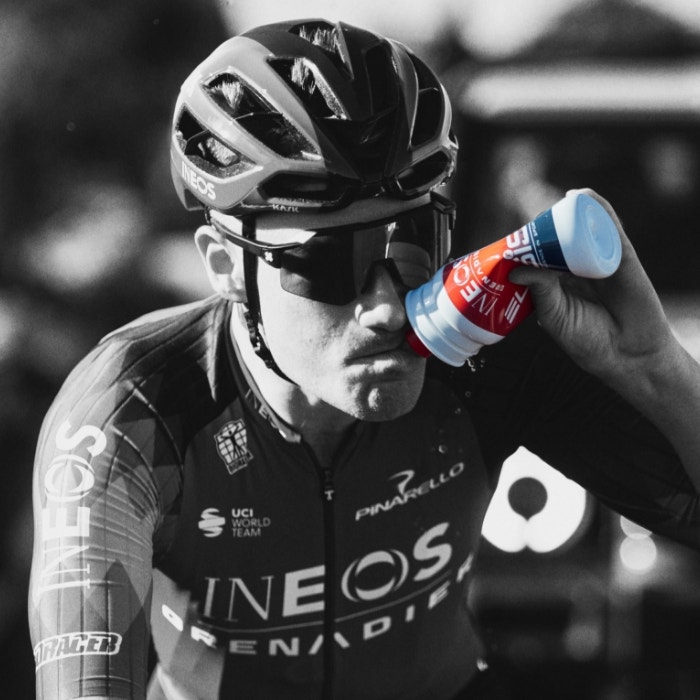 Taking on fluid whilst cycling is crucial for overall performance and recovery. When you exercise you lose water, sodium and calories in the form of carbohydrate and glycogen which can lead to dehydration and an electrolyte imbalance.
Consuming hydration supplements such as dissolving a Hydro Tablet in your water bottle, can boost your performance and ensure you stay optimally hydrated whilst on the bike. For longer rides add carbohydrate by using our GO Electrolyte Powder.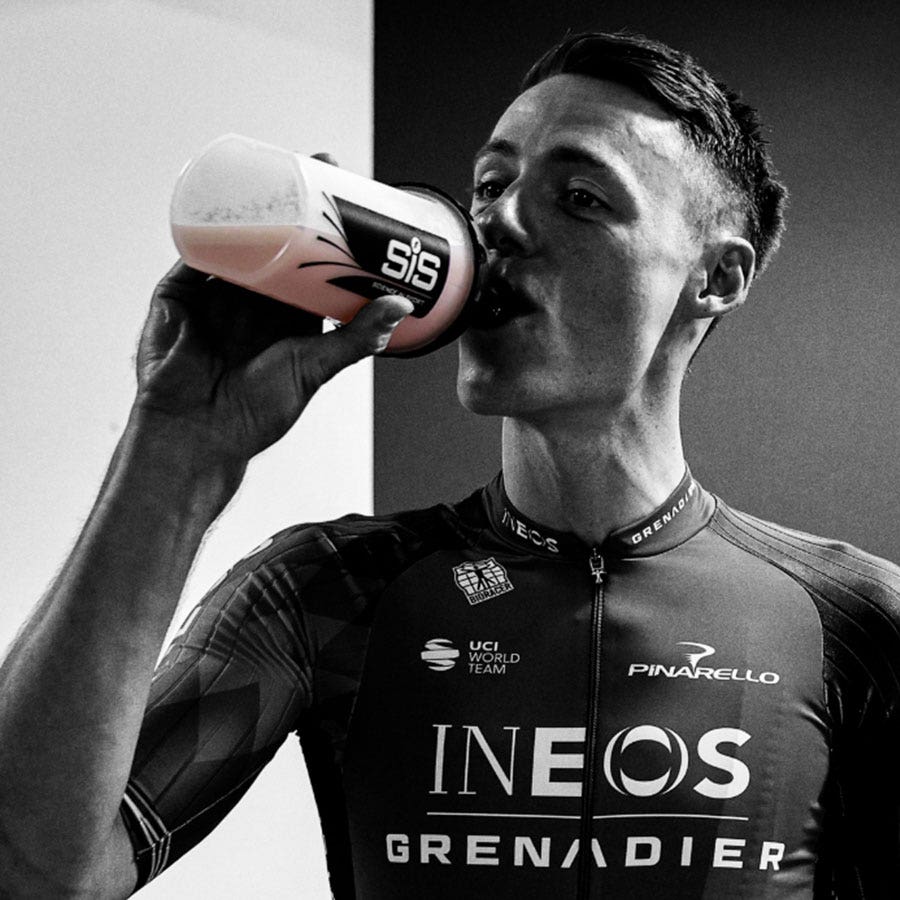 Off the bike recovery and refuelling is just as important as energy and hydration. After a session on the bike you will have depleted muscle glycogen, damaged muscle tissue and lost electrolytes through sweat.
30-60 minutes post ride, we suggest refuelling with REGO Rapid Recovery. This is a complete recovery product, delivering both carbohydrates and protein with the addition of key electrolytes, vitamins and minerals.
Use code
SIS-GCN15

at checkout for 15% off