---
85% of our range of endurance nutrition supplements is now vegan certified.
At Science in Sport, we've always been committed to providing our athletes with the safest nutrition supplements as well as offering you the widest choice.
However you choose to fuel your body for sport, our dedication means reacting to your changing nutrition needs as athletes, which is why we've reviewed our range of supplements to ensure we provide choice for all athletes.
The vast majority of our products have always been vegan – they just haven't held official vegan certification, until now. And while some of those products, such as whey powder, can of course never be certified vegan, reviewing every other viable product and achieving certification means that 85% of our entire range is now vegan approved.
During this process we've been meticulous in ensuring we deliver the same premium quality products without compromising on taste. Our popular REGO powder, for example, met vegan criteria in every way, save for a single ingredient. But its new vegan vitamin D source means that REGO is now vegan approved without compromising its mix or taste.
Whether or not you follow a vegan diet, you'll find all of your favourite products are the same great-tasting, quality SiS products you've come to rely on.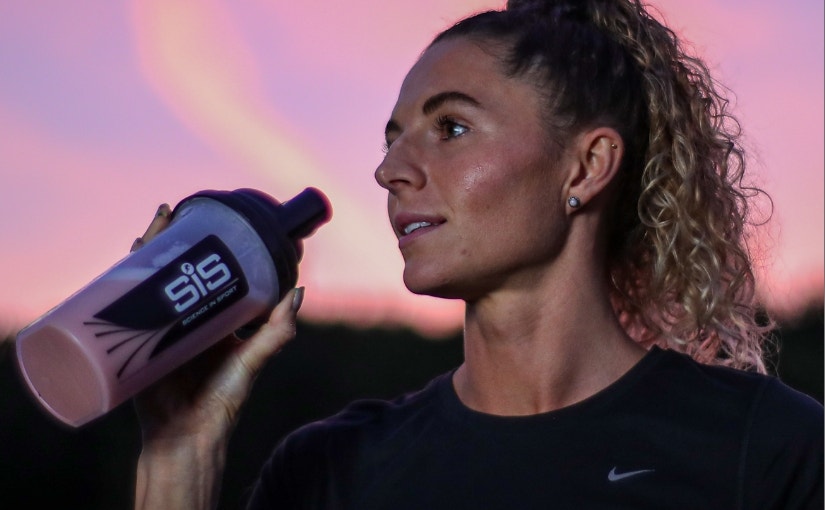 The Importance Of Protein For Athletes With Plant-Based Diets
Approaches to nutrition are a very individual part of an athlete's training regimen, and many athletes have moved toward plant-based and vegan diets. While there are various reasons behind these choices, supporting the training, competition and injury phases of an athlete's macrocycle remains a fundamental component of performance nutrition, and protein is a central nutrient to that.
---
How To Supplement Your Training With A Plant-Based Diet
If we know anything about training in this day and age, it's that there's no one-size-fits-all solution to nutrition. Genetics, physiology, how you train, and your sport are just some of the elements that determine how we fuel as individuals for exercise performance and get the most out of our bodies.