The time has come for the biggest bike race in the world to commence. Three weeks of epic racing, scenery and high stakes. The INEOS Grenadiers and Egan Bernal will once again be aiming for the very top, with a Never Surrender mindset fuelled by science every kilometre of the journey
---
STAGE GALLERY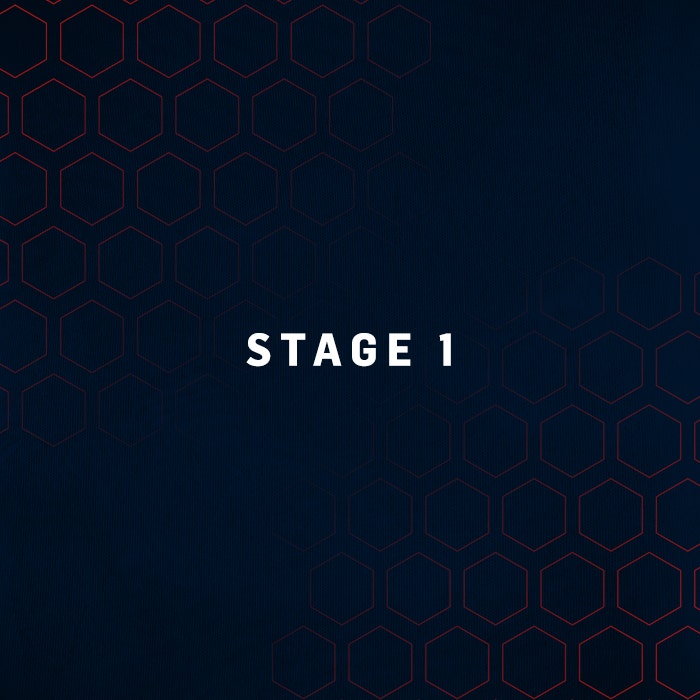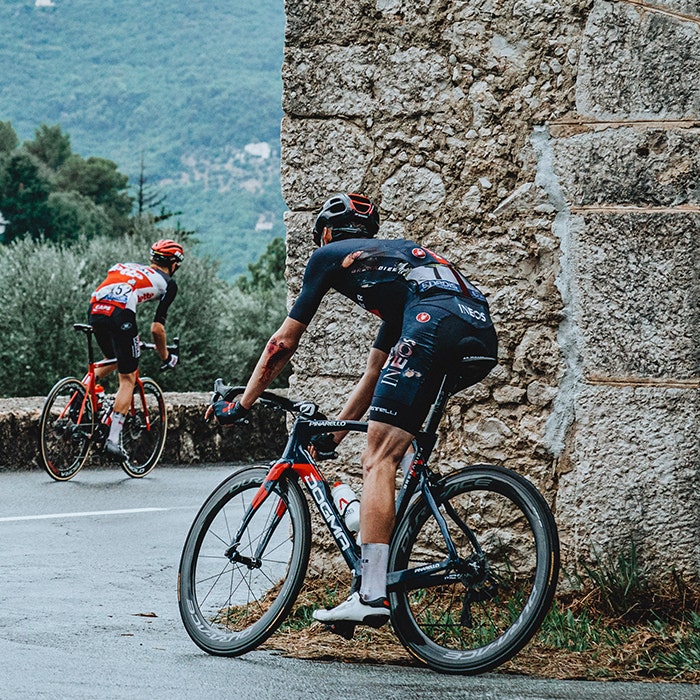 No pain can halt the climb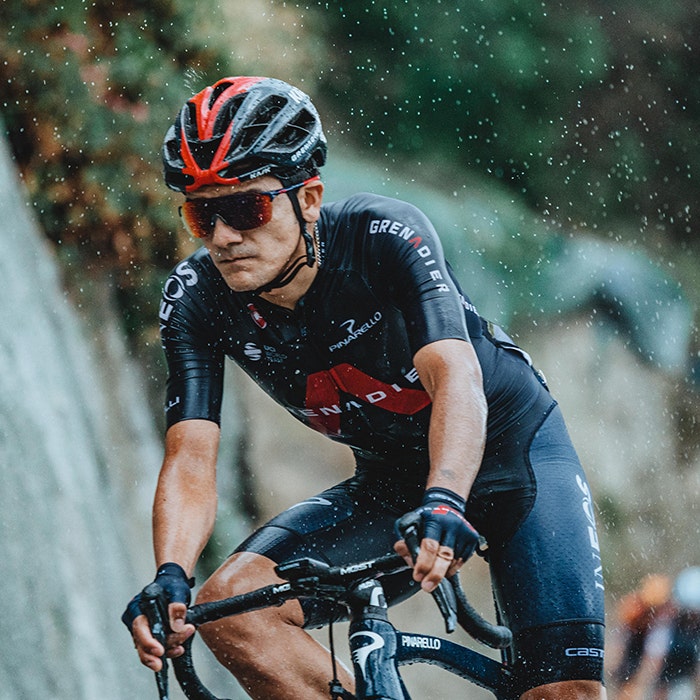 Staying focused on the road ahead
Never surrender to the adverse weather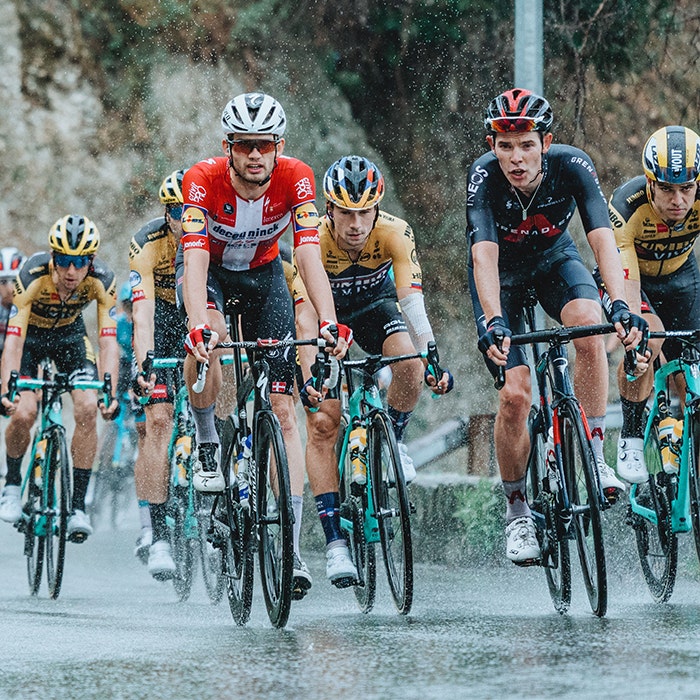 ---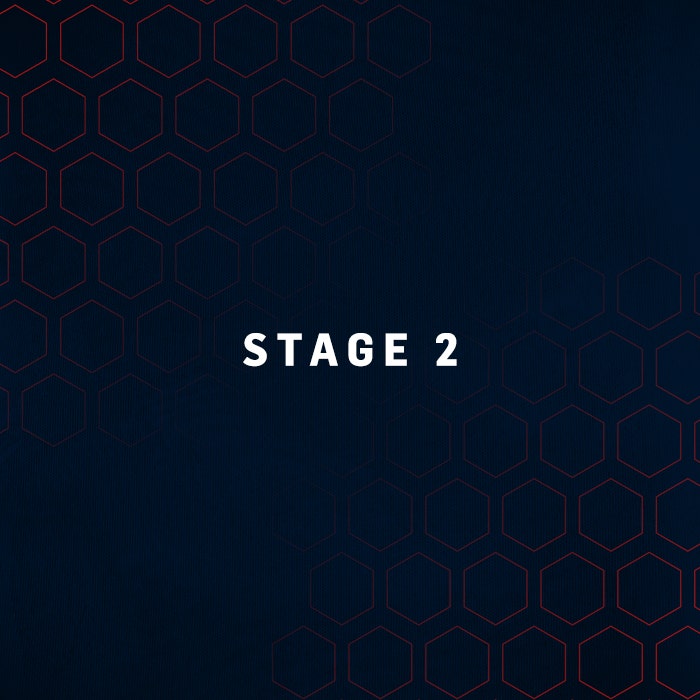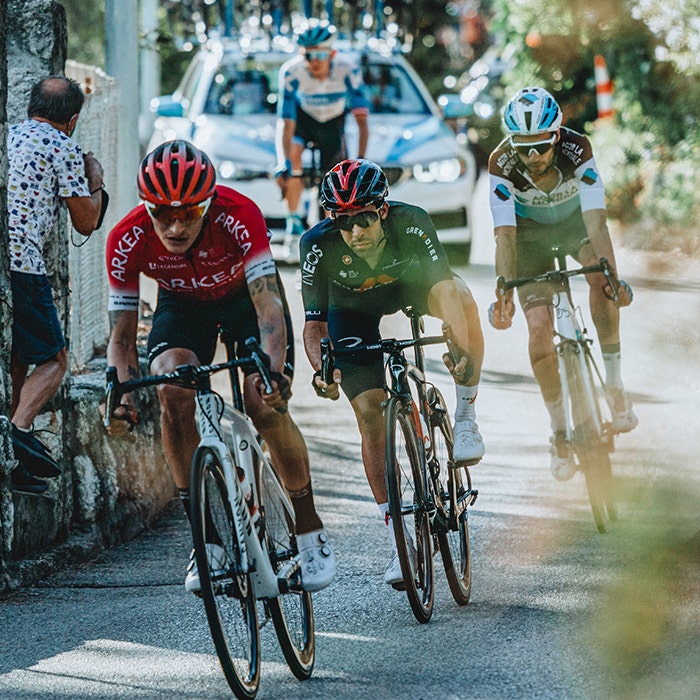 Chasing down one rider at a time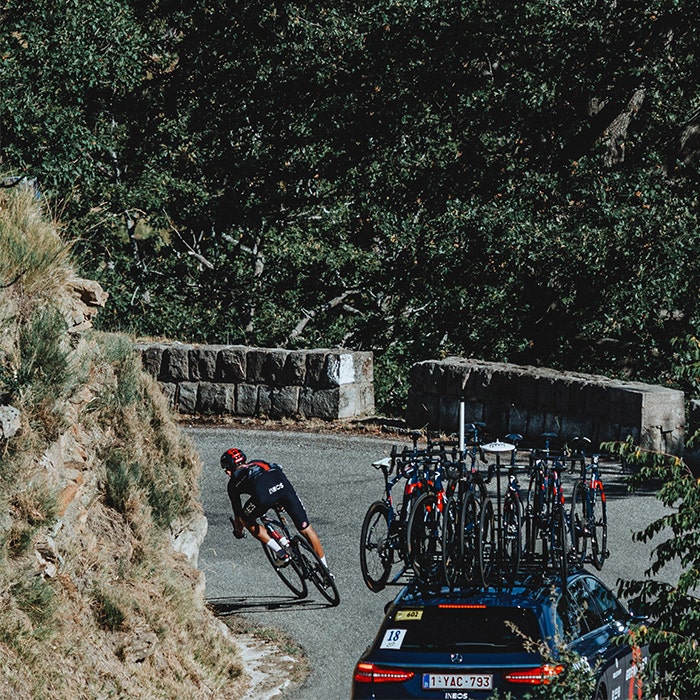 Opportunity waits around the corner
Don't lose sight of the goal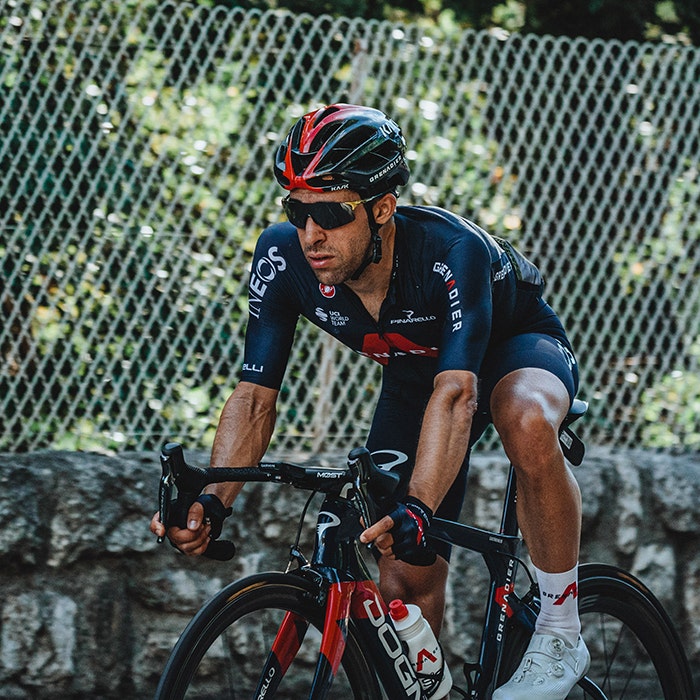 ---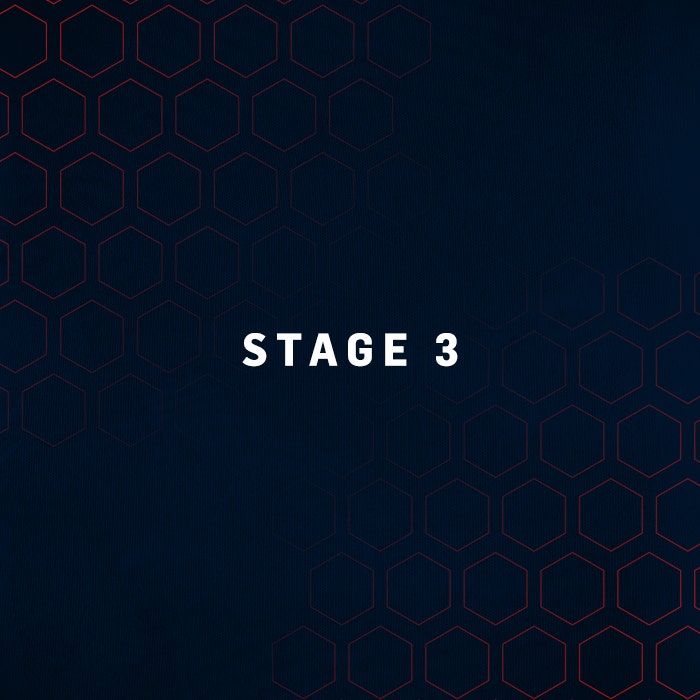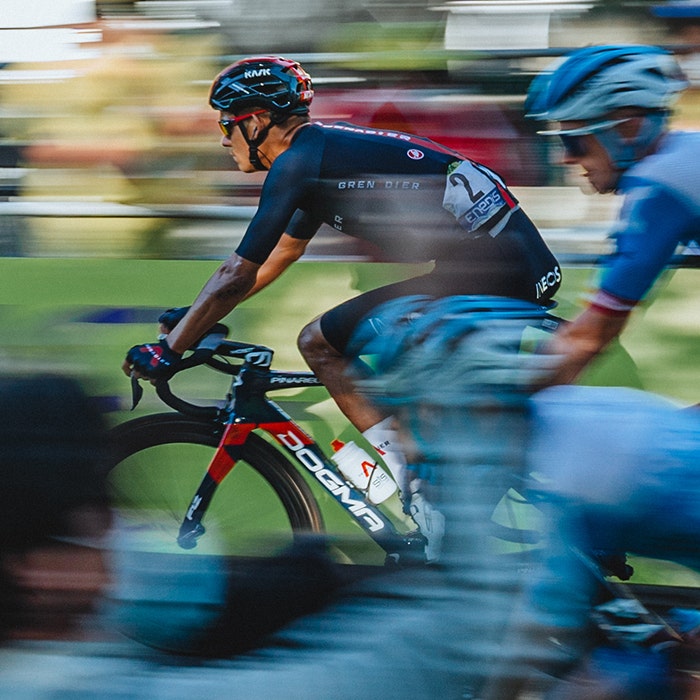 The tank is fuelled, the engine is roaring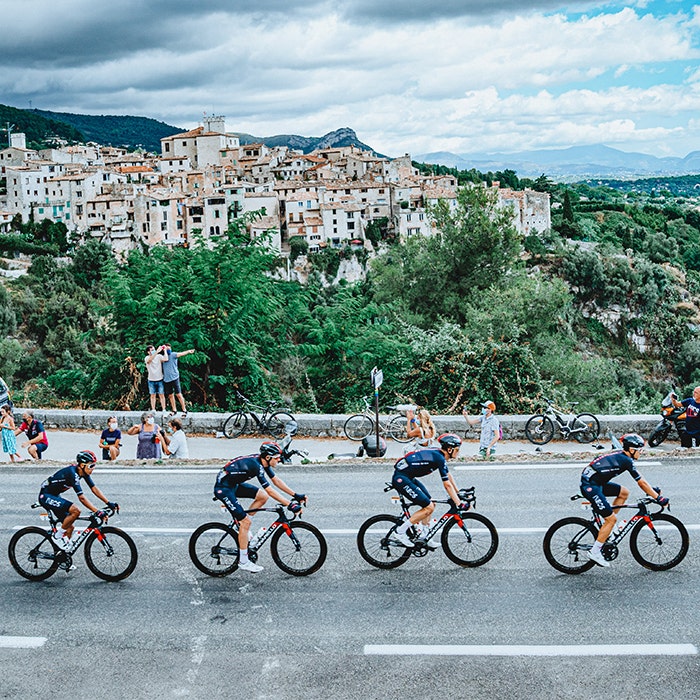 Stronger together.
Head down and push through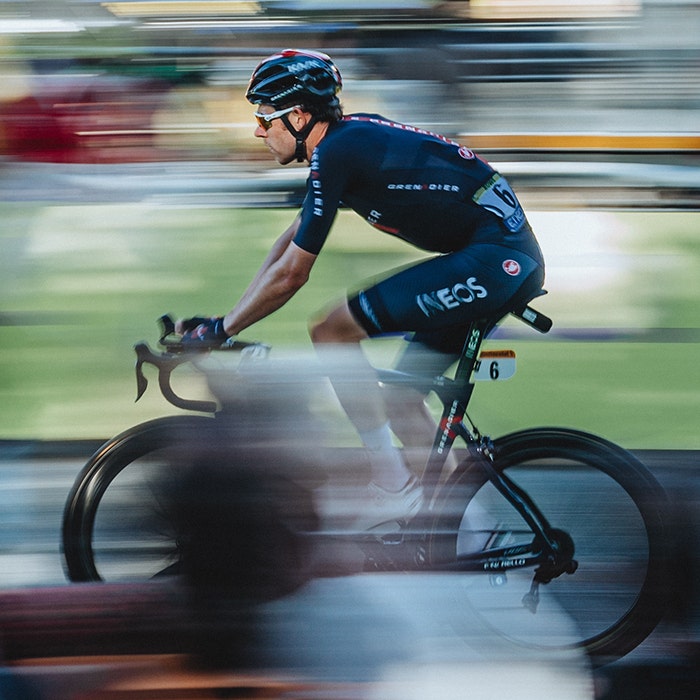 ---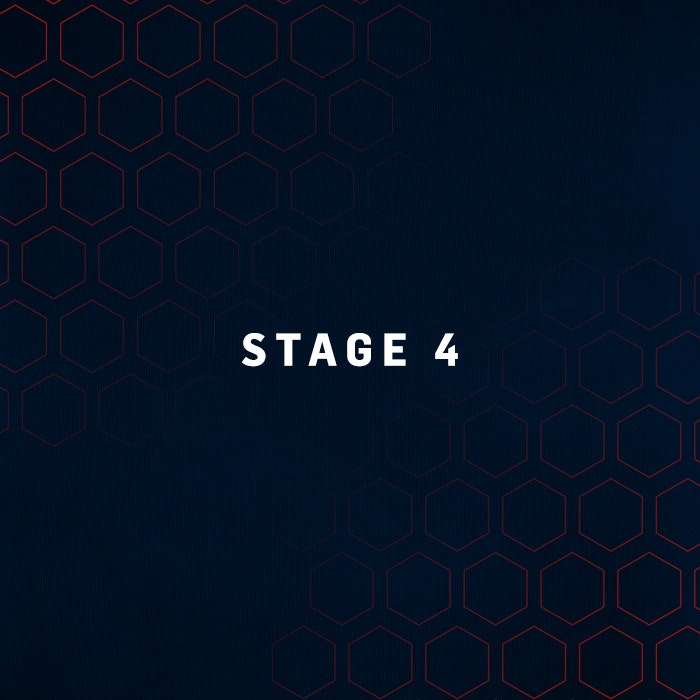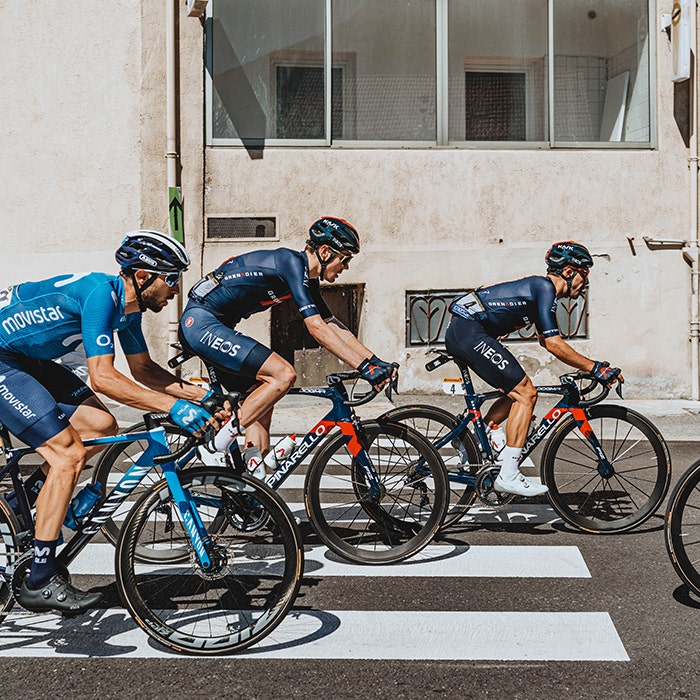 Rolling in to day 4 ready for action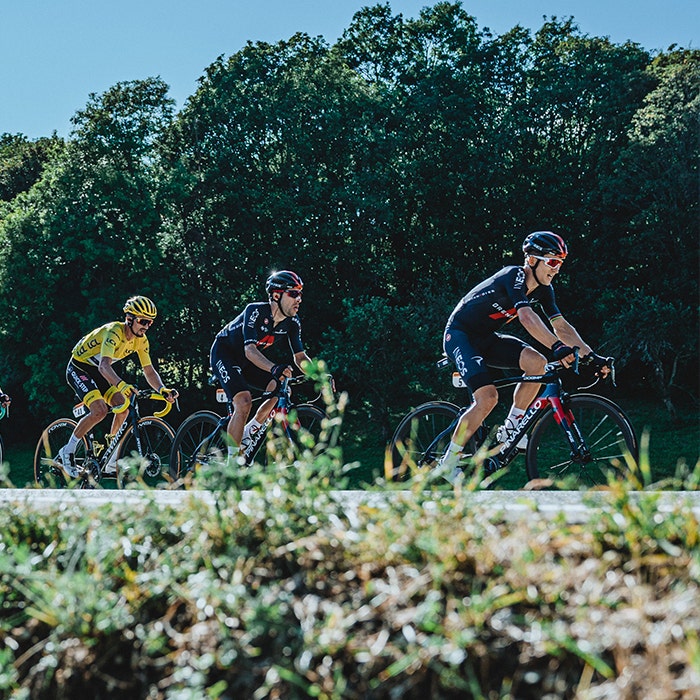 Enjoy the pain, the rewards are on the other side of it.
Bottle in hand, fuel hard and keep pushing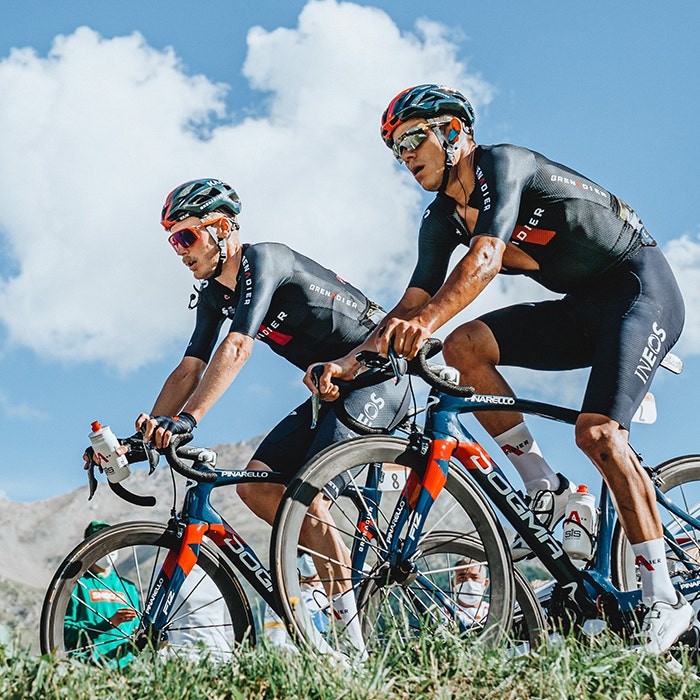 ---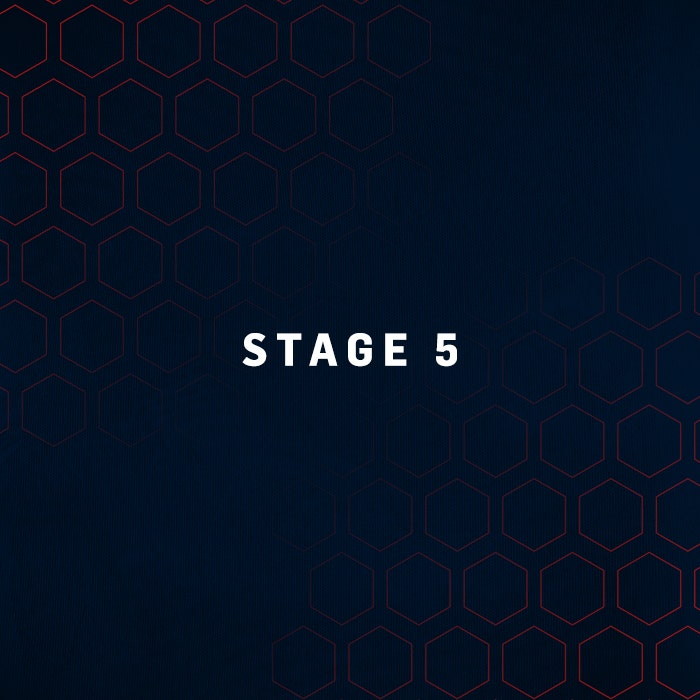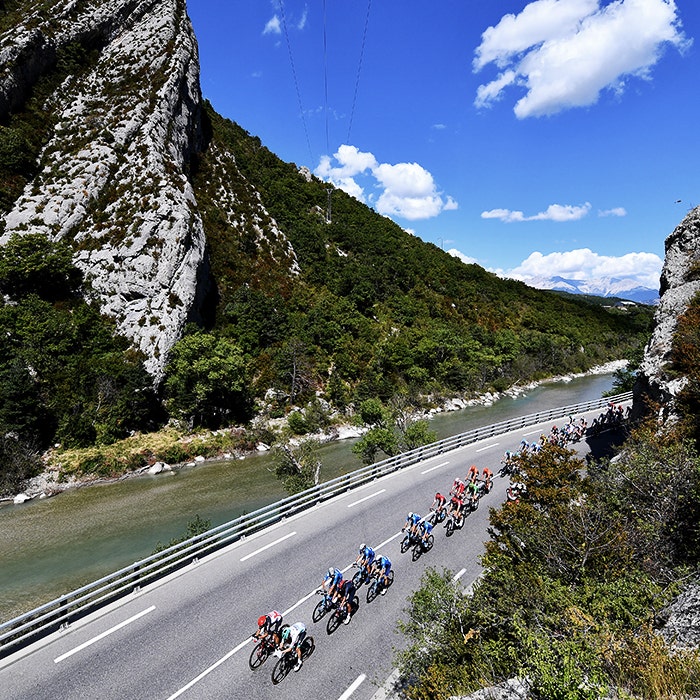 Plenty of twists and turns to come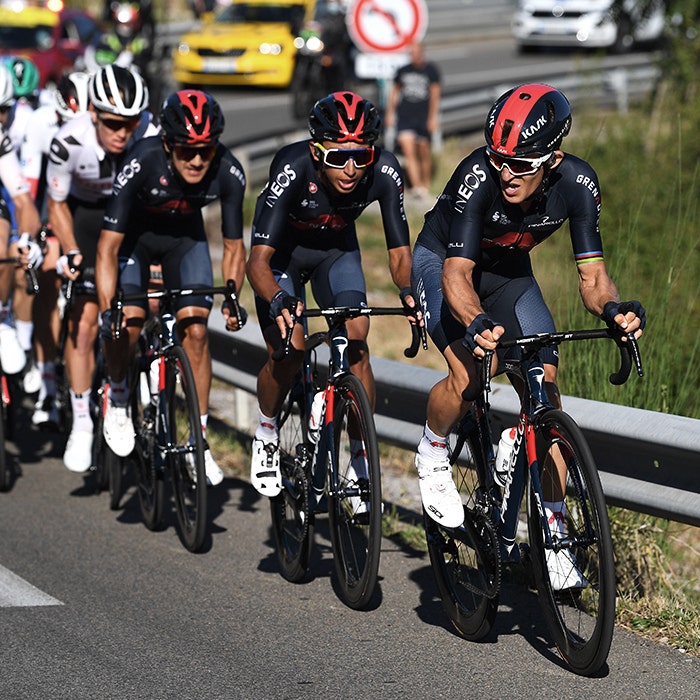 Working together for the greater good.
Narrow roads, small margins, no room for error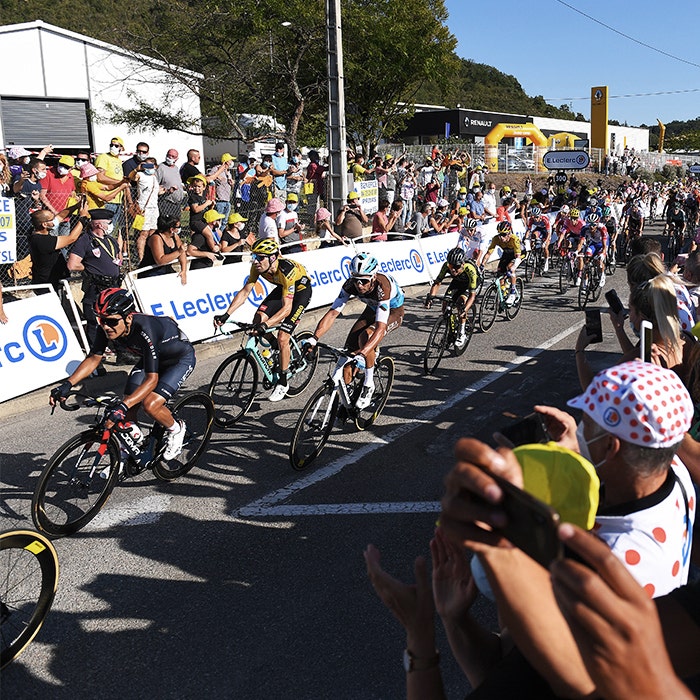 ---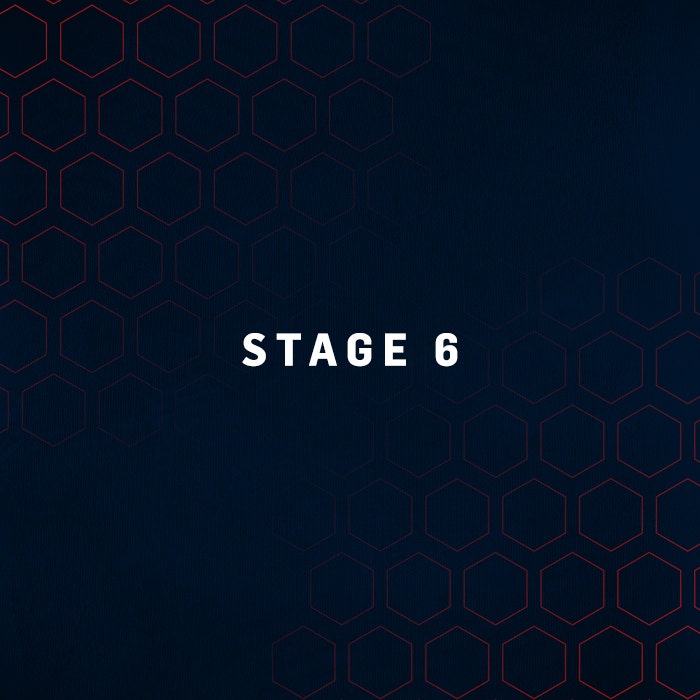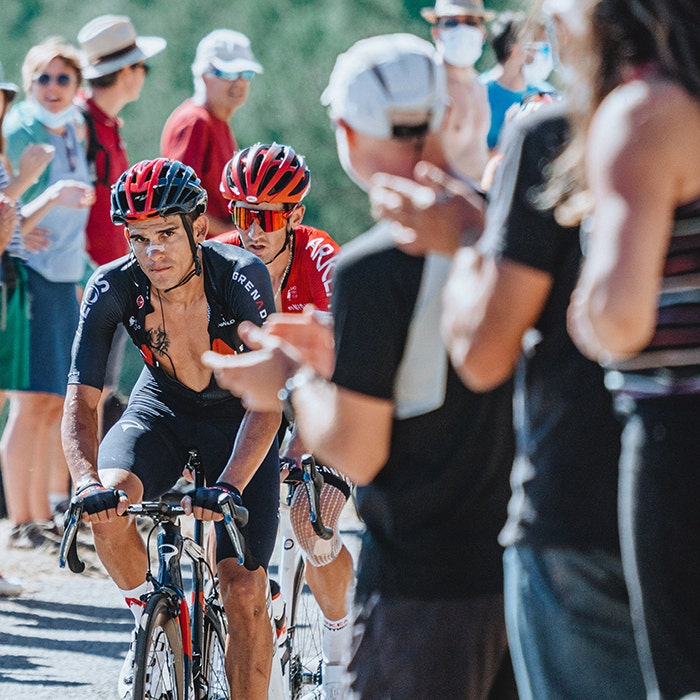 In the heat of the battle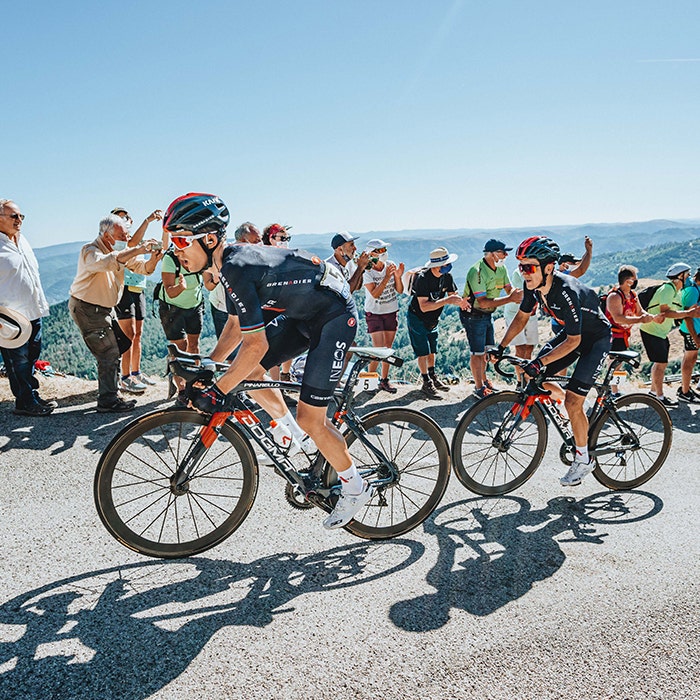 Focussed on the long game.
Don't stop pushing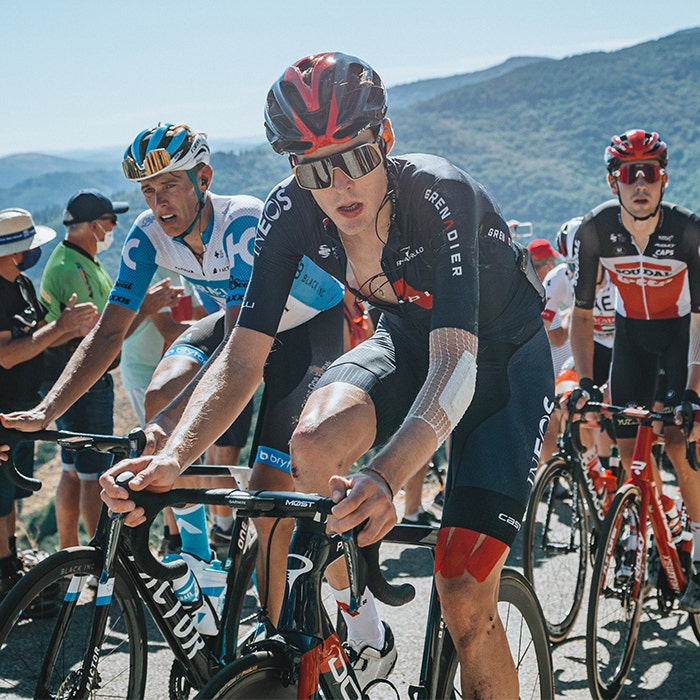 ---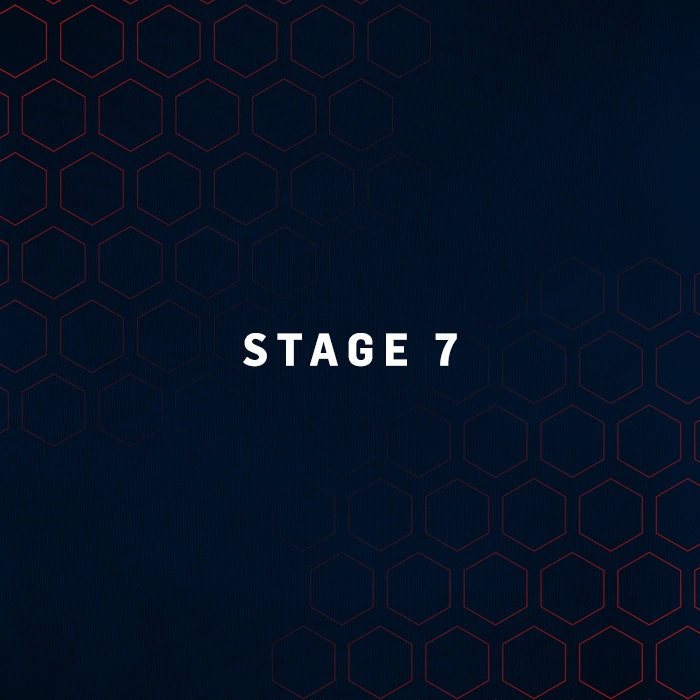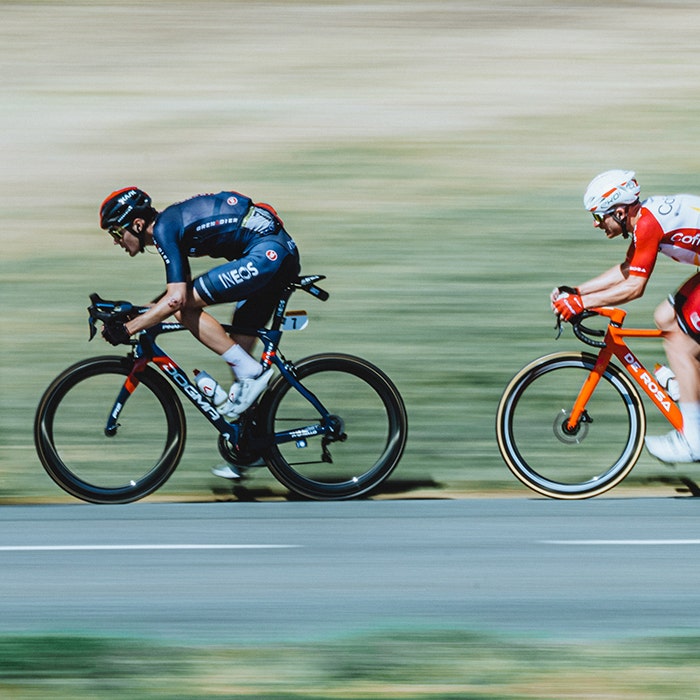 Racing from the front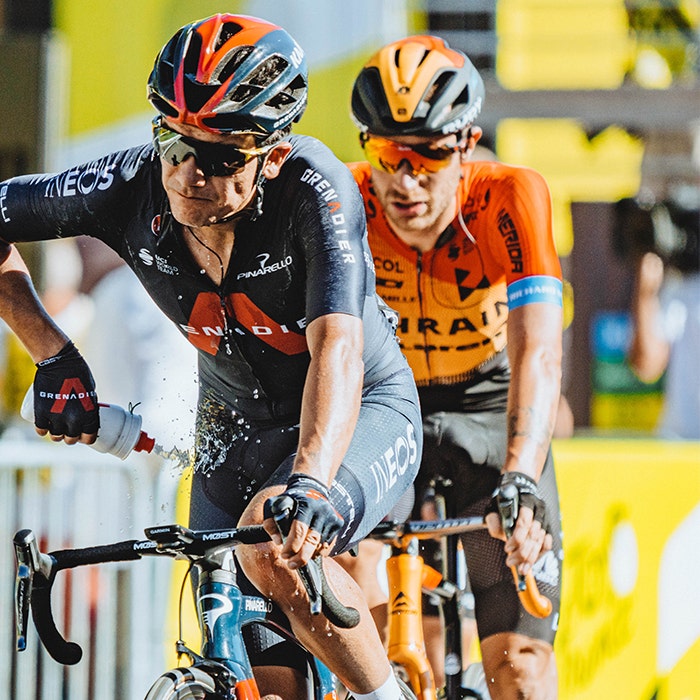 Keeping cool to finish fast.
Bernal back in white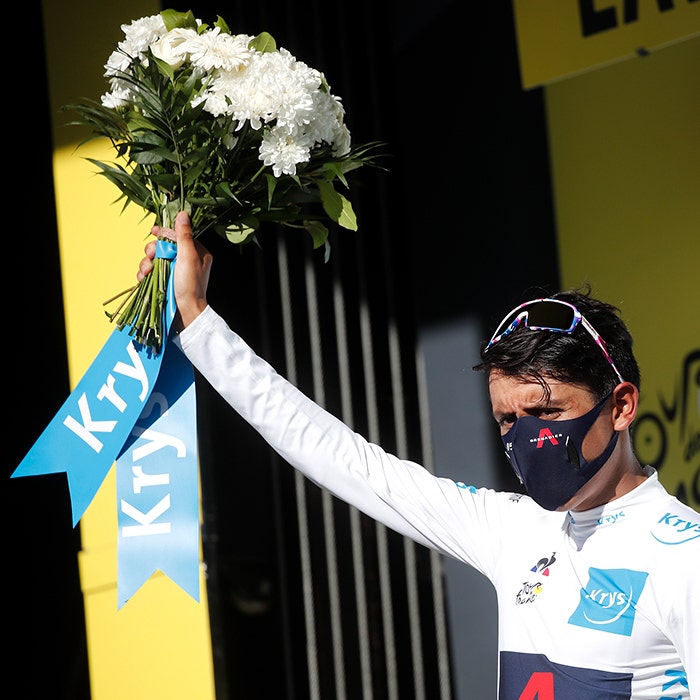 ---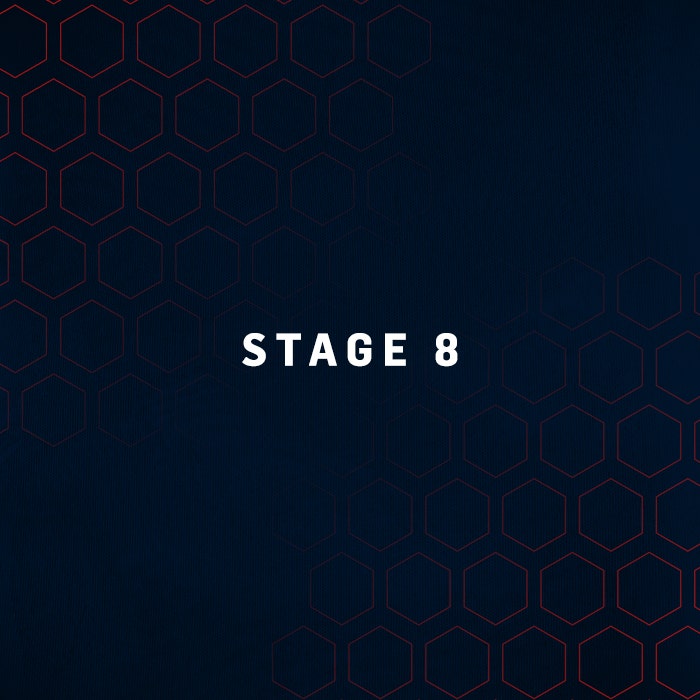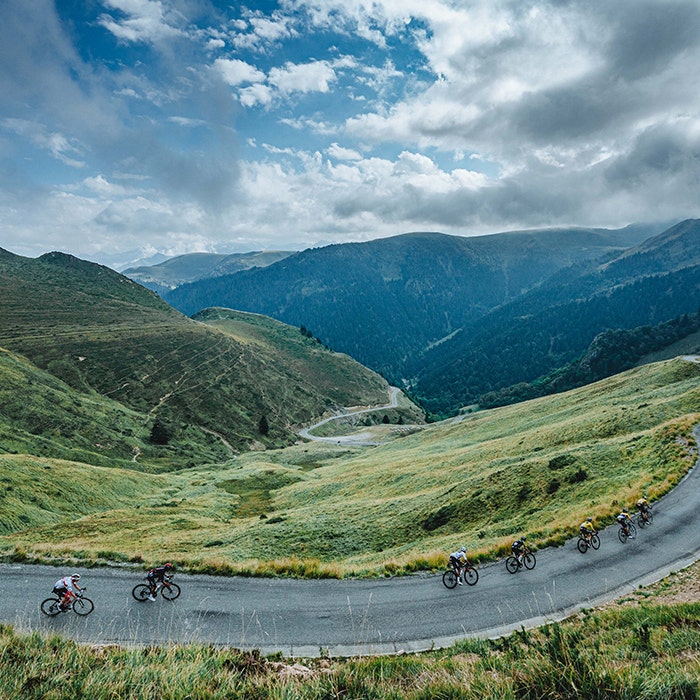 The long road ahead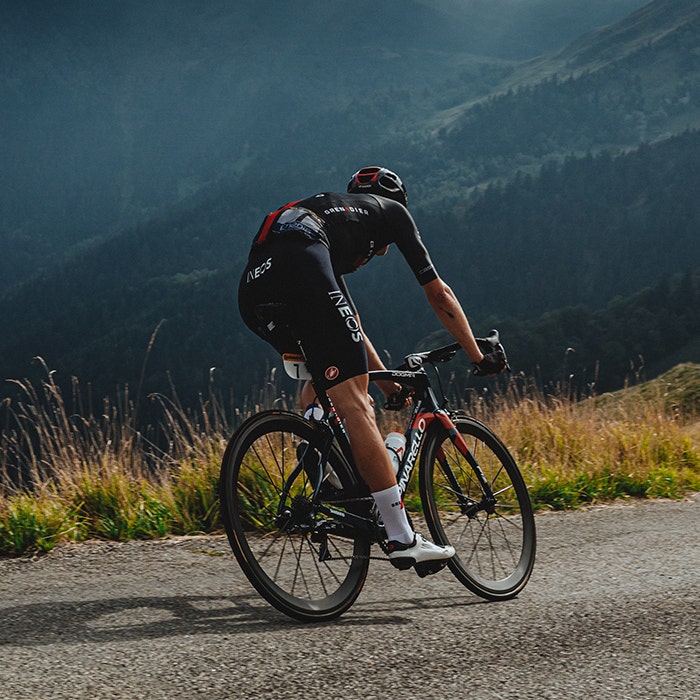 Coming through at speed.
Pockets filled with science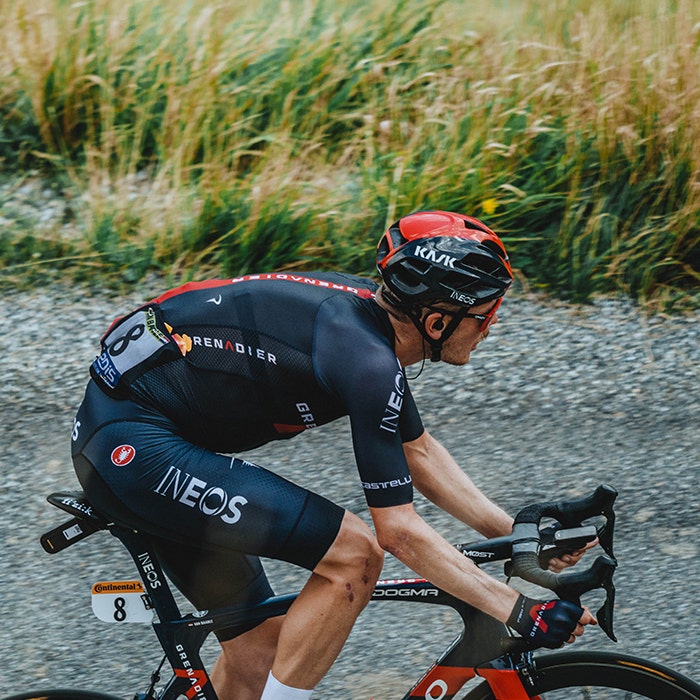 ---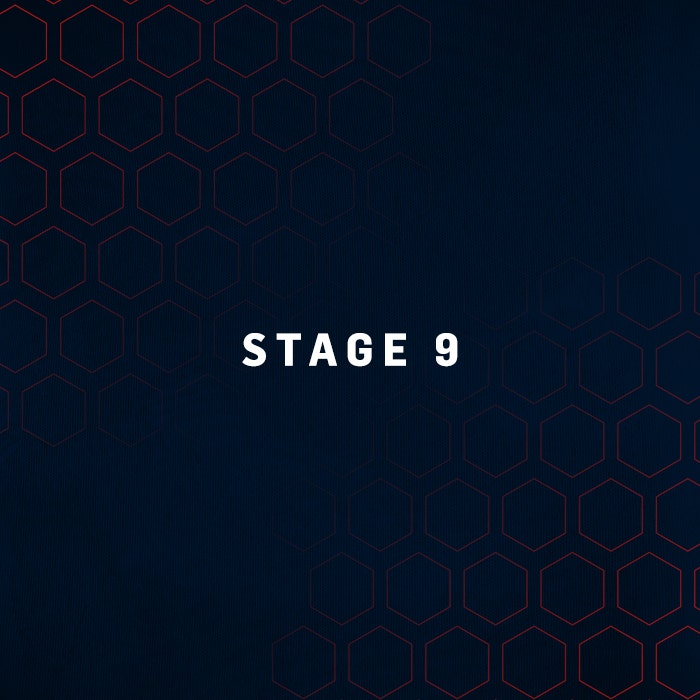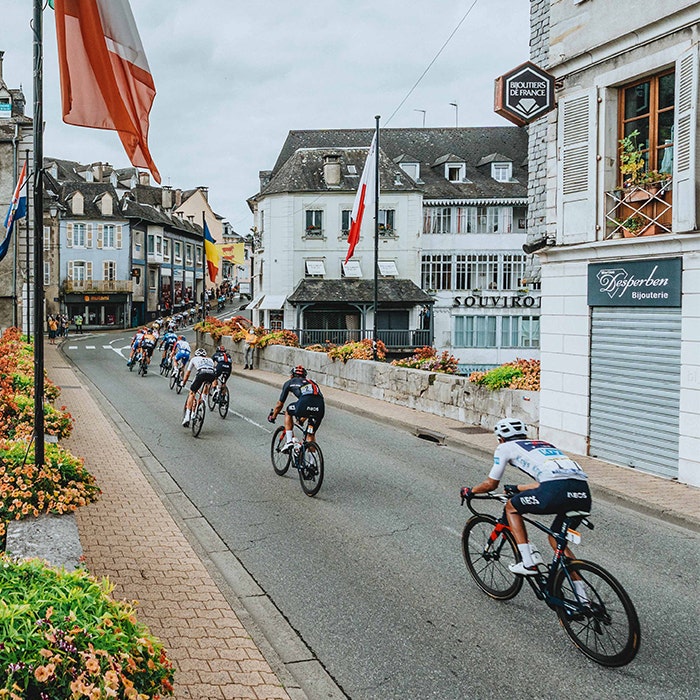 Rolling into Stage 9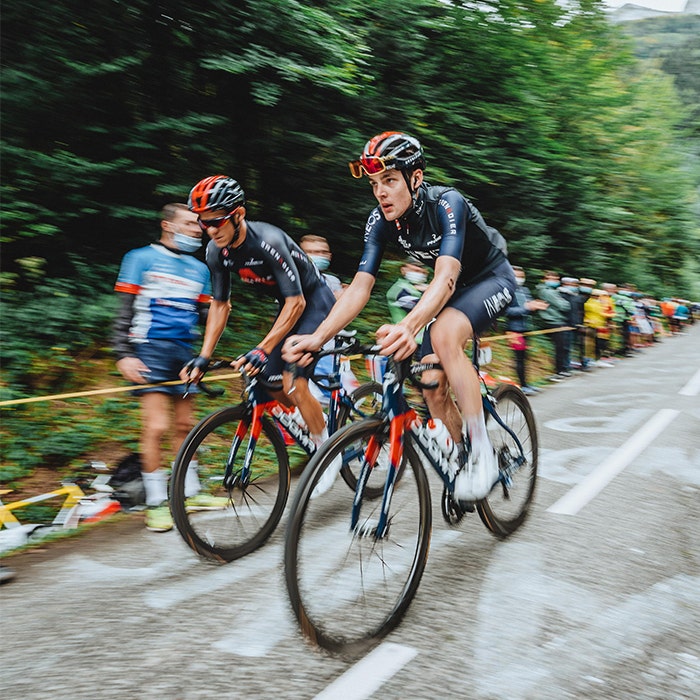 Strength in numbers.
Out the saddle. Pushing ahead.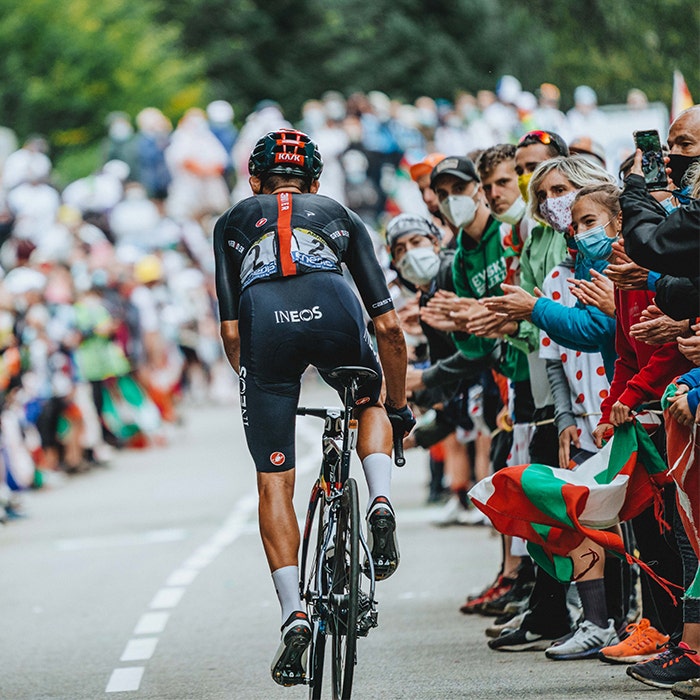 ---
Rest days still need fuel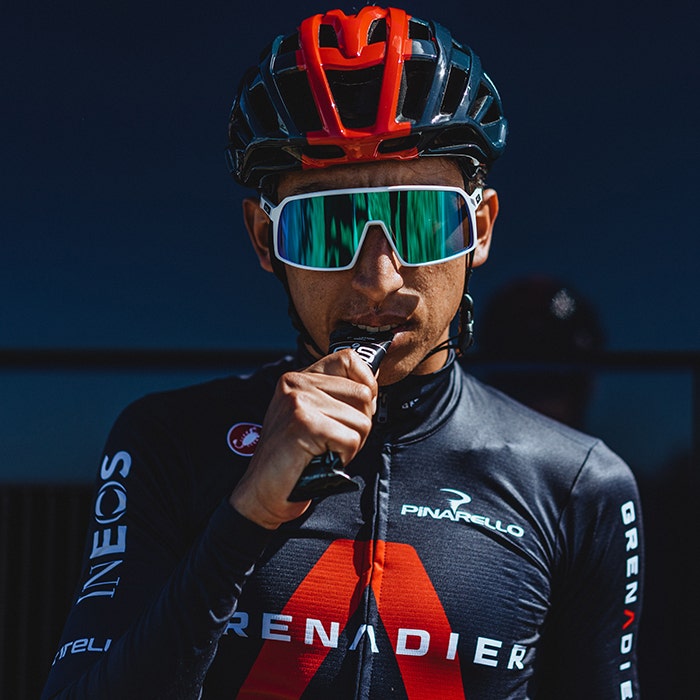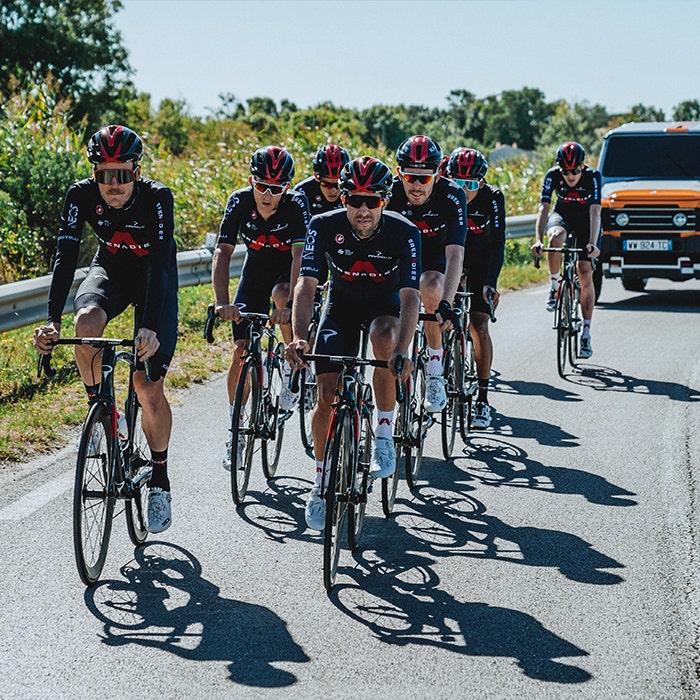 Keeping the legs moving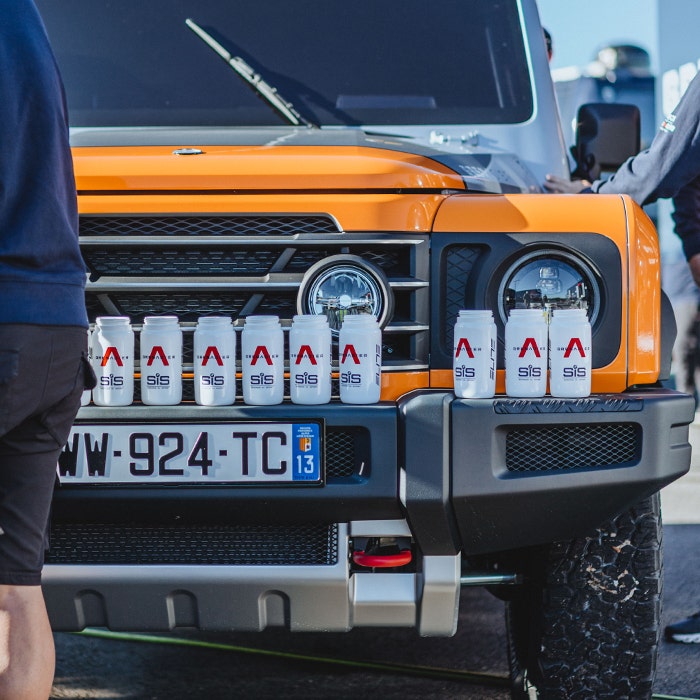 Stage 10 awaits
---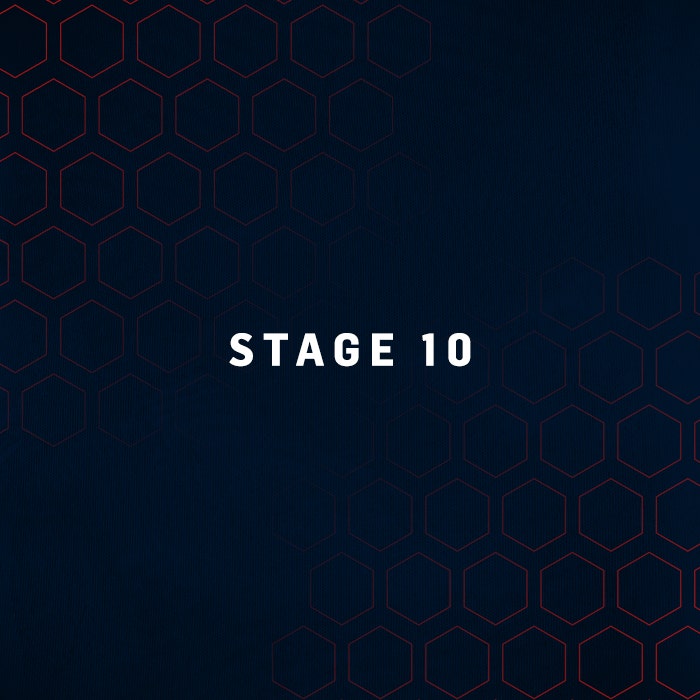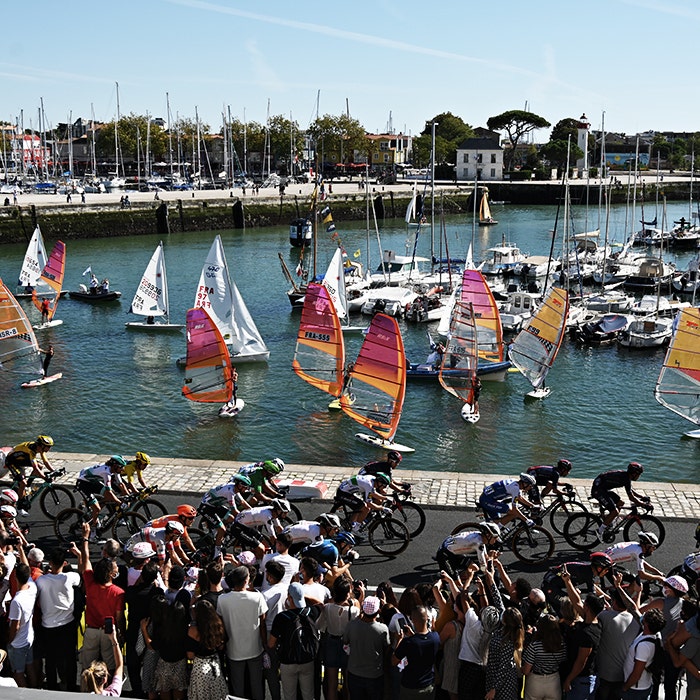 170km of windy, coastal roads await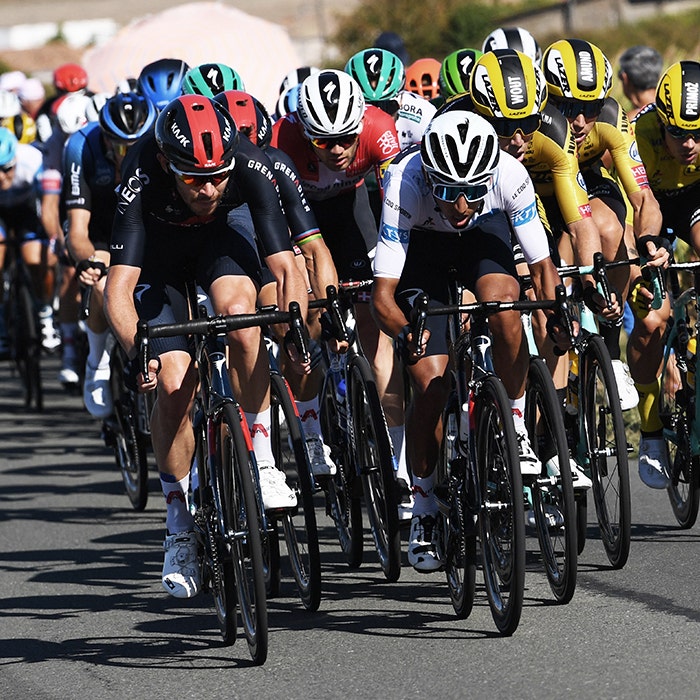 Leading from the front.
Another stage. Another day in white for Bernal.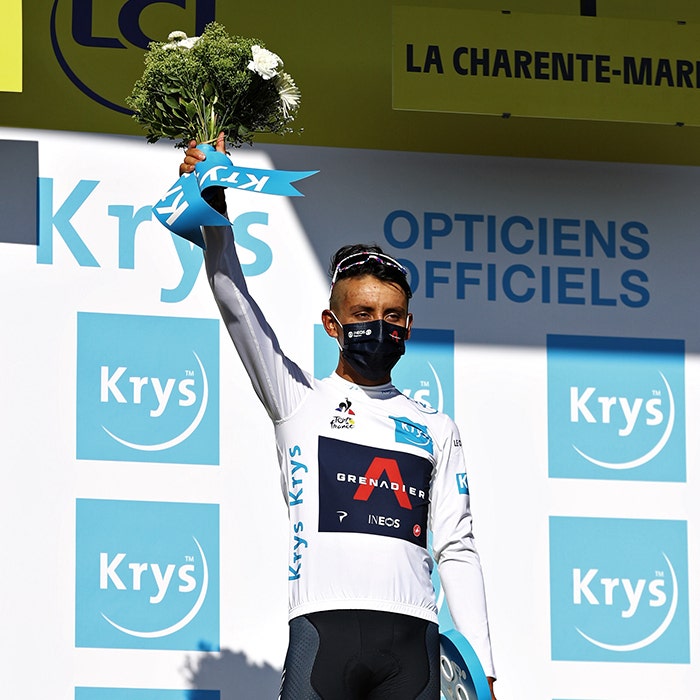 ---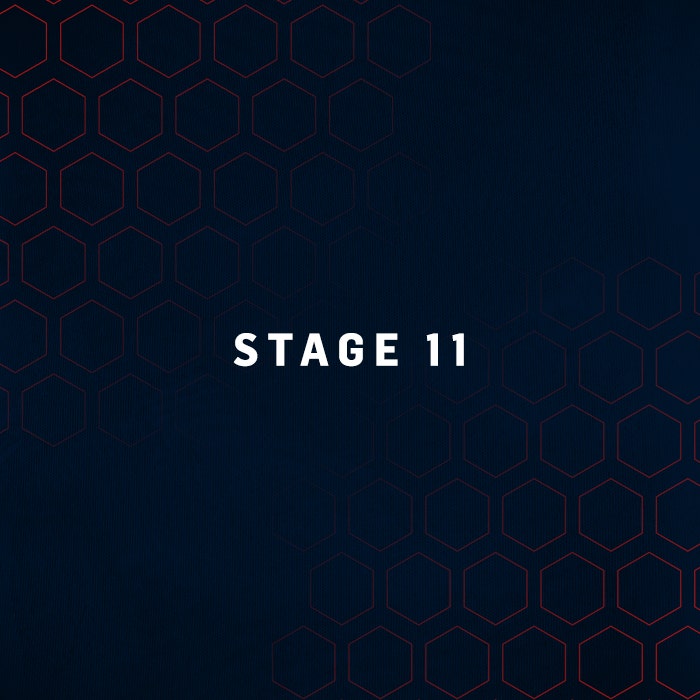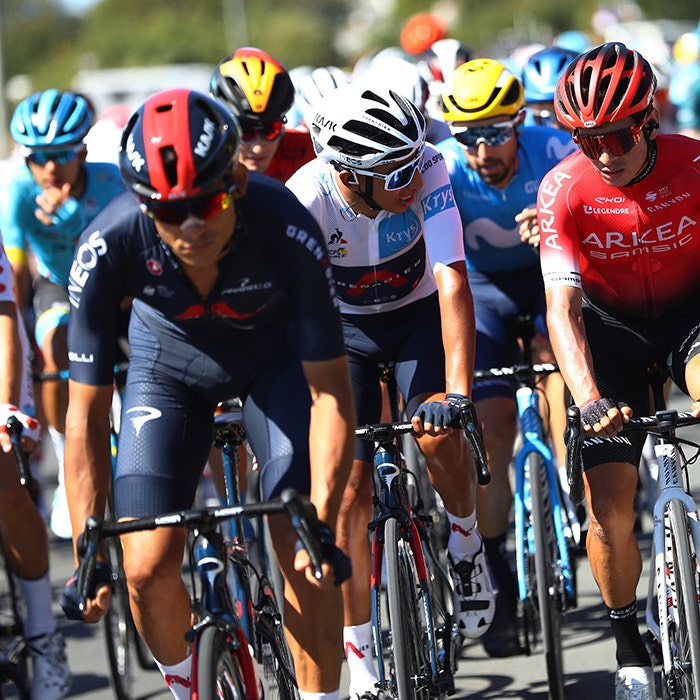 Protecting the white jersey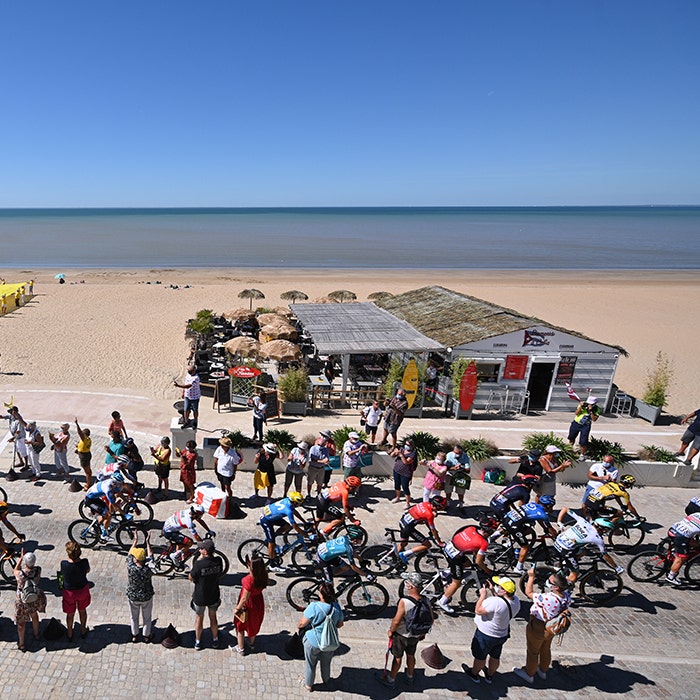 Crosswinds on the coast.
The ultimate respect.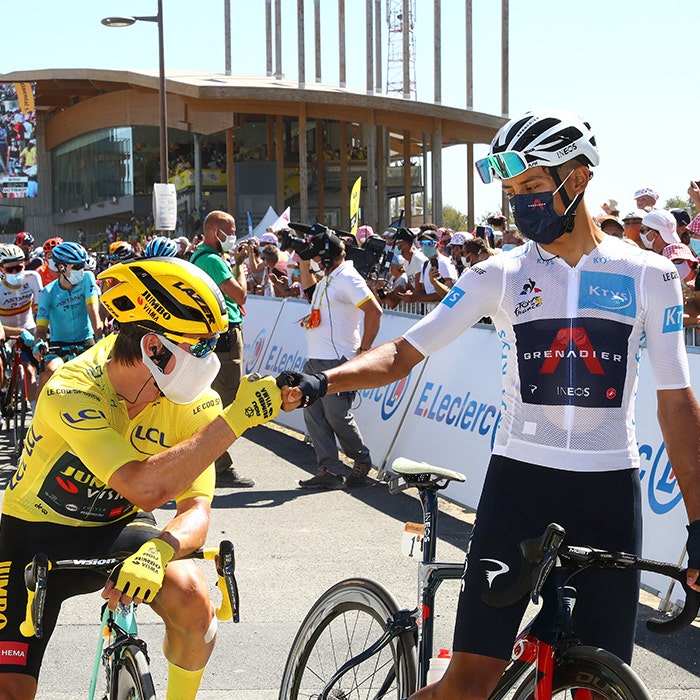 ---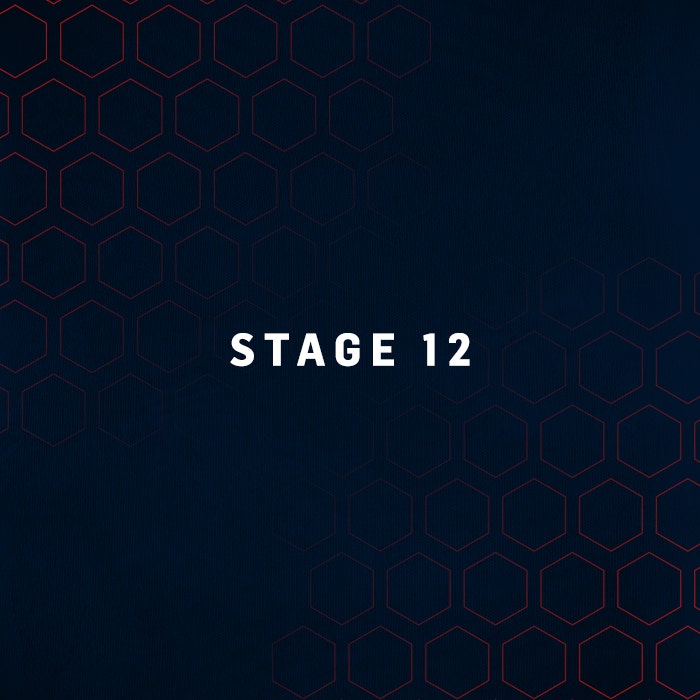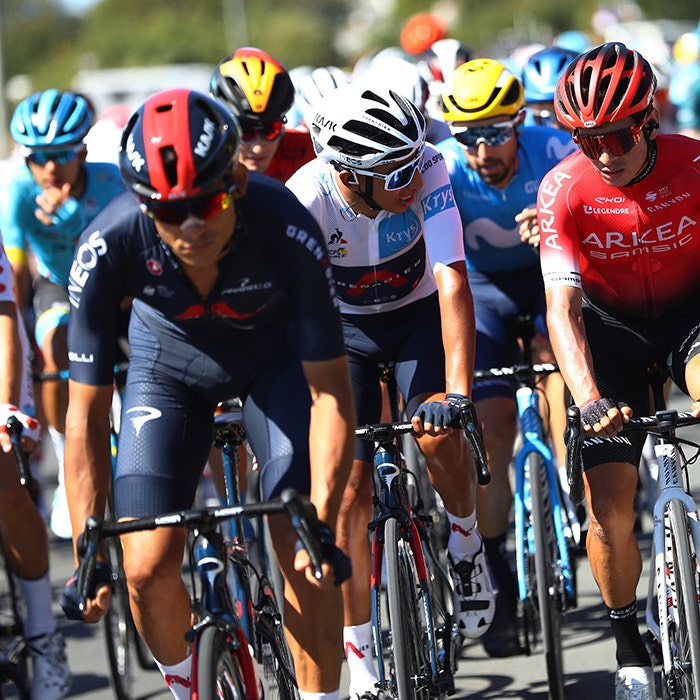 Stage 12 starting in Chauvigny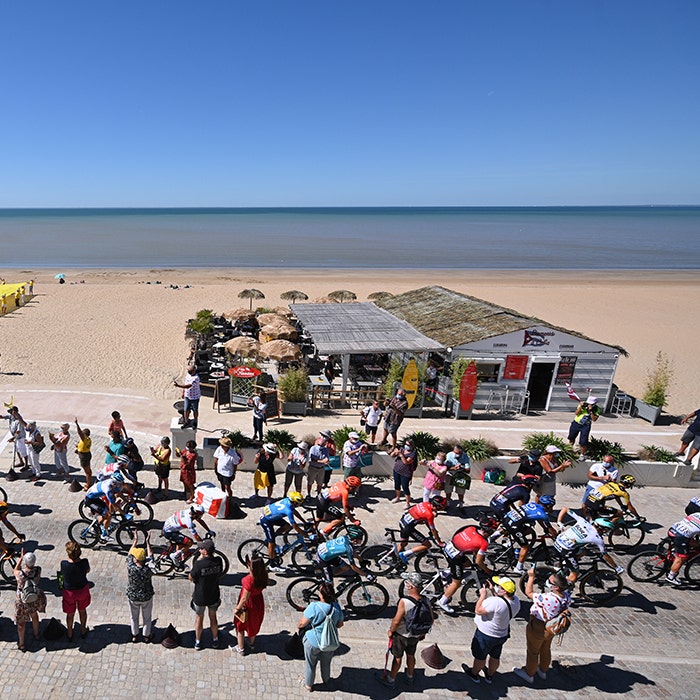 Another powerful ride from road captain, Luke Rowe.
The peloton rolling through rural France.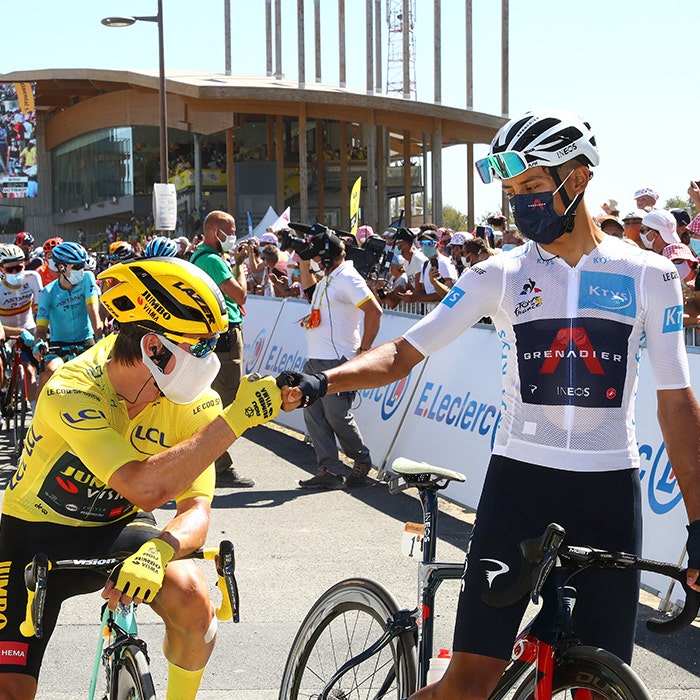 ---
---