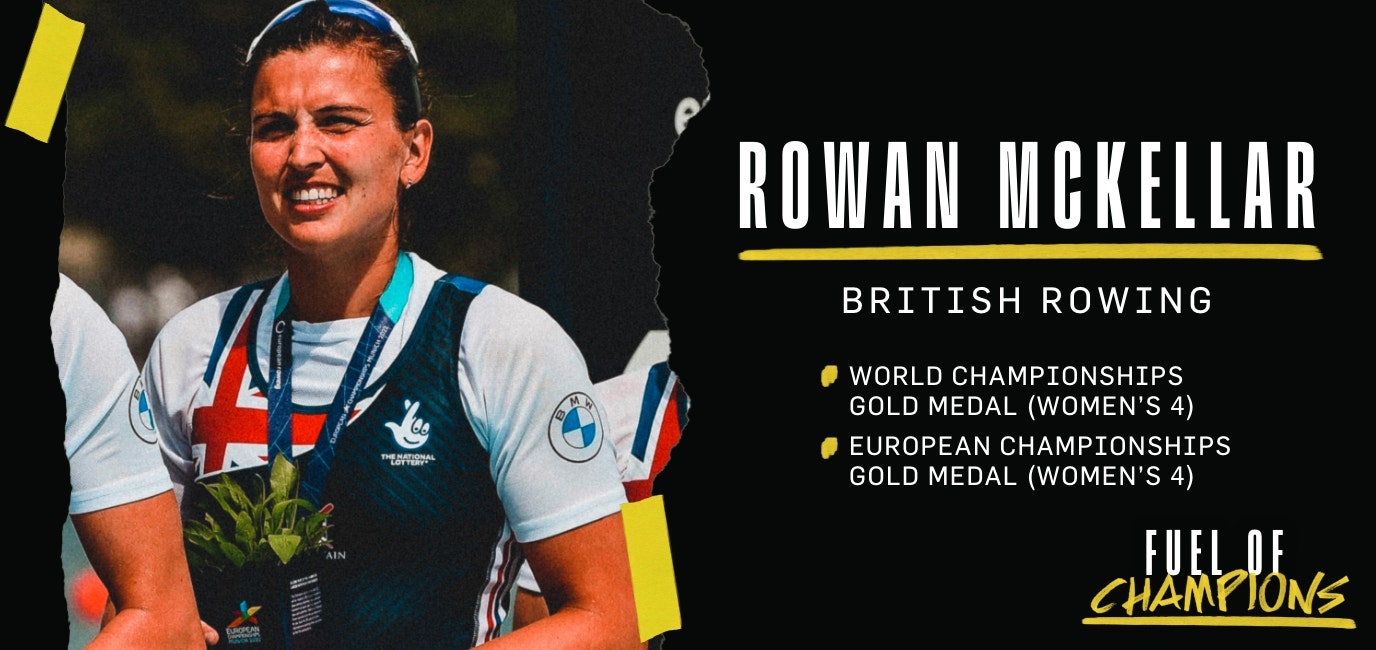 Q&A WITH ROWAN MCKELLER
You went to college in the United States. What was that experience like and how did it help your development in rowing?
Yeah, I got a full [rowing] scholarship to the University of California Berkeley. It was pretty full-on in America, training-wise and school-wise. It's just hectic the whole time. You have to do well on your grades. The whole team when we were there was very student-conscious, we weren't just there to be rowers. It's like everyone wants to come out with a good degree. So that was actually a really good environment, and I absolutely loved my time in America, it was just an awesome four years. The training was definitely a step-up from what I had done as a junior, and the sort of step-up I needed. That's where I trained really, really hard and every day was very competitive, but I absolutely loved it.
Can you talk us through a standard training session?
Yeah, the training sessions vary each day. Andy came in in February as our new head coach and now our training sessions consist of a lot of pieces that we weren't used to beforehand. Today we had 18 kilometres with three/four kilometres within it. So, although it was low rates and it could have been quite a chilled session, Andy makes it very competitive. And the whole time you're being timed and you're getting your lactates taken to make sure that we're pushing on every day.
What supplements would you typically use for a session like that?
For sessions like that we'll quite often take our energy gel because it is a very long session that takes us about an hour and a half to an hour forty-five. And I think that if we take that at the right time, that can help us just that last bit of the session, just to make sure we get right through to the end in good shape. My favourite flavour is fruit salad. We don't get that one very often but when we do everyone goes nuts for it.