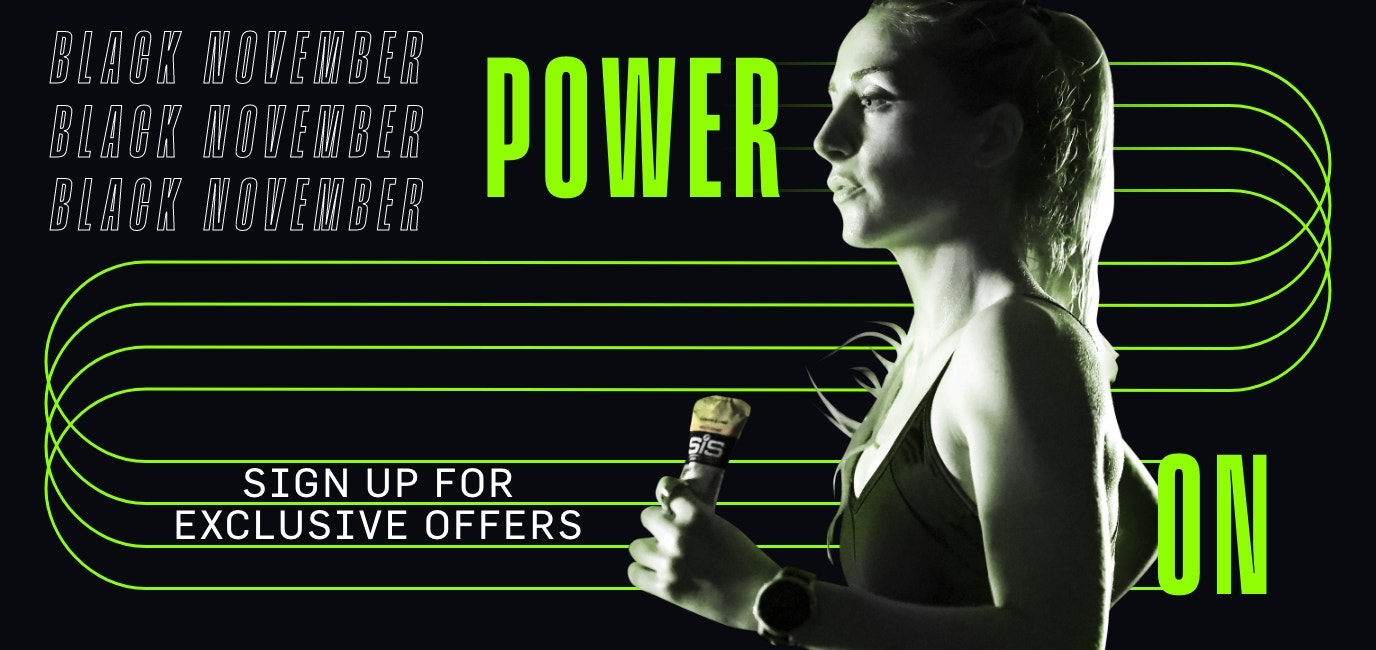 At Science in Sport, we believe you have to endure to succeed.
It's discipline that drives your training through the winter months; spin while others hide, run while others sleep, finish before others rise.
Are you ready to POWER ON?
SIGN UP NOW FOR EXCLUSIVE ACCESS
Science in Sport is trusted to sustain performance by endurance athletes worldwide.
Sign up now to join the SiS team and receive exclusive special offers, including early access to Black Friday and Cyber Monday sales, via email.