FREE DELIVERY ON ORDERS OVER €40
Product Information
The Science in Sport Team INEOS Fly Bottle is one of the lightest sport bottles available worldwide used by the world's best professional athletes at the highest standard of competition.
This bottle offers one of the most cost effective ways to reduce the total carried weight on the bike.
Key Features:
• The lightest sport bottle available worldwide
• Odorless, soft and durable plastic material
• With ergonomic cap and it's multi-material made. It guarantees an increased and easier liquid flow
• Elite Bottle
• Diameter 74 mm
• BPA free
• 550 ml
Product Uses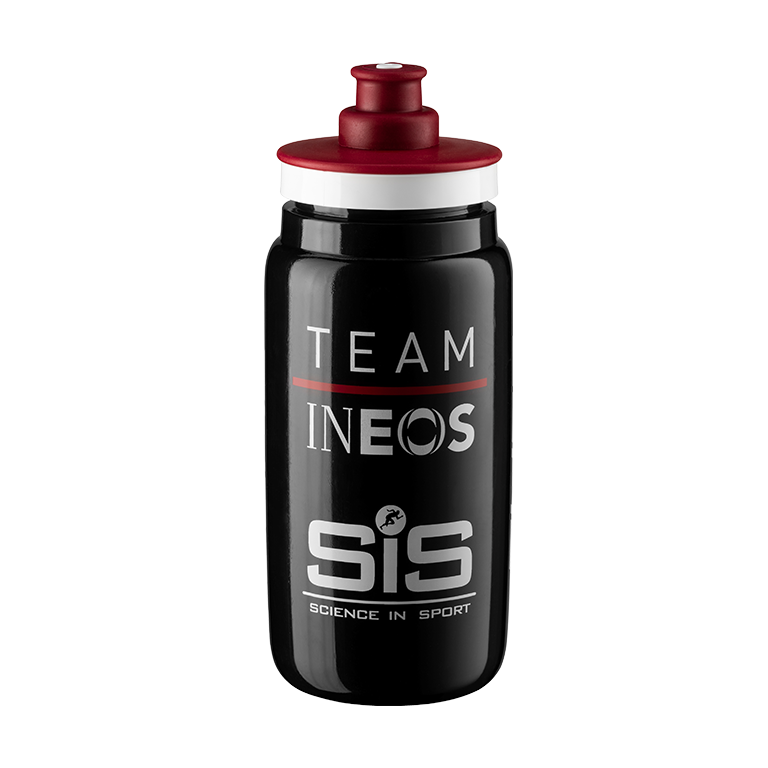 Verified Reviews
Rated

4.7

out of 5 based on

20

Reviews
Good bottle, great price, would recommend highly.
These bottles are very nice
Light, squeezy bottle, what's not to like!
Great for cycling when trying to drink in the saddle
Nice as a freebie with the order but also a decent quality bottle given it's design purpose... Designed to be recyclable so it does deteriorate, so I through it away. It is a recyclable plastic though which is a huge plus!
A nice bonus, and quite useful
This bottle is not of much use. There are no indications on the size of this bottle and most bottles that you add supplements to are a minimum of 500mls. This bottle is about 350mls, only good for water.
Good little water bottle easy to use and clean
Great size bottle for short trips and work, easy to pour, great colour too.
Light weight flexible bottle. Easy to use on the bike.
Free bottle what's not to like
thanks , I really like it
It was a freebie so what's not to like. It's a bottle
Light bottle but drinking spout is horrible