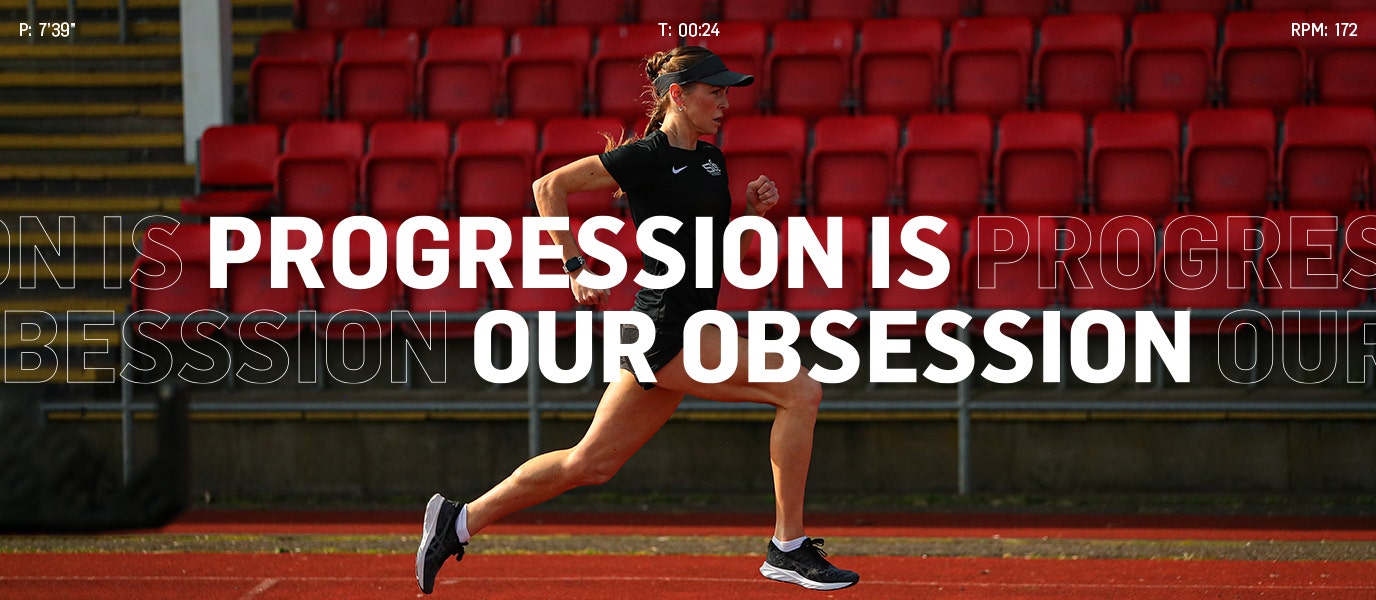 We believe that if you don't obsess, you don't progress. At Science in Sport our obsession is to push the boundaries of science so that athletes can push the boundaries of performance.

Everyday, our team of scientists and nutritionists work side by side with the world's best athletes across a wide range of sports through our world-leading Performance Solutions model. We have long-standing partnerships with The INEOS Grenadiers, the England Women's Football team and many more elite teams & athletes around the globe.
We design products that improve real world performances on the track, road and field, not just in the lab. To us, biology is technology, and because we work hand in hand with athletes we know what your body goes through. We know what your body needs.
ENERGY
Our energy products are designed to help you fuel before and during your activity. With a range of different formats including gels, bars and powdered drinks there is no more excuse for being under-fuelled.
HYDRATION
Hydration is essential to performing at your optimal level. Our Hydro products are a quick, easy and convenient way to stay on top of your hydration and performance goals.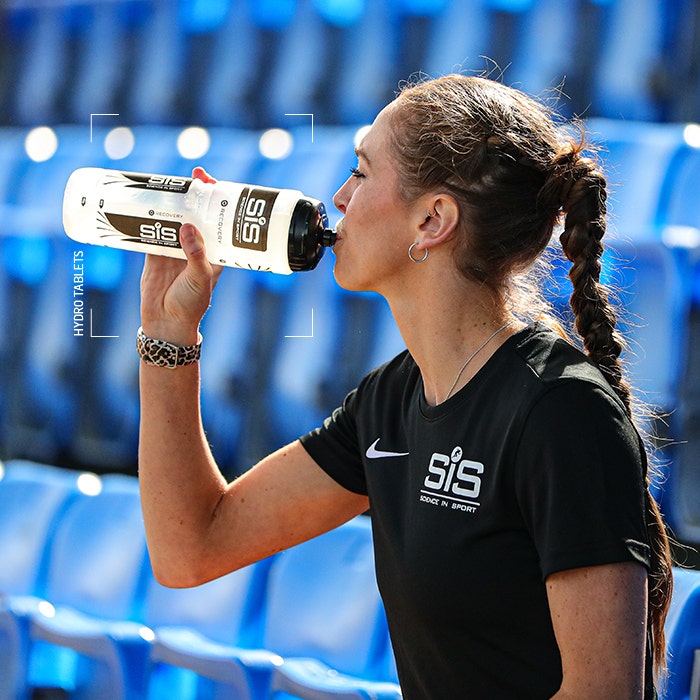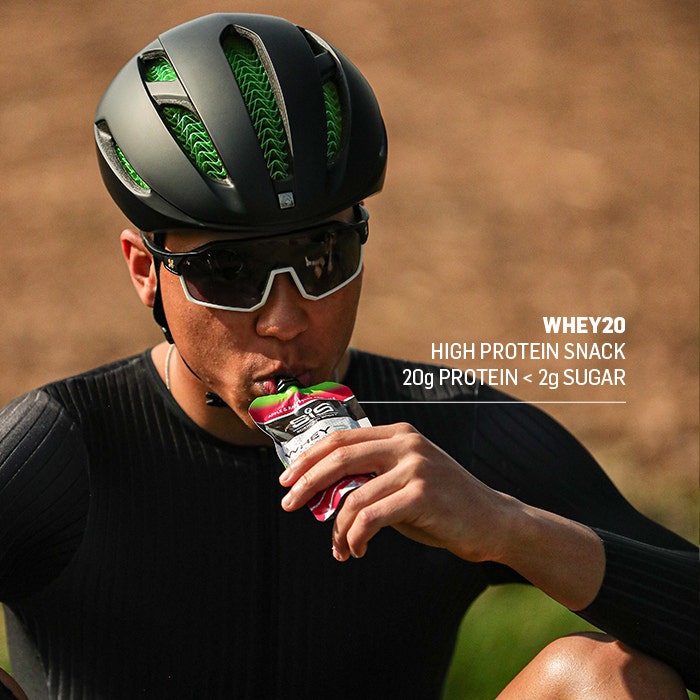 RECOVERY
Our range of recovery products provide you with everything you need to ensure speedy & effective recovery after prolonged exercise - helping you get back out there sooner.
ATHLETE HEALTH
Vitamins play an important role in a number of day-to-day functions, maintaining athlete health and supporting performance when supplemented alongside a balanced diet.