A SCIENTIFICALLY SUPERIOR FUELLING SOLUTION FOR ENDURANCE ATHLETES
Unleash your performance potential with a scientifically superior fuel. Our world-leading Beta Fuel is now a complete fuelling solution in a brand new optimal ratio that increases your power output and improves your carbohydrate usage efficiency. The future of fuelling is now.
The Science Behind Beta Fuel
The new Beta Fuel range features an enhanced maltodextrin: fructose ratio of 1:0.8, delivering:
17% increase in energy efficiency
Enhanced power output during max efforts
Reduced stomach fullness & gastrointestinal distress
This History of Beta Fuel
Since its first appearance on the world stage during the Giro in 2018, Beta Fuel has been refined.
Discover how Beta Fuel has fuelled epic victories and evolved to become the most scientifically superior sports fuel on the market.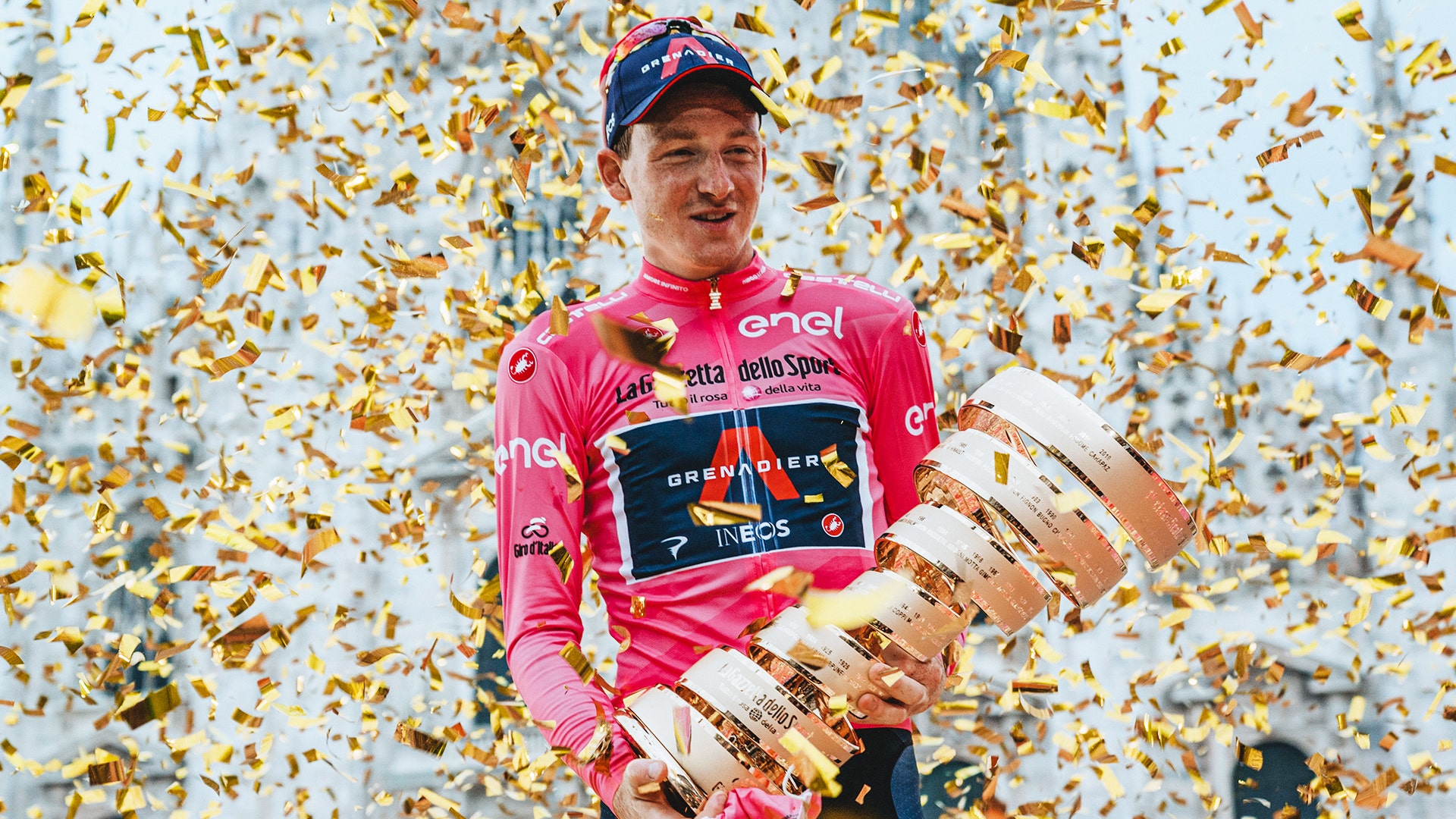 A Complete Fuelling Solution
Our new Beta Fuel range is a complete world-leading fuelling solution for unleashing the performance potential of all endurance athletes.
It comes in four easy-to-consume formats and a variety of great-tasting flavours.