THE PRO'S CHOICE
Match winning goals, last ditch tackles and training sessions that prepare you for matchday. Over 85 professional clubs choose us to fuel the moments that matter.
FOOTBALL NUTRITION ESSENTIALS
Your nutrition will be the make or break when it comes to not just surviving the miles in the saddle but actually enjoying the event when race day comes.
We've put together the key nutritional considerations to help you fuel your training days and chosen sportive itself.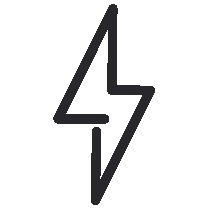 Energy
Designed to help you fuel the full 90 minutes. With a range of different products including gels, bars and powders.

RECUPERACION
La recuperación empieza tan pronto como acabes. Conocida como el "margen de entrenamiento", que dura hasta 30 minutos después del ejercicio.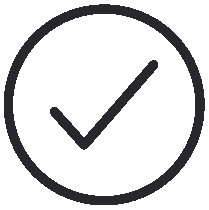 HIDRATACIÓN
Comenzar a hacer ejercicio en un estado hidratado puede potenciar tu rendimiento, ayudándote a mantener la hidratación durante todo el evento.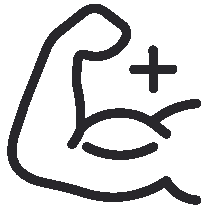 Reconstrucción muscular
Cuanto más activo estés, más proteínas necesitarás en tu dieta para ayudar a reconstruir y prevenir la degradación muscular.
HOW TO FUEL FOOTBALL TRAINING
Footballers cover between 10-13 km per game, but the physical demands of training sessions are considerably less. Total distance on a training day may range from 2-6 km depending on the day of the week and when the training session is completed in relation to the match.
CONGESTED FIXTURES: THE SURVIVAL GUIDE
Have winter postponements left you with a fixture pile-up? Fuelling right will ensure you don't burn out…
REGO Rapid Recovery Powder
Complete recovery product to be consumed immediately after exercise.
GO Isotonic Energy Gel
Energy gels are a convenient way to boost your carbohydrate intake during endurance exercise. Our world-famous Isotonic Energy Gels are carefully designed to digest quickly and easily.
Truly isotonic formulation - no need for water
22 grams of carbohydrates per gel
Convenient easy-to-take format