When competing in triathlon you can get stuck in the same cycle, and things can become repetitive – so why not mix things up and try a cross triathlon?
A cross triathlon or off-road triathlon consists of an outdoor swim, an offroad bike ride a trail run. All these aspects can enhance your standard triathlon skills, and you'll have fun doing in the great outdoors too.
It is important to make sure you fuel correctly – the events take nearly twice as long as the standard Olympic distance triathlon. So use your Electrolyte Go Powder and SIS Energy Bars to fuel your adventure.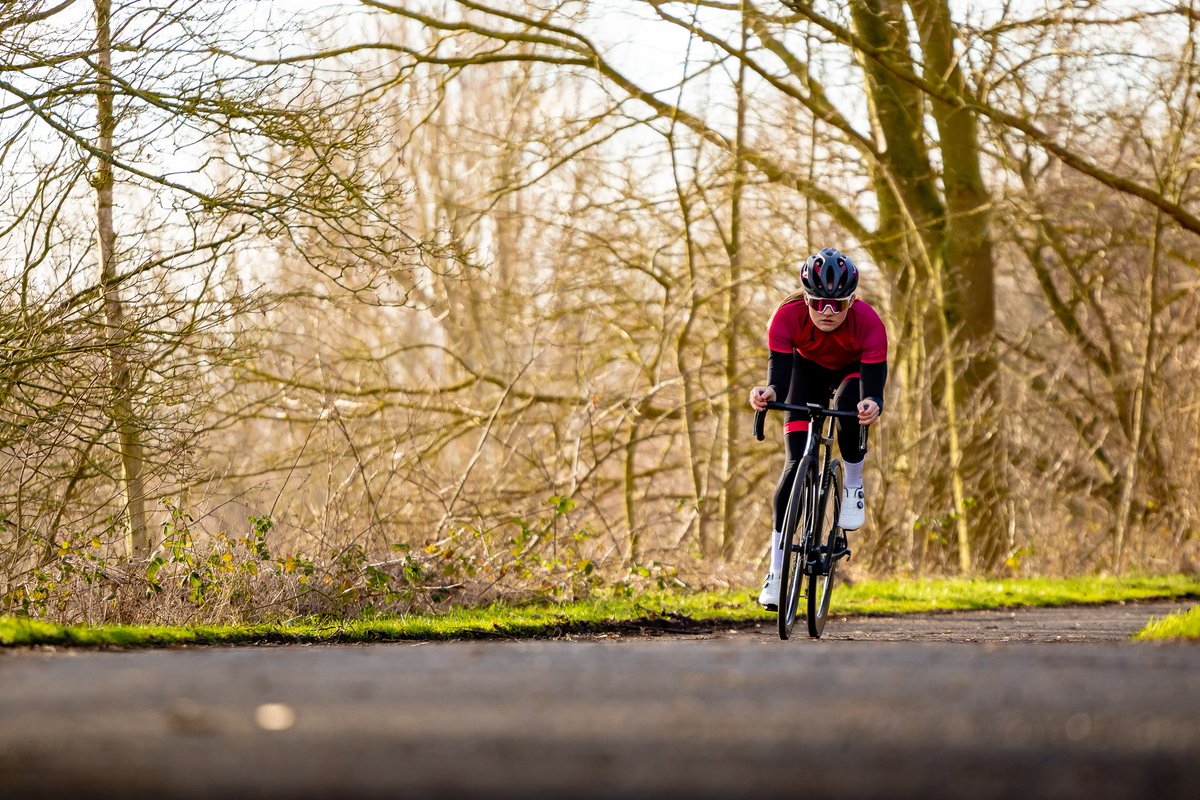 Here are five reasons to enter your first triathlon:
Adventure
When training for off-road triathlons, every session can be an adventure. Get lost in nature and discover trails and routes you have never been on before. There's also no need to worry about traffic when you're on countryside routes. It's liberating to take in the landscape and enjoy the change of scenery whilst training.
Location
Every race has an exceptional location. You'll visit the best of the British countryside and even discover international landscapes. These events are very attractive because of the amazing locations. Whether it's your first event or you're a pro athlete everyone is there to support you and have a good time.
Improves Bike Skills
Racing and training on a MTB bike will improve your handling skills and make you a more confident rider. You don't need to worry about ice on the roads, you can train outdoors in all weathers, meaning you're not stuck on turbo. I often compare MTB to a computer game – there is a hurdle to get over, you try until you complete the challenge, and then you level up. You'll notice your skills improve as you progress levels.
Challenge
Every course is different and a challenge to complete, even if you did the same course a year apart. You don't know how hard the course will be until the day of the race as the weather can change the dynamic and difficulty of the route last minute. Mother nature likes to keep things interesting!
Improves Fitness
Mixing up terrain and training strategies including going out on the mountain bike and trail running uses various muscles and shocks your body. You can get a significant benefit from a variety of training techniques than doing the same workouts every week. So why not challenge yourself and go for a run up a mountain or around a forest.. Just remember to recover well and use SIS Rapid Recovery Powder to make sure you hit the next session fuelled and ready.
Make your next challenge a cross triathlon!