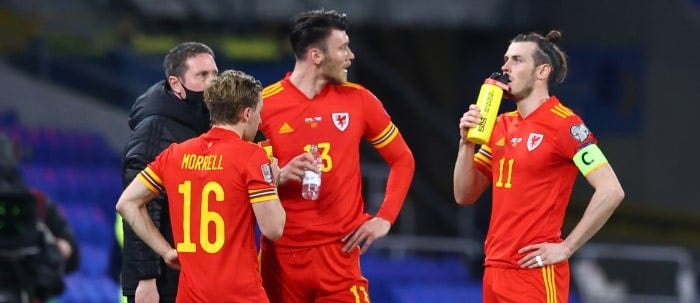 Electrolyte Powders
At SiS, we know that high-performing endurance sports athletes need to stay hydrated while keeping energy stores up. Our solution? GO Electrolyte! Easily dissolve this powder in your water bottle for fast hydration and a supply of carbohydrates to keep your muscles fuelled during exercise. Our advanced formulation delivers a blend of carbohydrates and electrolytes to promote optimal hydration, helping your body's ability to absorb water during exercise, as well as maintain your endurance performance and protect against cramps.
Informed sport accredited
We work closely with high-performance athletes to bring you the very best formulations, that's why our products - including GO Electrolyte Powder - are informed sport accredited. The carbohydrates in our electrolyte powders are easily digestible, meaning you can create a sports hydration drink that provides optimal hydration.
Delivers energy and promotes hydration
Our electrolyte powders are gluten-free, wheat-free and nut free and are suitable for vegan diets, so more people can feel the benefit of effective hydration. Available in blackcurrant and orange flavours, your sports hydration drink can be made to your liking!
Discover our hydration solutions
Here at SiS, we understand the benefits of ensuring you remain hydrated whilst exercising. As well as our hydration tablets, we have also formulated hydration tablets and electrolyte gels. Shop our hydration range today for fast-acting hydration solutions.
Our team is here to help
If you have any questions about your order or which of our products would be best suited to your training goals, you can contact our knowledgeable team. Whether your goal is to improve your endurance capacity, get leaner or build strength, we can support you in achieving your goals.