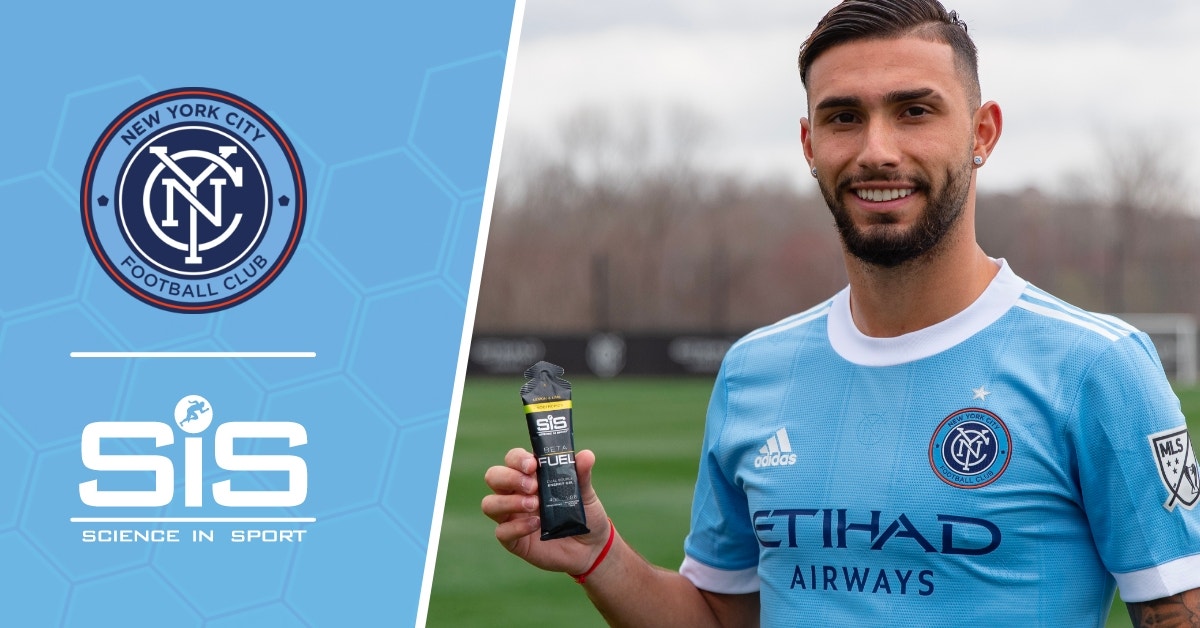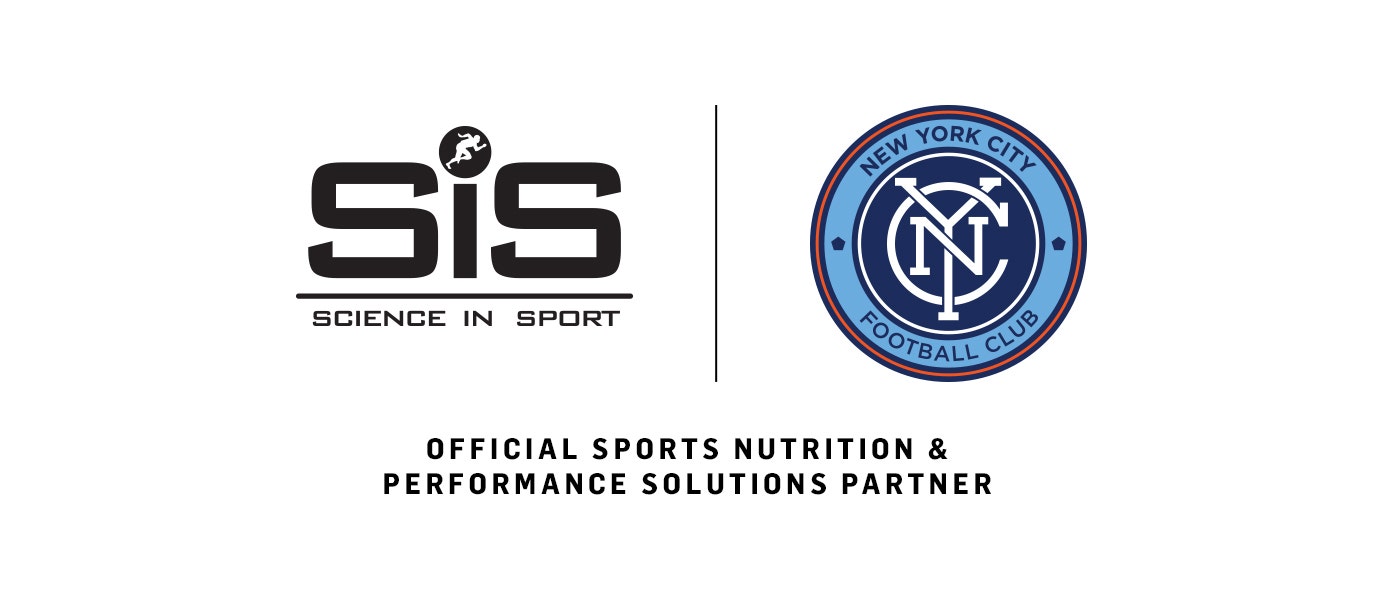 New York City Football Club and Science in Sport Expand Partnership to NYCFC II and All Academy Teams
Science in Sport has expanded and renewed its partnership as the Official Sports Nutrition & Performance Solutions Partner of reigning MLS Cup Champions, New York City Football Club.
The agreement will see SiS continue its integral role in the delivery of the Club's performance nutrition strategy to the First Team in addition to also servicing NYCFC II and the Club's Academy teams.
Dr Jeremy Bettle, NYCFC Performance Director, said:
"This season, our players will be tested like never before, with an increased number of games played in a compact schedule followed by the World Cup at the end of the year.
"Nutrition is vitally important when it comes to maintaining high performances while also recovering fully for the next game. The results from the 2021 MLS season speak for themselves, and we trust SiS as a partner to help our players perform at the highest-level week in and week out.
SiS, a trusted partner to over 330 professional athletes and teams globally, will continue to work closely with NYCFC's Performance Team as it advances its nutritional strategies for the 2022 season to ensure the Club's players can perform at their best and recover effectively.
Collaborating with Professor James Morton, Chief Scientific Officer, and Dr. Dana Lis, SiS' U.S. Performance Lead, the Club will push the boundaries of performance on the field by renewing focus on individualizing fueling strategies for its First Team players, an approach that helped prepare the Club for last year's successful playoff run.
For NYCFC II and the Academy Teams, there will be a focus on nutritional education, with the Club's food-first philosophy underpinned by the provision of nutritional supplements from SiS.
Ashley Read, Chief Operating Officer at Science in Sport, said:
"At SiS, we have a proven track-record of working with elite teams and athletes to unlock performance potential. I speak for everyone at SiS when I say how delighted we were to see this in action with NYCFC last year, culminating in the Club winning the MLS for the first time," said Ashley Read, Chief Operating Officer at Science in Sport.
"Through the work of our Performance Solutions Team, we were able to demonstrate our expertise by developing bespoke products that made a real impact on the pitch. This close working relationship will continue for 2022."