Product Return Queries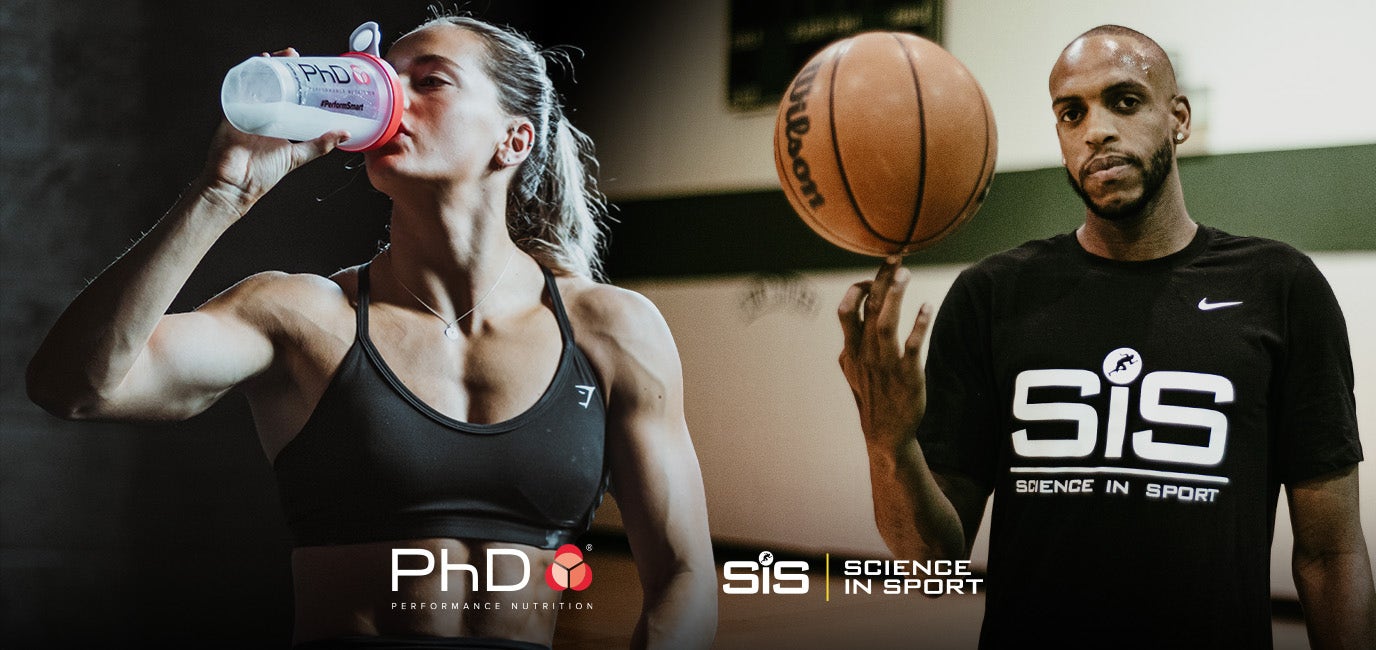 SiS and PhD Nutrition are both part of Science in Sport PLC which is a world-leading premium performance nutrition company. PhD Nutrition, a premium active-nutrition brand targeting the gym lifestyle community, and SiS, a leading endurance nutrition brand among elite athletes and professional sports teams.
Got a question about your return or need to contact our customer service team? Please find below the relevant information for each brand.
---
Science in Sport Customer Service
Monday - Friday: 8:00 - 20:00 (UK time)
Saturday - Sunday: 8:00 - 16:00 (UK time)
---
PhD Customer Service
Monday - Friday: 8:00 - 20:00 (UK time)
Saturday - Sunday: 8:00 - 16:00 (UK time)
---