Embrace The Dark: Claim Your Free Nutrition Guide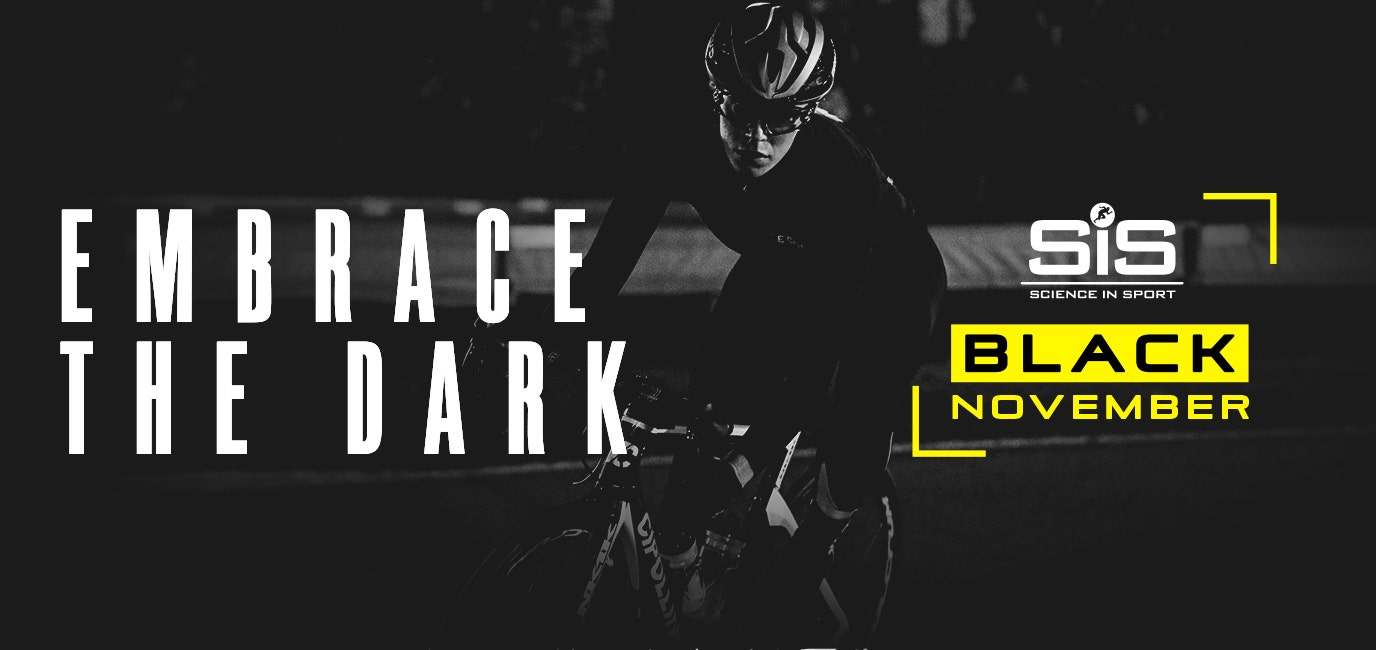 At Science in Sport, we believe that rising to the challenge is about all embracing it in the first place.
As the nights draw in, there is no time to hide from the dark. Confront the challenge head on and unleash your potential during the winter months; train while others hide, run while others sleep, finish before others rise.
Don't let your fuelling strategy limit your training. Make informed nutritional decisions to help you with those early mornings and late nights.
Sign up now and get your free nutrition guide sent directly to your inbox.
Are you ready to embrace the dark?