Perfect for:
Gluten Free
Vegan
Vegetarian
FREE GIFT WHEN YOU SPEND £60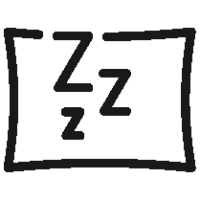 Reduces tiredness and fatigue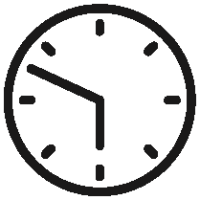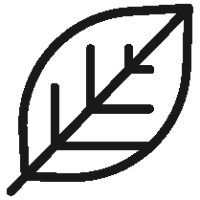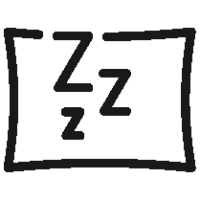 Reduces tiredness and fatigue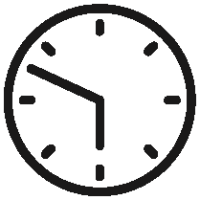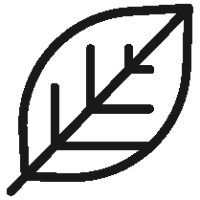 About ZMA
ZMA is a powerful, patented formula containing Zinc, Magnesium and Vitamin B6. Each are essential vitamins and minerals which play an important role in an athlete health and wellbeing.
ZMA has a renowned reputation for improving strength, endurance, recovery and sleep.
MORE ABOUT THE SCIENCE
Zinc
Zinc contributes to the maintenance of normal testosterone levels, the normal metabolism of macro and micronutrients, protein synthesis and cognitive function. Additionally it supports the normal function of the immune system and protection of cells from oxidative stress and the maintenance of normal bones, hair, nails and skin.
Magnesium
Contributes to a reduction of tiredness and fatigue, electrolyte balance, energy production, muscle function and protein synthesis.
Vitamin B6
Contributes to normal energy production, psychological function, reduction of tiredness and fatigue, hormone regulation and immune protection.
Benefits
Informed Sport Registered
Our complete product range is developed using a world-class approach to banned substance testing, providing assurance for athletes. For more information on Informed Sport & our unique world class approach, click here.
Suitable for: Vegan, Vegetarian, Gluten free, Soya free
Take 1 ZMA tablet per day
Suitable For
vegetarian
vegan
gluten-free
Nutrition Stats
| Vitamins & Minerals | Typical values per serve | % RI* per Serving |
| --- | --- | --- |
| Vitamin B6 (mg) | 3.5 | 250 |
| Magnesium (mg) | 150.0 | 40 |
| Zinc (mg) | 10.0 | 100 |
Ingredients: Magnesium Citrate, Magnesium Oxide, Glazing Agent (Hydroxypropyl Methylcellulose), Anti-caking Agents (Magnesium Stearate, Silicon Dioxide), Zinc Aspartate, Zinc Methionine Sulphate, Pyridoxine Hydrochloride