WHEY20 - 12 Pack - Strawberry & Key Lime Pie
Perfect for:
Muscles
Recovery
Vegetarian
Best Before Date: 31/05/2022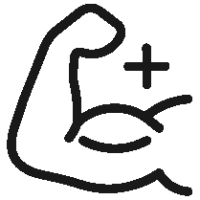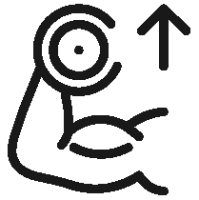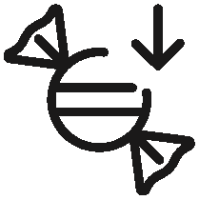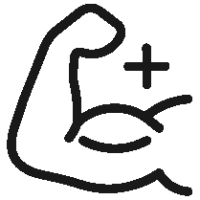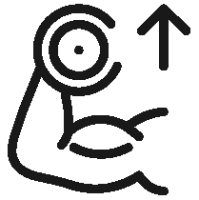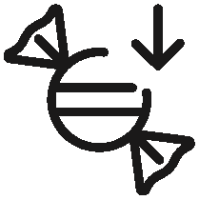 Why Choose?
Convenient on-the-go format
20g Protein - 4g BCAAs
ABOUT WHEY20
WHEY20 is back with an improved recipe and delivery format. Available in three new dessert-like flavours, WHEY20 takes high protein snacking to the next level. The new convenient delivery system makes it perfect to have when on the go; simply throw in your bag and consume as a high protein snack wherever you are.
With each serving providing 20g of protein and less than 2g sugar, WHEY20 is the perfect high protein snack to take after an intense training session or even between meals to support daily protein intake. Sourced from a combination of premium grade Whey Protein Concentrate and Quark, WHEY20 delivers a full compliment of essential amino acids to provide the necessary building blocks for the creation of new proteins.
Benefits
When strength training, the combination of lifting weights and protein intake is used to build new proteins, especially the contractile proteins. This repeated muscle damage and protein feeding results in muscle growth.
In relation to endurance performance, protein intake is equally as important. In this situation the stress of endurance exercise creates the signal to instruct our muscles to make new proteins involved in aerobic energy production whilst the amino acids deliver the required building blocks for these proteins to be created.
Consume WHEY20 as a high protein snack throughout the day with or between meals (such as at breakfast or mid-morning / mid-afternoon snacks). Alternatively, consume within 30 minutes of finishing your training.
Nutrition Stats
Lemon Meringue
Typical Values
Per 100g
Per 110g serving
Energy (kJ)
508kj
558kj
Energy (kcal)
120
132
Fat (g)
3.2g
3.5g
Of which Saturates (g)
2.1g
2.3g
Carbohydrate (g)
4.6g
5.1g
Of which sugars (g)
1.7g
1.9g
Protein (g)
18g
20g
Salt (g)
0.16g
0.18g
INGREDIENTS
Water, Velicious™ (Whey Protein Concentrate (Milk)), Quark Powder (Milk), Acid (Citric Acid), Flavouring, Preservative (Potassium Sorbate), Sweetener (Sucralose).
Great taste
Wayne
12/02/2022
Weirdly like a sandy texture, which wasn't pleasant. Initial taste is nice but it's unbelievably sweet and a gross after taste.
K jones
08/12/2021
excellent post match/gym
Abby Harrison
26/10/2021
Yeah, I'm glad these are back in production/stock. Loved the previous iteration in the 'tubes' and these are just as good. I actually look forward to them - could eat them standalone I find them that good. Like a slightly thicker yoghurt with good macros. Was slightly put off by the new packaging but pleasantly surprised to find 'SIS Recycling Bag (UK Only)' in the box, into which you can put all the packaging and SiS will properly recycle everything, caps and all. I'm using it for my gel wrappers as well
Neill
07/09/2021
This is the best after ride protein.
paul davies
30/05/2021
Love the taste and nice n easy to consume. Can't give five stars though as the packaging seems a little excessive and gives me recycling concerns. But the whey is great
Mike O
15/05/2021