Whey Protein Powder 1kg Tub - Strawberry
Perfect for:
Gluten Free
Muscles
Nut Free
Recovery
Vegetarian
Wheat Free
FREE GIFT WHEN YOU SPEND £60
Contributes to lean muscle mass growth & maintenance.
Strawberry flavoured Whey Protein powder in a 1kg tub with scoop.
Can be used throughout the day for a convenient way to increase protein intake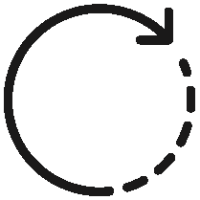 Supports lean muscle growth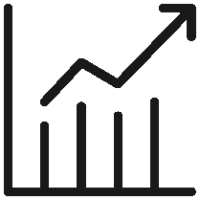 23g of protein, 5g BCAA's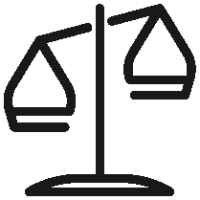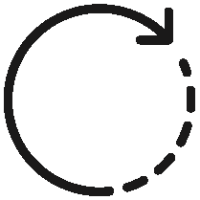 Supports lean muscle growth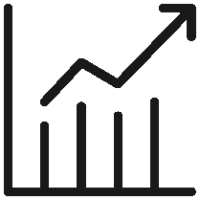 23g of protein, 5g BCAA's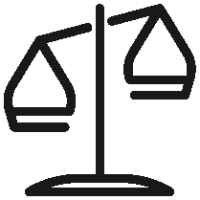 Why Choose?
High quality blend of whey protein isolate and concentrate
117 calories per serving
Designed for use between meals to support lean muscle mass or immediately after strength and conditioning session
About Whey Protein Powder
Whey Protein (Strawberry) contains a blend of high quality whey protein isolate and concentrate, providing a source of rapidly digesting protein.
A high amino acid profile which supports lean muscle growth and maintenance, with at least 5g of BCAAs per serving, including 2.4-2.5g of leucine which increases the rate of muscle protein synthesis. Each serving contains 23g of protein.
Benefits
SiS Whey Protein is a great tasting, convenient way to increase daily protein intake. It is recommended that 1.4-1.6 grams of protein per kg of body weight is consumed each day in order to promote lean muscle mass. For a 75kg male who trains regularly that would equate to 120g of protein per day.
Informed Sport Registered
Our complete product range is developed using a world-class approach to banned substance testing, providing assurance for athletes. For more information on Informed Sport & our unique world class approach, click here.
Suitable For: Vegetarians, Gluten Free, Wheat Free, Nut Free
Add 30g of Whey Protein Powder using the scoop provided (each scoop holds 10g, so 30g is 3 scoops) to 250ml of water in a shaker.
Shake well ensuring the lid is firmly closed.
Suitable For
vegan
gluten-free
wheat-free
nut-free
Nutrition Stats
| Typical Values | Per 100g | Per Serving 30g |
| --- | --- | --- |
| Energy | 1703kj/403kcal | 511kj/121kcal |
| Fat | 8.5g | 2.5g |
| of which saturates | 4.3g | 1.3g |
| Carbohydrates | 6.0g | 1.8g |
| of which sugars | 2.0g | 1.6g |
| Fibre | 1.3g | 0.4g |
| Protein | 75g | 23g |
| Sodium | 1.1g | 0.3g |
Ingredients:
Protein Blend (95%) (Whey Protein Concentrate (Milk), Whey Protein Isolate (Milk)), Thickener (Xanthan Gum), Natural Flavourings, Emulsifier (Soy Lecithin), Sweetener (Sucralose), Colour (Beetroot Red)