Perfect for:
Dairy Free
Gluten Free
Nut Free
Vegan
Vegetarian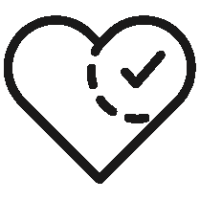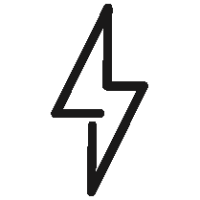 Reduces tiredness and fatigue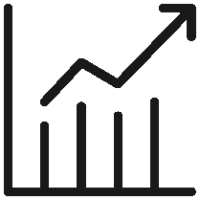 1000mg vitamin C, 20mg bioflavonoids, 20mg rosehip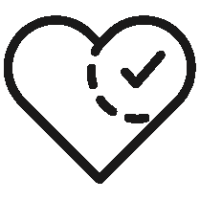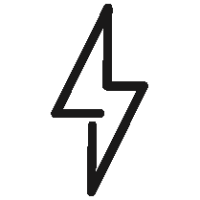 Reduces tiredness and fatigue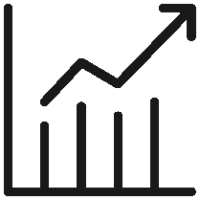 1000mg vitamin C, 20mg bioflavonoids, 20mg rosehip
About Vitamin C
Increased training loads can quickly compromise your immune system and keep you side-lined. Vitamin C is an essential water-soluble vitamin, well known for its ability to support the immune system and aid recovery.
MORE ABOUT THE SCIENCE
Vitamin C has several different benefits:
Contributes to maintain the normal function of the immune system during and after intense physical exercise
Contributes to normal collagen formation in ligaments, bones, teeth, skin
Contributes to normal energy-yielding metabolism
Contributes to the functioning of the nervous system, normal psychological function
Contributes to the reduction of tiredness and fatigue
Benefits
Informed Sport Registered
Our complete product range is developed using a world-class approach to banned substance testing, providing assurance for athletes. For more information on Informed Sport & our unique world class approach, click here.
Suitable for: Vegans, Vegetarians, Nut free, Sesame seeds free, Gluten free, Soya free, Dairy free, Fish free
Suitable For
vegetarian
vegan
gluten-free
dairy-free
nut-free
Nutrition Stats
| Vitamins & Minerals | Typical values per serve | % RI* per Serving |
| --- | --- | --- |
| Vitamin C (mg) | 1000 | 1250% |
| Also contains | Typical values per serve |
| --- | --- |
| Citrus Bioflavonoids | 20 |
| Rosehip powder | 20 |
Ingredients:Vitamin C, Bulking Agent (Microcrystalline Cellulose), Rosehip Extract, Citrus Bioflavonoids, Anti-Caking Agent (Magnesium Stearate, Silicon Dioxide).
Good stuff!
Shak U
13/09/2022
Comoda da usare come integratore per tutti i giorni.
ALFREDO SEPIELLI
12/08/2022
E' la prima volta che lo uso.
Alberto Buscato
08/08/2022
Buon prodotto
fabio schiavo
01/08/2022
Prodotto eccellente
giuseppe
23/07/2022
Super strong do not suck on these lol
Dad from MCR
30/06/2022
Ottimo prodotto!
Marco
26/06/2022
Prodotto valido
Elena Sassi
20/06/2022
Ottimo. Alterno con immune.
Giacomo Giacobbi
30/05/2022
Semplice Vitamina C, si trova anche a meno
Guido
20/05/2022
top!!!!!!!!!!
andrea giannini
26/04/2022
Ho preso queste vitamine per la prima volta evitando di riprendere quelle comuni che si trovano nelle farmacie, al momento non trovo alcun aspetto negativo, per quanto riguarda l'efficacia, beh sarebbe da fare un check-up completo e scansionare in dettaglio le analisi del sangue.
Davide
31/03/2022
Bene la vitamina un po' difficoltosa da ingoiare
Renato Andrew Picassi
25/03/2022
prodotto Top
Luca Rossi
07/02/2022
prima acquistavo le masticabili, comode, ma con un problema, che credo abbiano rimediato con i nuovi formati. Vedremo.
Carlo Maria Basagni
06/02/2022
Prodotti eccezionali e di qualità
paolo
24/01/2022
Don't know yes haven't had the benefits yet.
PHILIP
11/01/2022
Mi ci trovo molto bene. Consigliato.
Giulio
05/01/2022
ottimo prodotto. ottima qualita'
dom
08/12/2021
Perfect products and very fast delivery, thank you
Csaba Bacsak
05/12/2021