Black Friday has already begun... and it's all month long.
Week 3: Save 40% on our premium recovery and rebuild lines.
FREE Rock 'n' Roll Trial Pack with any $25+ purchase.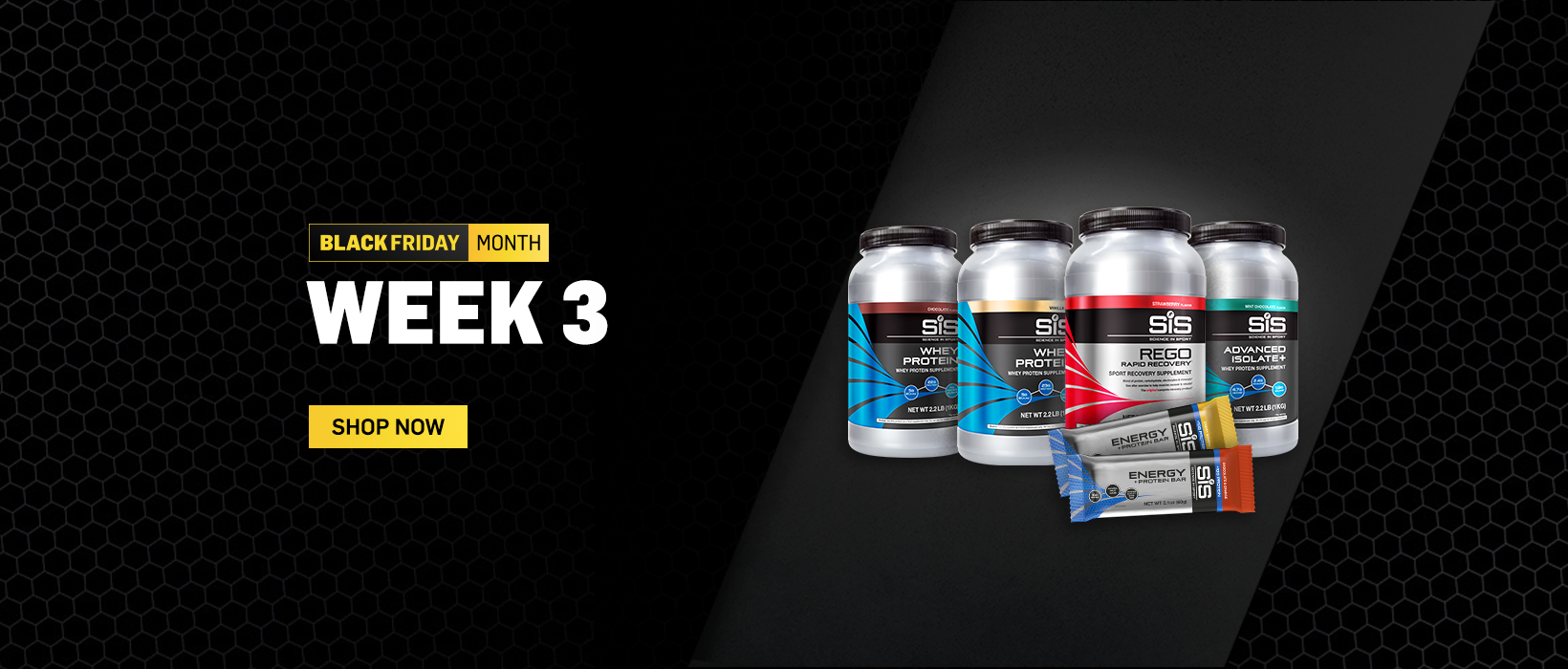 Receive a free Energy+Protein bar with any purchase. Just add during checkout!
Don't forget to sign up for our newsletter to get exclusive offers!