Working with the world's best athletes
We work closely with our elites and bring their performance insights to you
Team Sky

Professional Cycling Team and 5 x Tour de France Winners

Sir Chris Hoy

SiS Ambassador, Elite Consultant and Britain's Greatest Ever Olympian

Katarina Johnson-Thompson

British Heptathlete

Reading Football Club

EFL Championship

USA Cycling

National Governing body of bicycle racing in the United States.

Olympic Success

34 Medallists at the Rio 2016 Olympics
Sir Chris Hoy
SiS Ambassador, Elite Consultant and Britain's Greatest Ever Olympian
Sir Chris Hoy is a six-time Olympic track cycling gold medalist and Britain's most successful Olympian. He has also taken 11 World titles and two Commonwealth titles. At the London Olympics, Hoy won gold in the Keirin and as third man in the Team Sprint squad. He was also chosen to be the flag-bearer at the opening ceremony, leading Team GB at their home Olympics.
Chris has a BSc in Applied Sports Science and has had a longstanding relationship with SiS, having used our products for many years. As our Elite Sports Consultant, he works closely with SiS and our team of experts, with the aim of using his experience to refine our world-class nutrition products.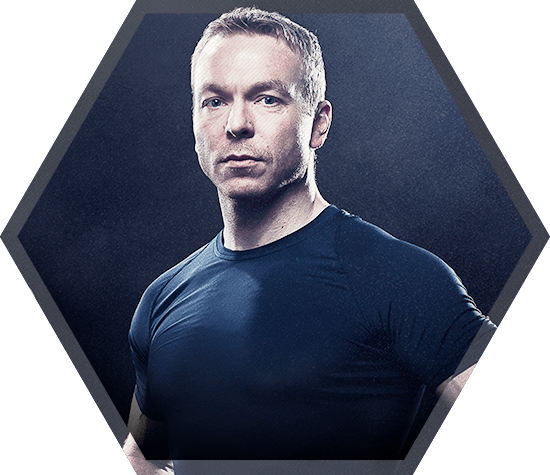 Team Sky
Team Sky is a professional cycling team that competes on the UCI world tour, originally formed in 2010 Team Sky have gone on to achieve iconic status. Winning 5 Tour de France titles, 1 La Vuelta title and an incredible Grand Tour Double in 2017! They are formed of world-class athletes including Chris Froome and Geraint Thomas, who have both lead the Tour de France and created defining moments such as Chris Froome's infamous run up Mont Ventoux.
The 2012, 2013, 2015, 2016 & 2017 Tour de France winners work with our team of sports nutrition experts to create bespoke products and training plans, to fuel winning moments for Team Sky riders. We draw advice and support from their elite nutritionist Dr James Morton who understands that Science in Sport take our position in the endurance sports nutrition industry seriously, providing trusted, innovative products, based on clear best practice evidence.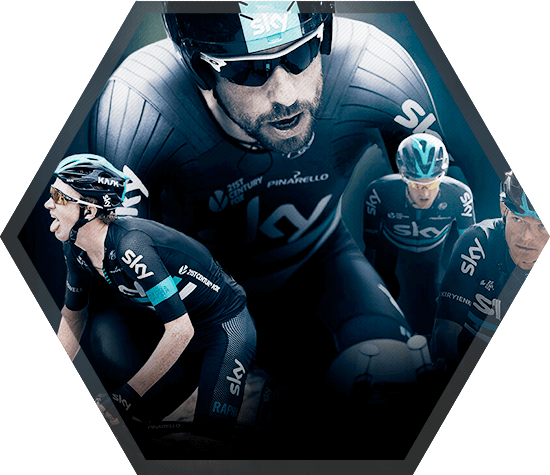 Katarina Johnson-Thompson
British Heptathlete
Katarina Johnson-Thompson is one of Britain's most promising young athletes. She has already represented her country in the Olympics at London 2012, finishing 15th, then finished fifth at the 2013 World Championships in Moscow. In 2015, she won the European Indoor Championships in the pentathlon and finished sixth at the Rio 2016 Olympics. She also holds the British high jump record, at 1.98m.
Johnson-Thompson works with our team of experts on her nutritional plan both in training and competition. She believes that having the correct nutrition plays a large role in how well she performs on the track. She is mostly impressed by the extent of scientific research that goes into SiS products, especially the in-depth product testing through informed sport.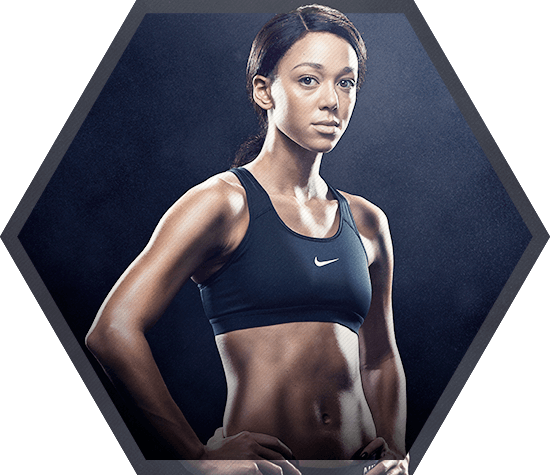 Reading Football Club
English Football League
Reading FC is a professional football club that has played in both the Premier League and the Championship. As one of the oldest clubs in the English Football League, founded in 1871, Reading FC have achieve much in the beautiful game. In 2006 they won the championship with a record breaking 106 points, scoring 99 goals in the process.
Since 2016 Science in Sport have been working with Reading FC to match the demands of competing in one of the most competitive leagues in world football. Our nutrition team work with the performance team at Reading FC to ensure that their players needs are matched with leading nutrition that fuels their match-winning moments.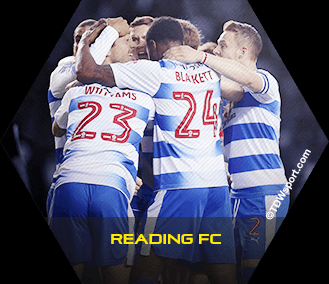 USA Cycling
National Governing body of bicycle racing in the United States.
USA Cycling (USAC) covers all disciplines of cycling in the US (track, road, mountain bike, cyclo-cross, BMX) and has a membership of over 75,000. USA cycling is associated with the UCI, which governs international cycling and the United States Olympic Committee.
The formation of a partnership with USA cycling was a key part of the international strategy for SiS. In our official supplier capacity, SiS provide a range of award-winning sports-nutrition to athletes across the organisation and benefit from the feedback of USA cycling's elite, to again further our innovation and product development. www.usacycling.org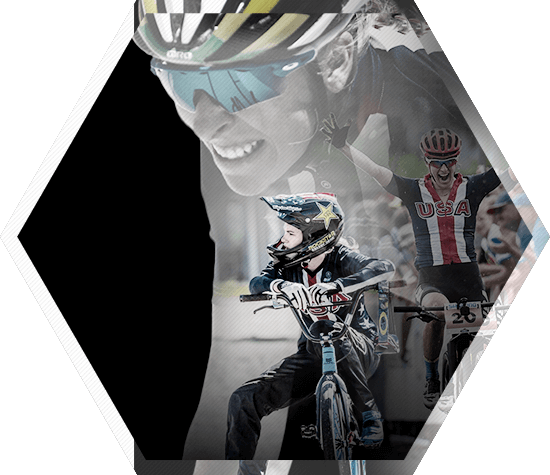 Olympic Medallists
34 Medallists at the Rio 2016 Olympics
Our industry-leading approach to banned-substance testing means we have an unrivalled roster of elite connections. Professional athletes are guaranteed a quality commitment with every SiS product they use. At Rio 2016, 34 medals were fuelled by SiS, across a number of sports, including Swimming, Tennis, Hockey, Rowing, Boxing and Cycling.