RUNNING NUTRITION
No matter what distance you run, don't let all your hard training go to waste with a poor nutritional strategy.
RUNNING NUTRITION ESSENTIALS
Your nutrition will be the make or break when it comes to not just surviving the miles but actually enjoying the event when race day comes. We've put together the key nutritional considerations to help you fuel your training and race days.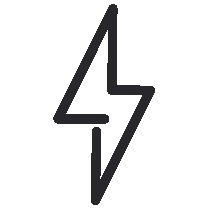 Energy
Designed to help you fuel before and during training. With a range of different products including gels, bars and powders.

Recovery
Recovery starts as soon as you finish. Known as the 'training window', which lasts up to 30 minutes post exercise.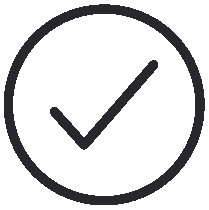 Hydration
Starting exercise in a hydrated state can kick start your performance, helping you to maintain hydration throughout an event.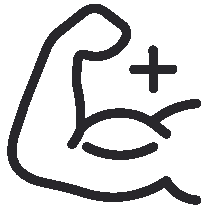 Rebuild
The more active you are, the more protein you need in your diet to help rebuild and prevent muscle breakdown.
5 WAYS STRENGTH TRAINING WILL IMPROVE YOUR RUNNING
SiS ambassador, Jonny Jacobs, talks through how including strength training can help to prevent injuries and help runners improve their running.
A NOVICE GUIDE TO TRAIL RUNNING
Ultrarunner, Cat Bradley, started her career running cross-country and track. Only after hiking the Appalachian Trail did she discover her passion for trail running. Read her guide to transitioning from pavement to dirt and the mindset that comes with it.
GO Isotonic Energy Gel
Energy gels are a convenient way to boost your carbohydrate intake during endurance exercise. Our world-famous Isotonic Energy Gels are carefully designed to digest quickly and easily.
Truly isotonic formulation - no need for water
22 grams of carbohydrates per gel
Convenient easy-to-take format