Episode 2: PROTEIN, PRECISION & PERFORMANCE FT. CARL FRAMPTON
Boxing world champion, Carl Frampton, and protein expert, Professor Stuart Phillips, join Charlie and James to discuss the importance of perfecting Protein intake for peak performance.
First up we hear Carl Frampton openly discussing how he uses protein to help him make weight, his preparations for the upcoming world title fight and also what we can learn from the mentality of a fighter.
Then you'll meet protein expert, Professor Stuart Phillips. He heads up the Protein Metabolism Research Lab at the McMaster University School of Medicine. Professor Phillips dispels common misinformation around protein and shares insights that we should all be implementing into our lives, especially as we age.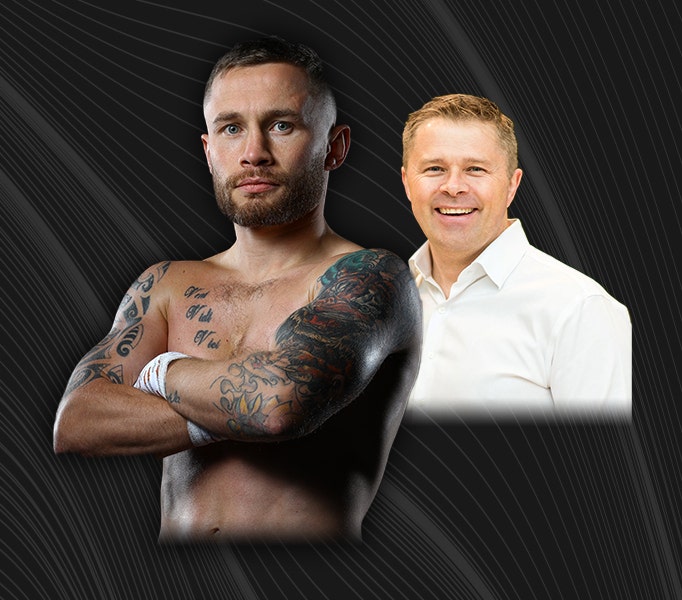 Episode 1: MANAGING WEIGHT & MINDSET FT. GERAINT THOMAS
Geraint Thomas is the 2018 Tour de France winner, double Olympic Champion and former BBC Sports Personality of the year. He's seen his body change dramatically over a 15 year career that's taken him from Gold medal on the track to the yellow jersey on the Champs-Élysées, including back to back stage wins in the Alps where every gram of body mass counted as power to weight is key. James and Geraint worked closely together at Team Sky from 2015 to 2019
Professor Steve Peters is a Consultant Psychiatrist who's helped improve performance in the British Olympic teams, England Football, England Rugby and Liverpool FC to name just a few. He's also the author of the best selling book, "The Chimp Paradox". Whilst Dr Trent Stellingwerff specialises in the field of psychology and nutrition interactions. He's currently Director of Performance Solutions at the Canadian Sport Institute and sits on the SiS Advisory Board.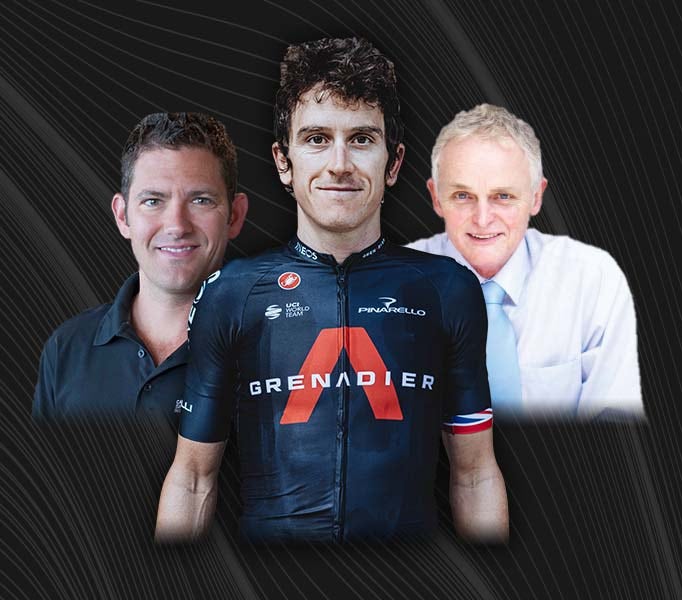 TRAILER: MEET THE HOSTS
A new episode will be released every other Tuesday, where Charlie and James will chat to world-renowned athletes and respected experts in performance and nutrition.
Each episode will make use of the paper to podium approach that consists of applying the latest scientific research to training regimes in order to fuel a winning performance. You'll be able to put some Olympic-athlete-worthy tips and tricks to use, to achieve your goals, no matter what.