});

Sign up below to receive your Energy Gel Bundle for FREE. Free Bundle does not include shipping ($7.99). Spend an additional $15+ to qualify for free shipping.
---
WHY CHOOSE THE GO ISOTONIC ENERGY GEL?
UNDERSTANDING TONICITY
Same concentration of dissolved particles as the fluid in cells within the body. You do not need to consume water to help it digest.
Our Formulation
Designed to digest rapidly with maximum energy absorption, be lighter in taste, and with minimal risk of gastrointestinal issues.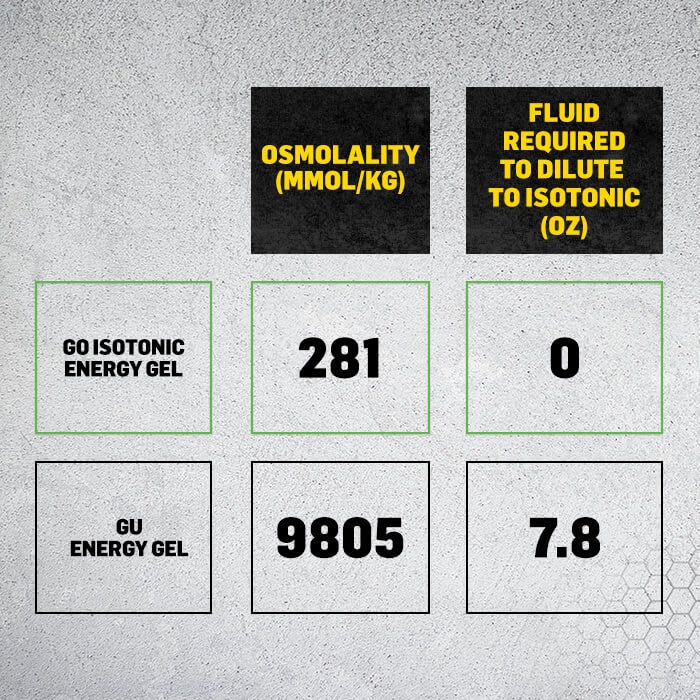 FAST ENERGY
Provides 22g of carbohydrates and less than 1g of sugar in 6 different flavors.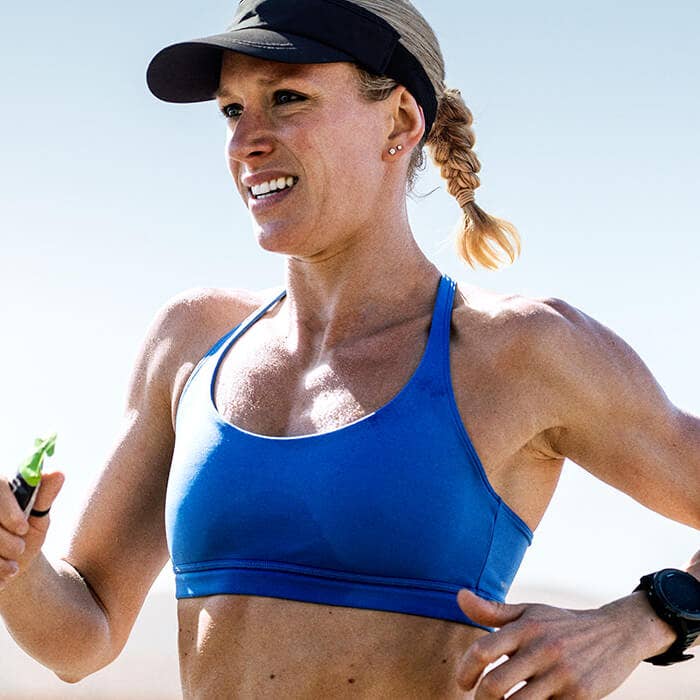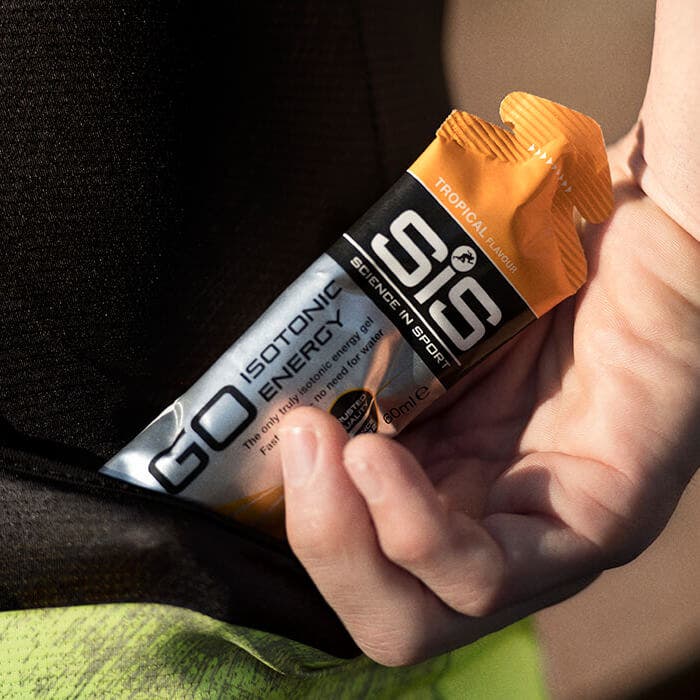 AN ELITE PERSPECTIVE
Developed with insight from over 30 Olympic medalists.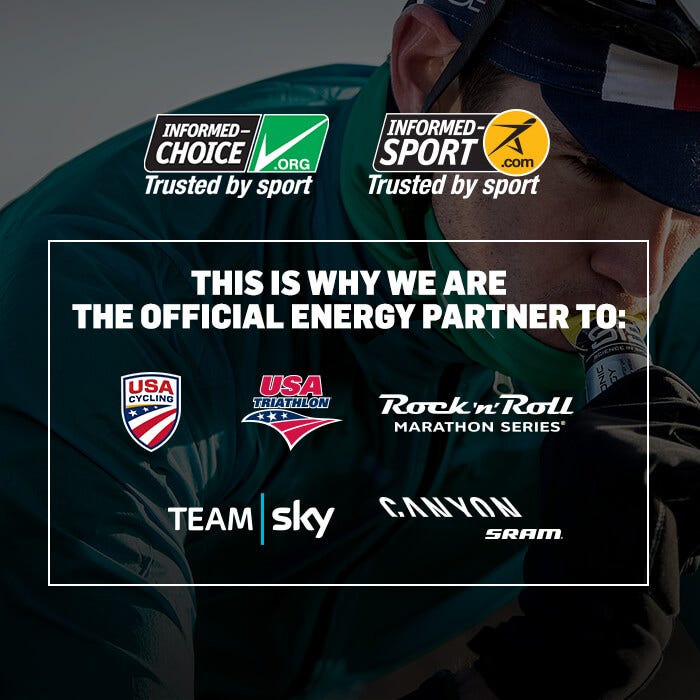 INFORMED SPORT APPROVED
World's Most Advanced Banned Substance Testing Program
---