br>
The never surrender mindset is only possible when you are fueled by science.
Giving up is not an option.
---
ATHLETE HEALTH
At any level, time lost through injury or illness can have a negative impact on performance. Missing training days, not being able to meet the physiological demands of training sessions, and ill health come race-day all reduce an individual's chances of being at their best.
The Science in Sport range has been formulated in partnership with Team INEOS, to deliver the highest quality, Informed Sport tested range.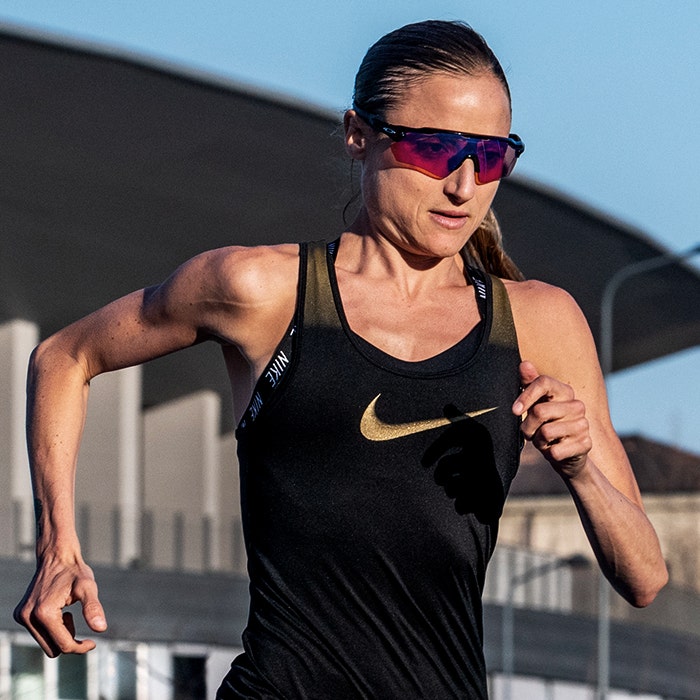 ---