});

Try our world-leading Isotonic Energy Gels and Sports Drink mix, for FREE, by filling out the form below. Pack contains 5 x GO Isotonic Energy Gels & 3 x Sachets of Beta Fuel (MSRP: $22).
---
What's Included in the pack?
5 x GO Isotonic Energy Gels
A world first, our GO Isotonic Energy Gels provide a quick supply of energy without the need for additional water to consumer. Each gel contains 22g of fast acting carbohydrates with less than 1g of sugar.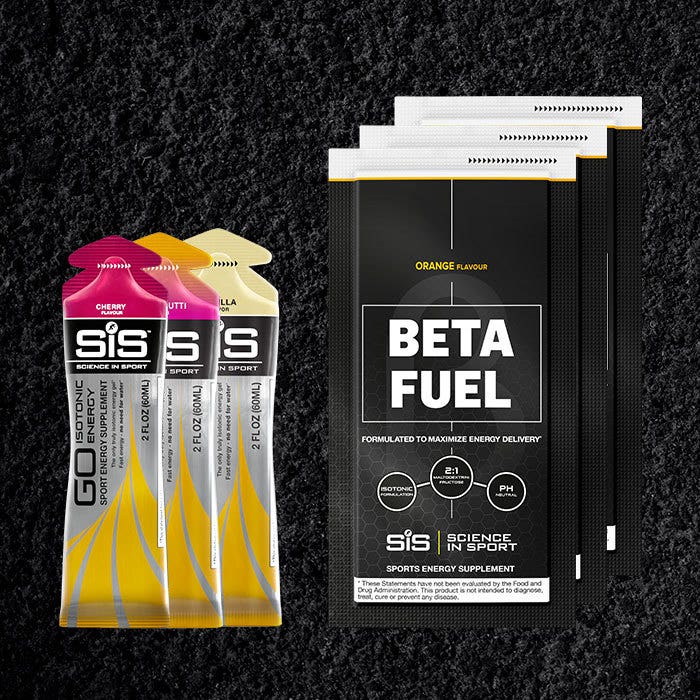 3 x Beta Fuel
Termed the World's Most Powerful sports drink, Beta Fuel delivers unrivaled performance vs the competition, with more carbohydrates per serving than any other on the market (80g per 500ml). Ideal for endurance exercise. Simply mix & go.
---