br>
The unique environment we face when training indoors can often lead to training weeks looking very different. Session durations may change. Intensities often ramp up. Sweat rates could rocket. In this way, each indoor session will have its own performance demands and desired training responses.
Turbo+, our new indoor training specific range, is designed to meet those core performance considerations to help you get the best out of every training effort. Own your paincave.

---
---
NUTRITION FOR INDOOR CYCLING SESSIONS
Training indoors isn't just the sweaty pain cave it once was. With the developments in smart trainers and virtual worlds, this has now become an important tool in any cyclists training week.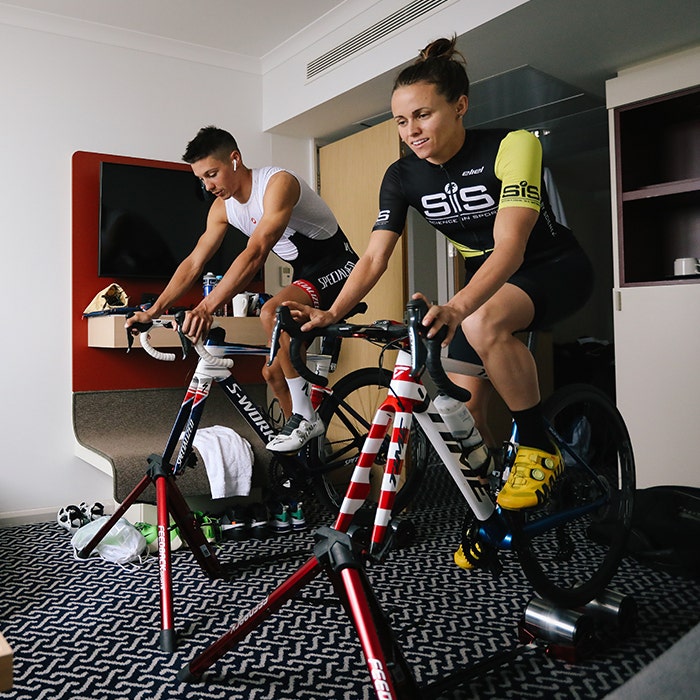 INDOOR TRAINING TIPS WITH SIR CHRIS HOY
Making progress as an athlete during these unprecedented times is a far from easy task, but then again I'm guessing you didn't take up sport because you thought it would be easy!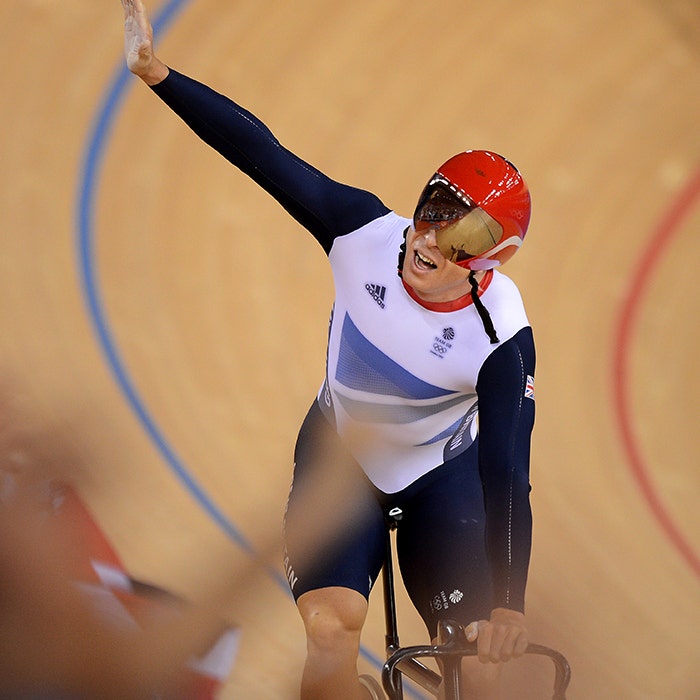 ---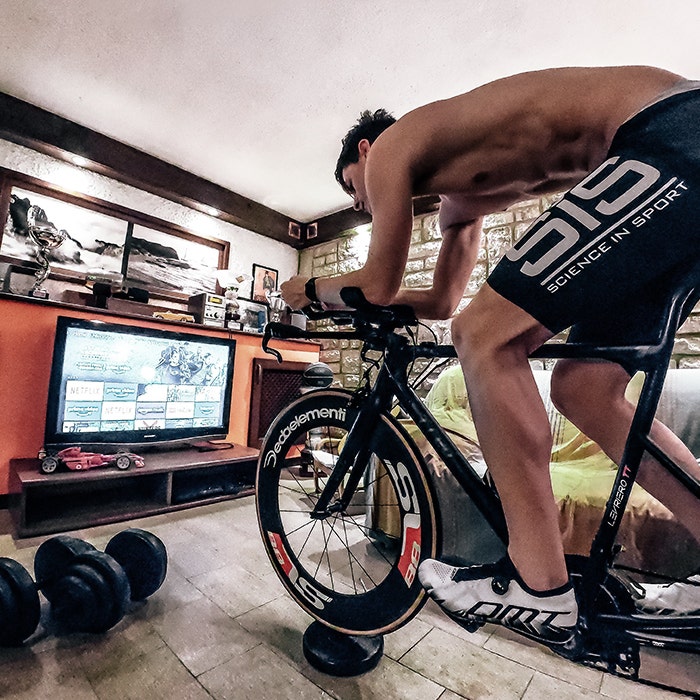 DAN'S EXTENSIVE TEMPO SESSION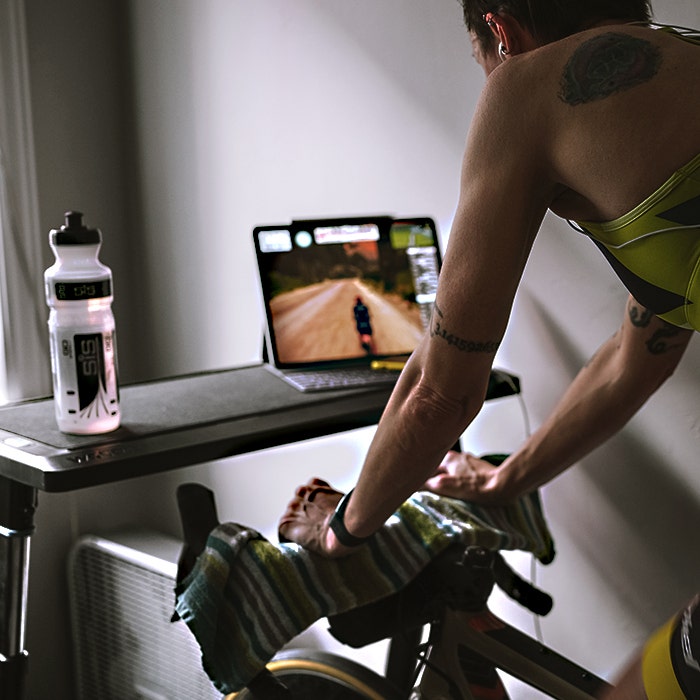 JOSH'S VO2 MAX INDOOR BIKE WORKOUT
---
BECOME A STRONGER, FASTER RIDER
Becoming a stronger, faster rider is a common goal among many cyclists, and turning to data is a easy way to train more intelligently. Power meters have grown in popularity, with in cycling groups.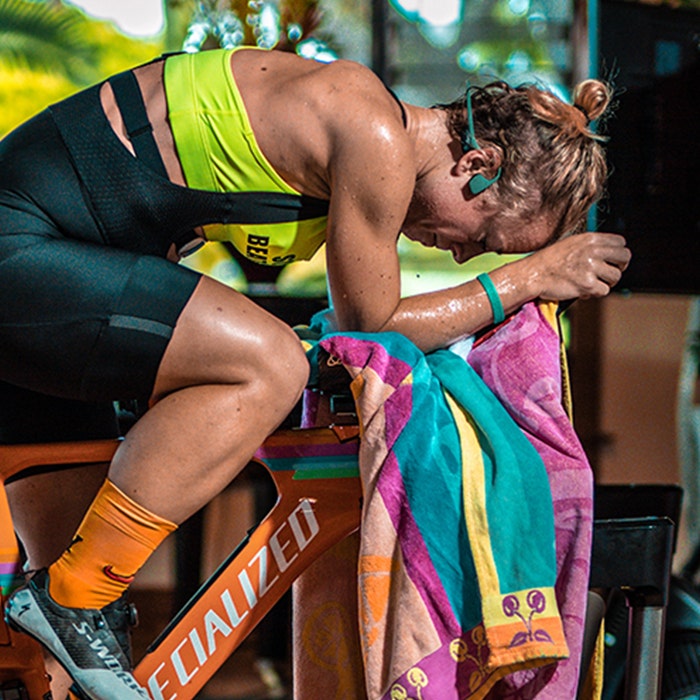 TOP TIPS FOR INDOOR CYCLING
During these unprecedented times, more and more people are turning to indoor training to help keep fit and stay safe. With countless apps, equipment and pieces of software available, exercising indoors has never been easier.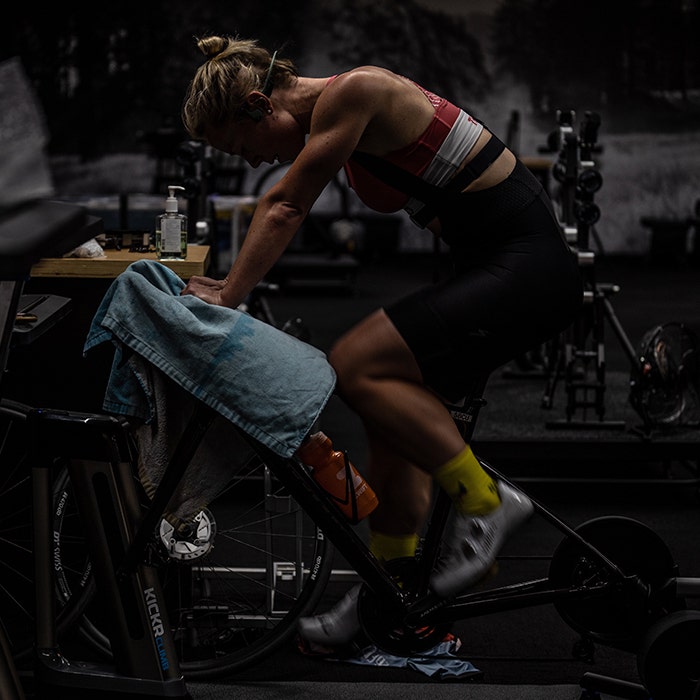 ---
---
THE SCIENCE BEHIND THE TURBO+ RANGE
The SiS Turbo+ range has been formulated to collectively meet the in-session fuelling and hydration requirements of high-intensity efforts whilst helping to combat the increased thermal stress that occurs with performing such sessions indoors.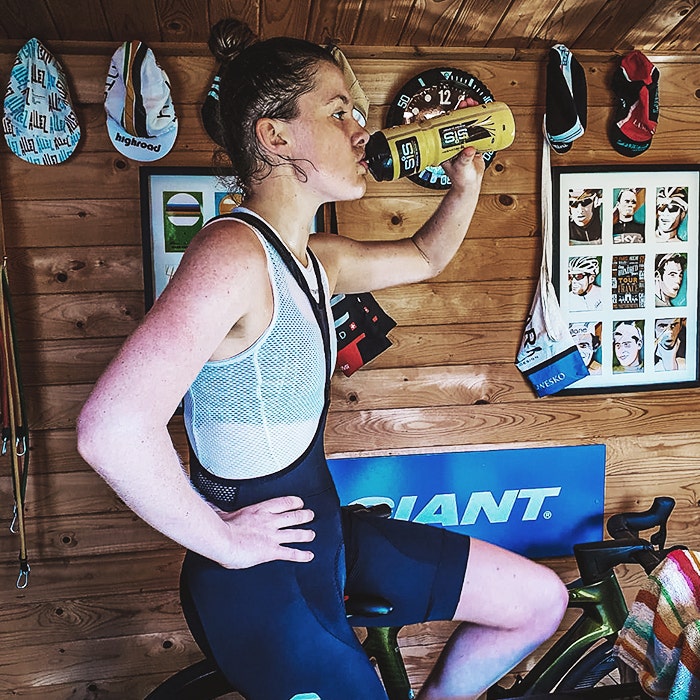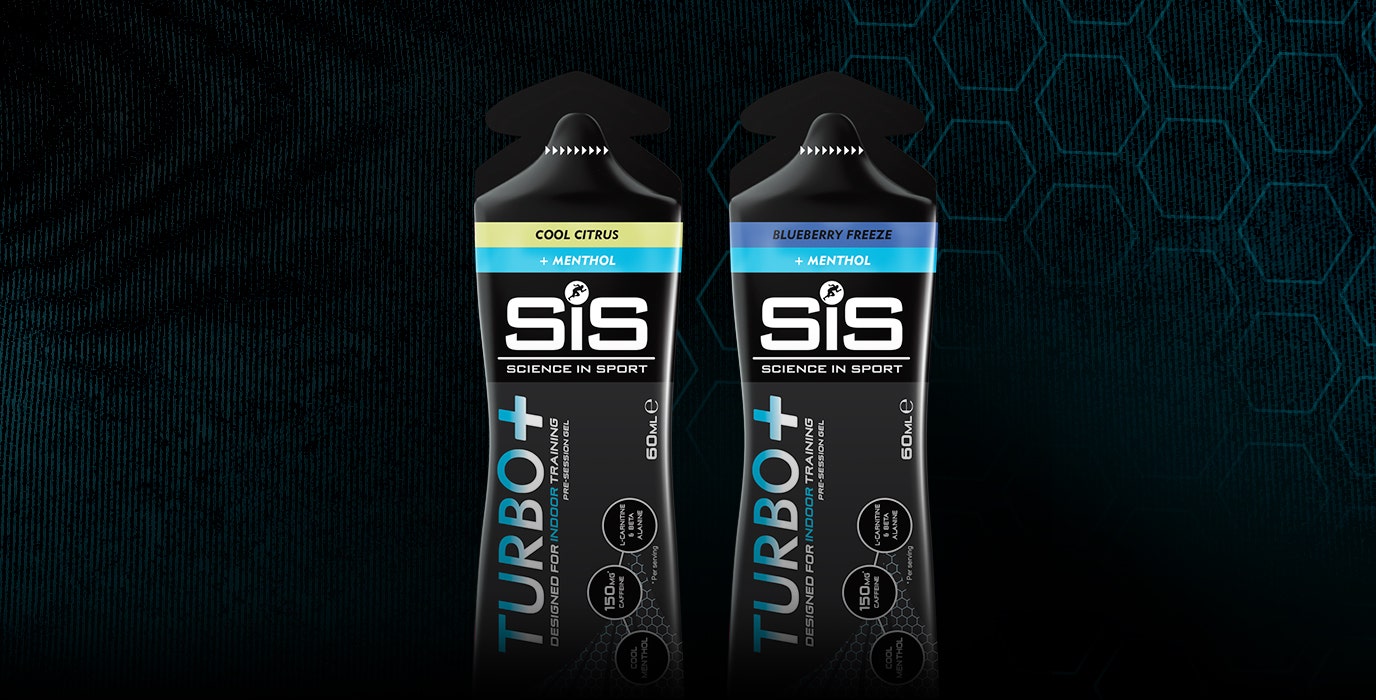 FAQS
Who is TURBO+ for?

TURBO+ is formulated for those completing indoor turbo training sessions and is designed to help improve exercise performance during high-intensity exercise by delivering energy and buffering against fatigue whilst also helping to reduce the increased thermal stress that occurs with these types of sessions.

When should I use TURBO+?

TURBO+ should be used 30-60 minutes prior to your turbo training session.

Why is menthol included?

The inclusion of menthol improves the ability to tolerate hot environments by reducing thermal perception and makes it easier to breathe through the refreshing and cooling sensations that menthol provides.

Why is caffeine, beta-alanine and L-carnitine included?

Caffeine enhances performance through its stimulatory effects on the central nervous system (CNS), whereas beta-alanine and L-carnitine facilitate improved muscle buffering. Collectively, all three ingredients have the ability to enhance exercise performance.

Is it Informed Sport tested?

Yes, Science in Sport TURBO+ is tested under the Informed Sport programme.