As a basketball player, ensuring you have a good diet is the first step in achieving your nutritional and performance goals. Nutrition will be the make or break when it comes to performing on court and being able to train without fatigue.
The nutrition fundamentals of hydration, fueling and recovery, alongside hard work on and off the court, will help you reach your full potential. Our basketball advice hub outlines the key nutritional considerations shared by professional athletes and expert practitioners to help you fuel your training sessions and fixture schedule.
---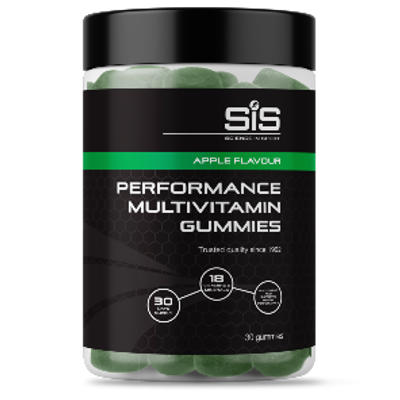 TRAINING
Supplementation of micronutrients such as Calcium, Vitamin D and Vitamin C are key to maintaining health.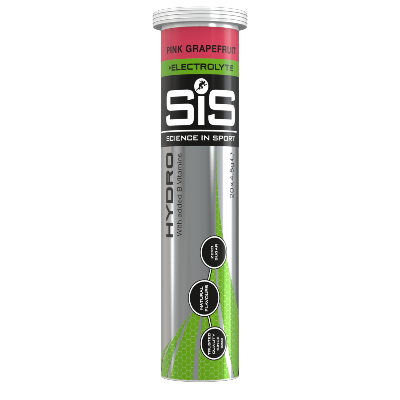 PRE-GAME
Ensuring you are well hydrated before games is key. Taking on additional electrolytes will help maintain appropriate fluid balance and support cognitive function.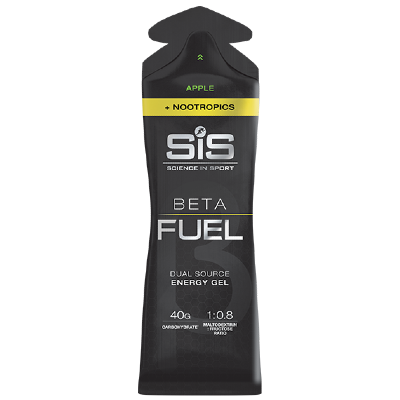 HALF-TIME
Carbohydrate is the primary fuel for muscles during high-intensity activities and the key fuel for game day.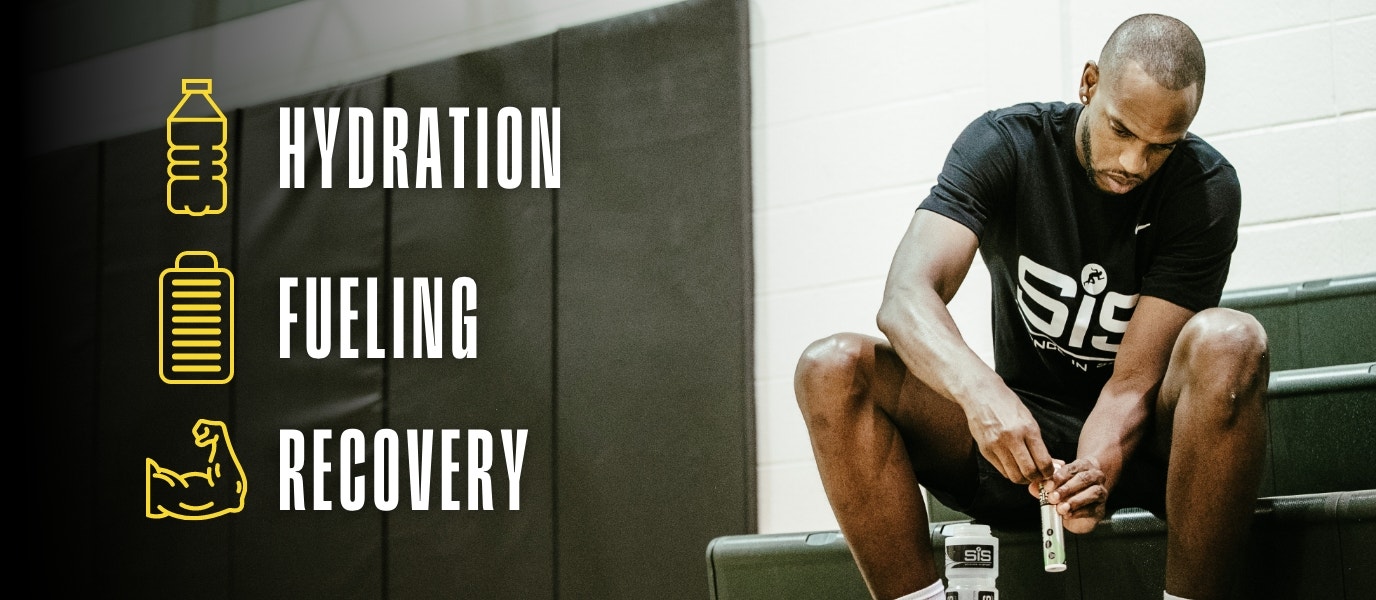 BASKETBALL NUTRITION 101
Most basketball players will eat 5-7 times per day at regular intervals, taking in anywhere from 3,000 - 6,000 calories per day to optimize recovery, fuel for games and training, and to stay healthy.
Find out how you can structure your diet to hydrate, fuel and recover sufficiently, to ultimately improve your performance on court by reading this article.
SPOTLIGHT ON RECOVERY
For high-minute players, every opportunity should be taken to promote recovery. Where possible, protein intake should be supplemented with smoothies before and after training and before bed to achieve daily macronutrient amounts.
Smoothies or shakes should be tailored to your weight and composition goals, but as a rule you should look to consume 0.3 – 0.5 g protein/kg bodyweight and 0.5 – 1.2 g carbohydrate/kg bodyweight.
With its high-quality blend of carbohydrate (22g), protein (20g) and electrolytes with vitamins and minerals, REGO Rapid Recovery provides athletes with a convenient and simple recovery solution.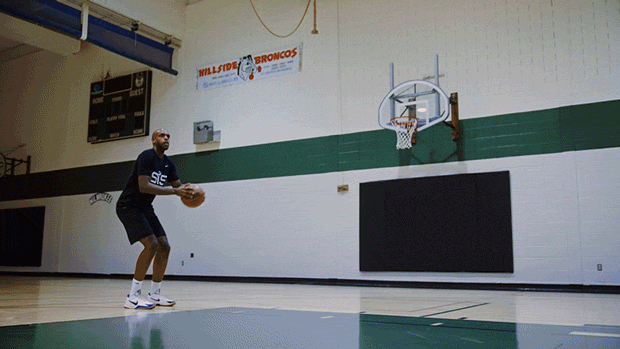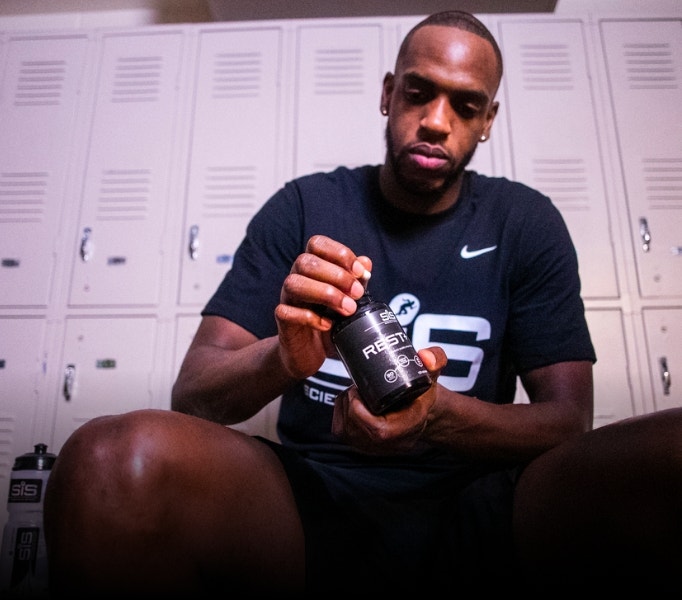 HOW TO STAY AT YOUR PERSONAL BEST
Hard bouts of training and competition can compromise your immune system and make it difficult to replenish your body with all of the essential vitamins and minerals needed to function at an optimal level.
Supplements offer a quick and easy addition to a balanced diet and we've been hard at work developing three world-class products to help you to hit and maintain your personal best.