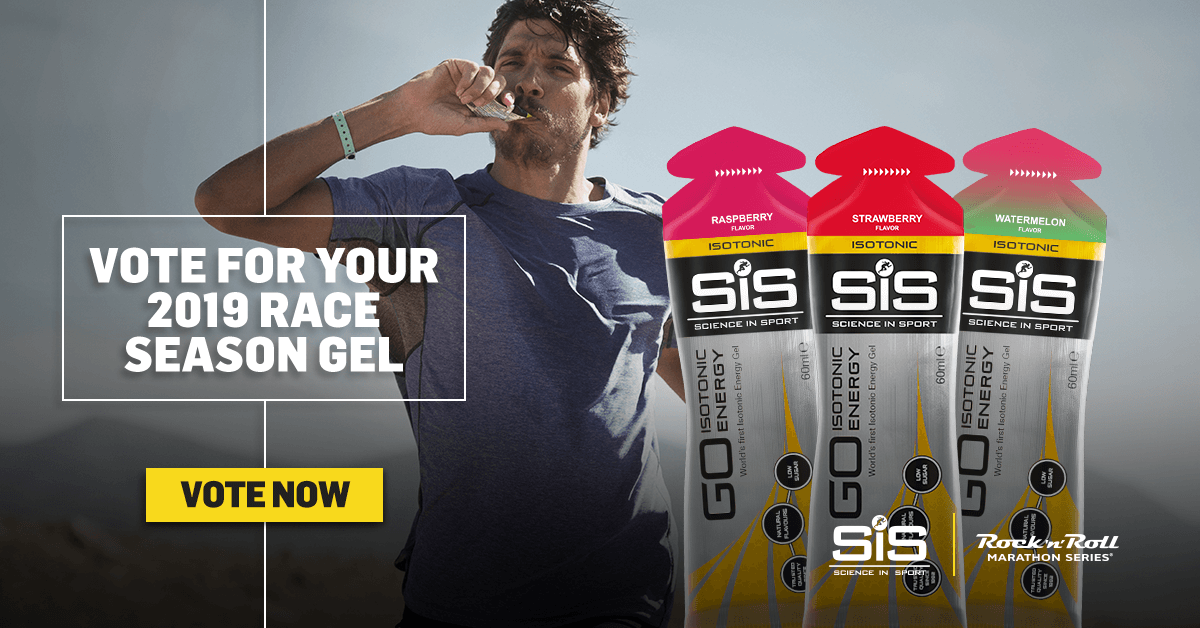 For 2019, Science in Sport wants to create a gel for the athletes who are dedicated to their sport. We've tallied your suggestions and the top
three flavor suggestions are Watermelon, Strawberry, and Raspberry. We want to know what new, unique gel flavor you would like Science in Sport to create.
Be part of the athlete-innovation team and cast your vote below for which new flavor should be the 2019 Rock 'n' Roll Science in Sport Gel!