Perfect for:
Energy
Hydration
Indoor Training
SAVE 15% ON YOUR ORDER WHEN YOU BUY ANY 1.6KG ELECTROLYTE POWDER
FREE HYDRO TABLETS ON ALL ORDERS OVER £40
Best Before Date: 30/11/2022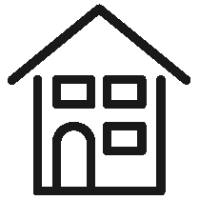 Designed for indoor training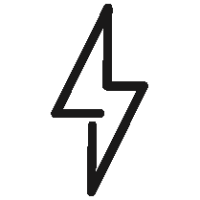 62g carbohydrates, 228mg sodium
Includes menthol for cooling effect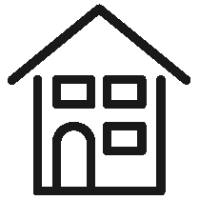 Designed for indoor training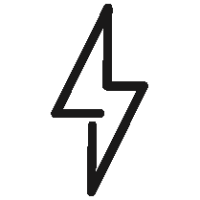 62g carbohydrates, 228mg sodium
Includes menthol for cooling effect
Why Choose?
Proven to enhance performance in heat by up to 5%
248 calories per serving
62g Carbohydrate / Neutral pH / 228mg sodium
About Turbo+ Powder
Turbo+ Powder is an isotonic carbohydrate energy drink containing 62g carbohydrate combined with menthol extract. This unique blend of carbohydrate and menthol is designed to meet in-session fuelling requirements whilst also helping to reduce the increased thermal stress that occurs with indoor turbo training sessions. Turbo+ Powder is designed to be used as a mouth rinse and drink strategy at regular intervals during exercise to exert its maximum benefit.
Benefits
Exercise capacity and performance is often reduced when exercising in hot conditions due to both elevated physiological strain and feelings of thermal discomfort.
One of the main contributors to the early onset of fatigue in hot environments is enhanced feelings of discomfort and a perception of being hot and uncomfortable. With this in mind, Turbo+ Powder is formulated with menthol extract to improve the ability to tolerate such heat stress by reducing thermal perception through the refreshing and cooling sensations that menthol evokes.
Through these mechanisms, menthol consumption during exercise makes it easier to breathe and results in improvements in both time trial and time to exhaustion exercise performance.
Exercise in the heat also increases the reliance on carbohydrate as a fuel. The rinse and drink strategy for Turbo+ Powders is also beneficial given that carbohydrate stimulates receptors within the mouth which have a stimulatory effect on the central nervous system (CNS) and ultimately enhances exercise performance.
 
Add Turbo+ Powder to 500 ml of cold water and shake well. At regular 5-10 minute intervals during exercise, rinse 25-50 ml of Turbo+ Powder solution around the mouth for 5-10 seconds and then swallow.
Warning:
Not suitable for pregnant or breastfeeding women. Keep out of reach of children. Store in a cool, dry place out of direct sunlight. Food Supplements should not be used as a substitute for a balanced diet.
Nutrition Stats
Nutritional content below is for the Turbo+ Powders
 
| Typical Values | Per 100g | Per Serving 65g |
| --- | --- | --- |
| Energy | 1620kJ / 381kcal | 1053kJ / 248kcal |
| Fat | 0g | 0g |
| of which saturates | 0g | 0g |
| Carbohydrate | 95g | 62g |
| of which sugars | 34g | 22g |
| Protein | 0g | 0g |
| Salt | 0.88g | 0.57g |
* Reference intake of an average adult (8400 kJ/2000 kcal)
Ingredients:
Maltodextrin, Dextrose, Flavouring, Magnesium Citrate, Sodium Chloride, Calcium Lactate, Natural Menthol Flavouring (containing min. 20% menthol), Potassium Chloride, Sweetener (Sucralose).
For allergens, including cereals containing gluten, see ingredients in bold. May also contain Soy, Nuts and Peanuts.