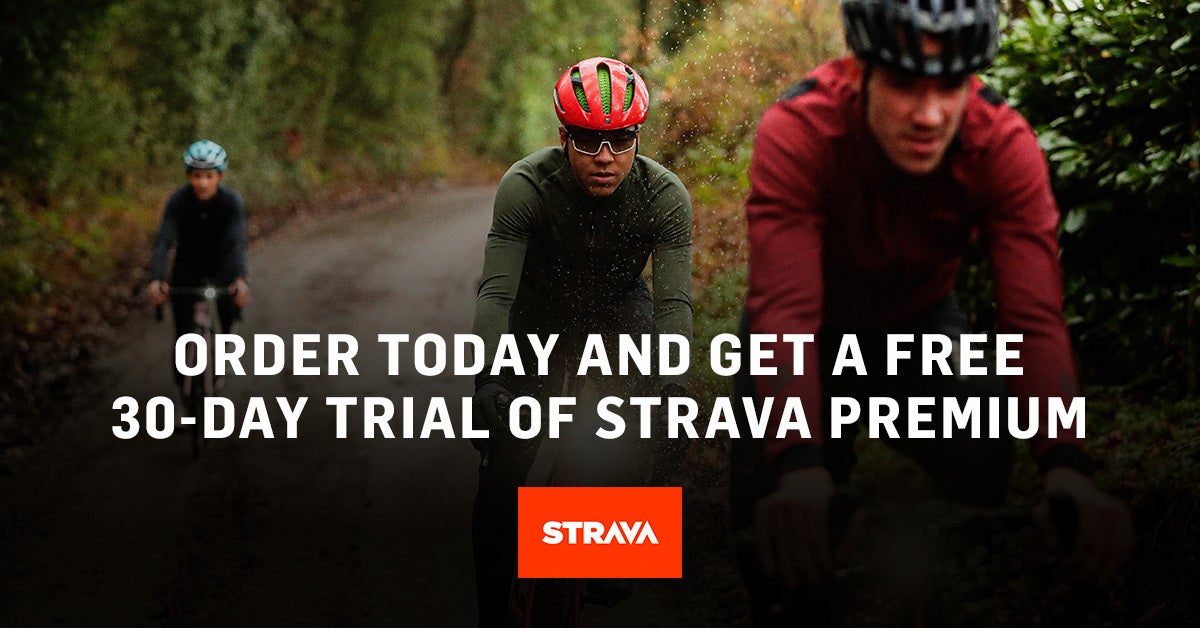 Science in Sport and Strava have teamed up to help you drive your 2021 training forward. Enjoy 30 days free access to Strava Summit with any order from Science in Sport between the 8th March and 23rd April to make the most of Strava's safety, training, and analysis features to help you perform at your best.
Fuel with Science in Sport, track with Strava.
Terms and conditions: here.
Please note: you are not eligible for this trial if you have previously signed up for two or more Strava trial offers, or if you were a subscriber within the last six months.
In the meantime, while you are waiting, check our latest offers.