After years of competing in triathlons, I was introduced into the world of Age-Group competitions, with the chance to qualify to represent Great Britain in World and European Championships. Since then, I have had numerous questions about what they are and how exactly you qualify for them.
The Great Britain Age-Group competition offers all Home Nation members a unique opportunity to compete at international level in triathlon, duathlon, aquathlon, winter and cross triathlon.
If you make the team, you can be proud to represent Great Britain and enjoy the experience of racing at an International Triathlon Union (ITU) World Championship or European Triathlon Union (ETU) European Championship.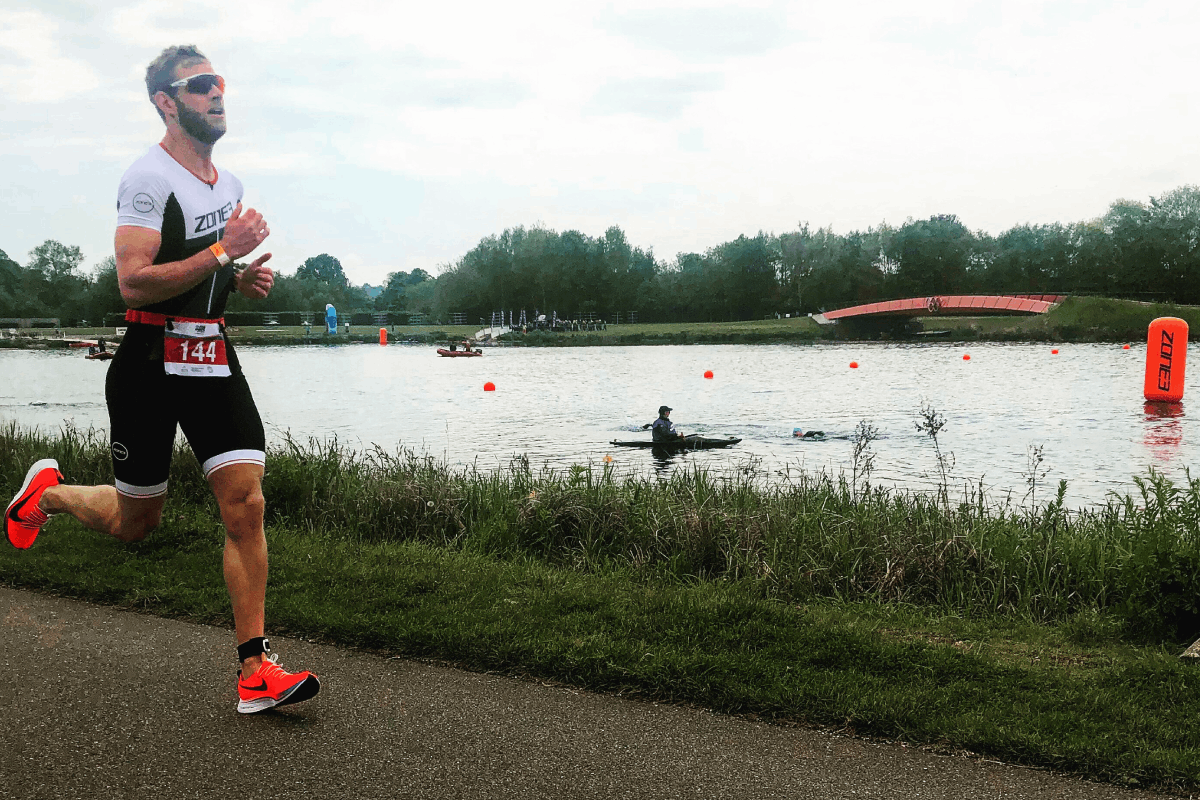 There is not one universal approach, but below are the most common age groupings you will see at the typical race. Each age-group has both male and female equivalents.
– Elite – This "age group" is not an age group at all. Instead, it is for racers who feel they are at the very top of the triathlon game. You probably do not need to worry about this unless you expect to finish in the top 2-3% of all finishers.
– Under 19
– 20 – 24
– 25 – 29
– 30 – 34
– 35 – 39
– 40 – 44
– 45 – 49
– 50 – 54
– 55 – 59
– 60 – 64
– Over 65
Note that most races ask you to sign-up in the age group which matches your age on the day of the race. For example, you might be 30 on the day you sign up for a race in January, but by race day in June you could very well be 31. In that case, you would sign-up as a 31-year-old
Qualifying
In order to qualify you will need to hold a valid Home Nation race license from either Triathlon England, Triathlon Scotland or Welsh Triathlon. Once you have your race license, you must look at the Championship registration page1 to find the race you'd like to qualify for and this will provide the qualification criteria. Register under the Championship page for £10, and then head out to your race. In order to qualify, you are required to meet minimum requirements for competing.
Each championship may differ, but for sprint triathlons and duathlons, you must first finish within 120% of the winner in your age group. There are typically 20 places available in each gender age group. Automatic qualification will be awarded to the first four eligible athletes in each age group at each qualification race, giving a total of 12 automatic qualification places. The remaining 8 places will be allocated via pre-qualification places, discretionary places and roll down places.