£45.03
Was
£52.98
Save 15%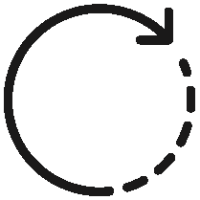 Supports recovery and muscle rebuild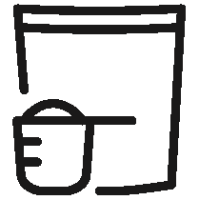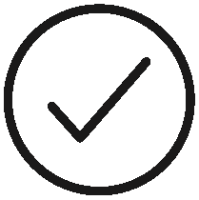 Informed Sport accredited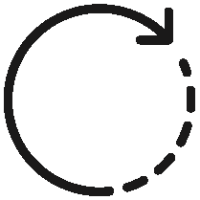 Supports recovery and muscle rebuild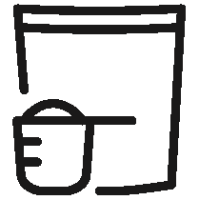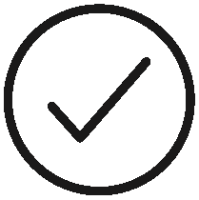 Informed Sport accredited
About Recovery Bundle
About REGO Rapid Recovery Drink Powder
REGO Rapid Recovery is a complete recovery product to be consumed immediately after exercise. Containing a blend of carbohydrate (22g), protein (20g) and electrolytes with vitamins and minerals REGO Rapid Recovery is also an ideal food supplement to help you meet your macro-nutrient needs.
Rapid replenishment of your glycogen stores and the provision of protein helps you to get the most from your training and prepare you for your next session.
About NEW Protein Bar 

With great tasting new flavours and an improved recipe, our Science in Sport Protein Bar is a convenient on-the-go option made with a high-quality plant protein blend for athletes looking for an alternative high-protein snack option that's low in sugar.

THE SCIENCE BEHIND SIS PROTEIN BARS
A tasty, low sugar high protein bar coated in chocolate. Conveniently split as two 32g bars in easy to eat portions, ideal for athletes on the go. Each pack contains the 20g of protein for muscle growth.
Each 64g pack contains 20g whey and milk protein blend. Protein being an important part of a healthy diet, contributing to muscle mass growth and maintenance.
Delivers 22g carbohydrate to replenish energy (flavour dependent).
Less than 3g of sugar (flavour dependent) with every pack.
Informed Sport Certified. Our entire product range is developed using a world-class approach to banned substance testing, providing assurance for athletes. For more information on Informed Sport & our unique world class approach, click here.
Each bar is centred around a super-soft protein middle, skilfully blended for unbeaten taste and coated in gooey caramel and protein crispies for a pleasing crunchy texture with each bite. Each bar is then generously topped with a smooth chocolate coating. A protein bar has never tasted so good.
BENEFITS
As an athlete, after-exercise protein intake, whether it's weight training or endurance-based, is important for building new proteins because repeated muscle damage and protein-feeding results in muscle growth. In relation to endurance performance, the stress of endurance exercise creates a signal to instruct our muscles to make new proteins involved in aerobic energy production.