Perfect for:
Energy
Hydration
Recovery
£84.00
Was
£140.00
Save 40%
A bundle designed specifically for runners to fuel and hydrate your Marathon training and prepare you for race day.
Depending on intensity of your training, this bundle should get your through a 3 months training plan.
Bundle includes:
1 x GO Isotonic Energy Gels 30 Pack
1 x GO + Caffeine Energy Gels 6 Pack
1 x GO Electrolyte 1kg
1 x REGO Rapid Recovery 1kg
2 x GO Hydro
1 x Running Bottle 400ml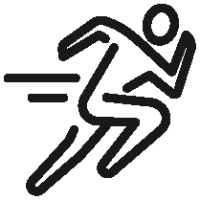 Designed for marathon training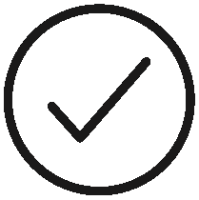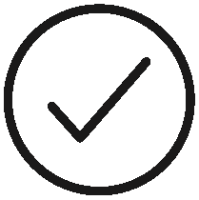 Informed Sport accredited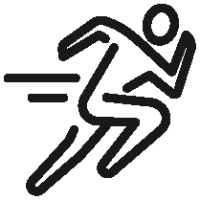 Designed for marathon training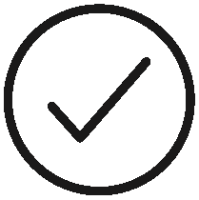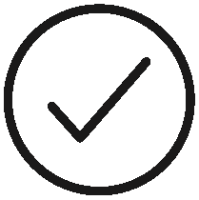 Informed Sport accredited
Why Choose?
Designed to meet all of your marathon training nutritional needs
Includes best-sellers: GO Isotonic Energy Gels, Hydro tablets and more
Designed to be consumed pre, during and post exercise
About Marathon Bundle
Key Features: GO Isotonic Energy Gels
• Fast acting energy gel.
• No need for additional water.
• Informed Sport tested.
Key Features: GO + Caffeine Energy Gels
• Flavoured maltodextrin gel with caffeine and added sweeteners.
• High caffeine content: 75mg.
• Award winning gel technology delivers energy fast.
• Clean in the mouth and easy to digest.
Key Features: GO Electrolyte
• As easy to drink as water, GO Electrolyte puts back what you sweat out.
• Ideal for indoor workouts, exercise in the heat or any time when you are sweating heavily or dehydrating.
• Fast hydration plus sustained energy for before and during exercise.
• When you want a balance of energy and hydration.
• Light on the stomach.
Key Feaures: REGO Rapid Recovery Powder
• To recover, rebuild and support the body's adaptation to training.
• When you are in a training programme and need your body to adapt to increasing demands.
• A full spectrum recovery product for periods of intense training.
• Easy on the stomach, so it can be taken after hard exercise.
Key Features: GO Hydro
• Simply drop in water to provide a high electrolyte drink
• High in sodium to help promote hydration
• When hydration is required without the added calories
Key Features: SiS Bottle
• Unique easy mix system
• Soft rubber nozzle
• Easy to grip bottle with ergonomic shape
• Lockable valve for leakproof transport
• Dishwasher safe
Nutrition Stats
For nutritional information about the individual products within this pack, please see the relevant product page for each product.